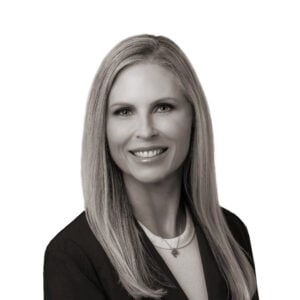 RETSY
[email protected]
602.697.4852
Christy is extraordinarily committed to performing in the best interest of all her clients. She ensures every need is met and every expectation is exceeded without fail. She fully explains the sale and purchase process to create a secure and safe feeling for her clients from start to finish.
Christy has been a multimillion dollar producer, contributed to a Top-Ten team, and has earned 5-star reviews from all of her past clients consistently from the very beginning of her real estate career. She is proficient in primary residences, relocation, multi-family, and investment properties.
Christy, a graduate of the University of Notre Dame, has been a Valley resident for over 25 years. Her passion for supporting personal development and community growth can be seen in all she does and has accomplished. Christy spent ten years teaching Ethics and coaching soccer at Xavier College Preparatory in downtown Phoenix. She is an active Rotary Club member, was a founding member of the Catholic Community Circle, sat on the Board of Directors of the Catholic Community Foundation, and remains an active member of the Christian Service Awards committee. Christy also served for almost ten years as President for Arcadia Vista Improvement Company in Paradise Valley. She has three amazing children Joe, Ben, and Jack. When not working, she can usually be found at one of their soccer games on a field somewhere in the southwest, visiting her eldest, Joe, at Gonzaga, or exploring new places with her boyfriend and business partner, Dan.
All Properties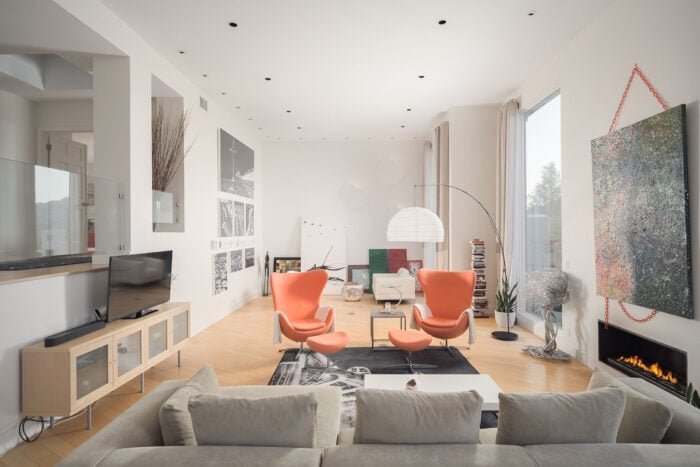 Perfect Fusion of Contemporary Meets Santa Barbara Styles
Charming and Peaceful Arcadia Ranch