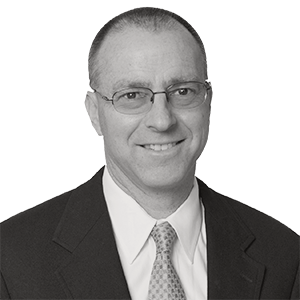 Turpin Realtors
[email protected]
973-543-7400 ext. 640
Well-known throughout the region for his home construction expertise and real estate wisdom, Bryan's sales associate career is a natural extension of his award-winning building and renovation business. He founded Seavey Construction in the 1990s, specializing in the creation and renovation of high-end custom residences in Morris and Somerset Counties.
Bryan's home building proficiency gives him a solid background in architecture, historic homes, renovation costs, green building practices including solar and geo-thermal power, local zoning ordinances, engineering, structural analysis and land use. This knowledge combines with his superior customer service skills and firsthand familiarity of the area, characteristics that benefit buyers and sellers.
Working in partnership with fellow Turpin sales associate Linda Heffernan, Bryan is dedicated to helping his clients effectively navigate every stage of a home sale. His friendly personality and results-oriented approach has resulted in many repeat customers and referrals for the sales team.
A lifelong resident of Morris County who grew up in Randolph and now lives in Mendham, Bryan is involved in many local community-related activities and organizations. In his appointed role as the Chairman of the Mendham Borough Board of Adjustment, he has an insider's view of trends in zoning, engineering, the Department of Environmental Protection and other governing bodies. He also serves as President of Mendham Golf and Tennis Club, is a member of the New Jersey Whiz Ski Club and is a volunteer parent manager for the Match Fit Club soccer team. He was a prior Trustee of The Pastime Club, and a founding board member of the Morristown Chapter of Christmas in April, a philanthropic renovating foundation.
Married with three grown children, Bryan enjoys golf, skiing and spending time with his family. He graduated from Randolph High School and has a B.S. degree in Environmental Business Economics from Rutgers University.
Bryan brings his entrepreneurial energy to Turpin, which is reflected in his reliable, trustworthy and quality-driven approach to home sales. The attributes that Turpin was founded upon–namely an honest approach to all dealings– aligns with Bryan's own professional philosophy. He welcomes your call, email or future visit to the Mendham Office.
Visit Bryan Seavey's Site