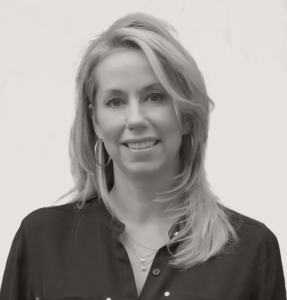 CDR San Miguel
[email protected]
+52 (415) 103-3179
Ann Dolan's ability to match clients and their dream properties in San Miguel de Allende is unparalleled. A Luxury Real Estate Specialist at CDR San Miguel and a seasoned professional, Ann's depth of knowledge about the San Miguel de Allende market has been fortified with over twenty-five years of local experience.
In 1995, when she and her husband decided to make the move from Colorado to San Miguel de Allende, she established her career as a partner in Casas de San Miguel- the only full-service real estate agency at the time that encompassed sales, property management and rentals. She quickly gained respect thoughout the community and became known locally as the 'go-to' person for living in San Miguel. She and her partner were approached about the business, and the Casas de San Miguel was successfully sold in 2000.
In 2015, Ann returned to residential luxury home sales joining CDR San Miguel, and is now one of the top producing agents. She is also a founding member of REALM, the first globally collaborative real estate collective to be built around the unique lifestyles and personal interests of each client, comprised of the world's most trusted and respected real estate professionals. Ann is highly regarded and trusted within the San Miguel community, and her expertise is surpassed only by her love of local culture and delight in fulfilling her client's dreams of living the Mexican lifestyle.
Visit Ann Dolan's Site
All Properties
Casa Colonial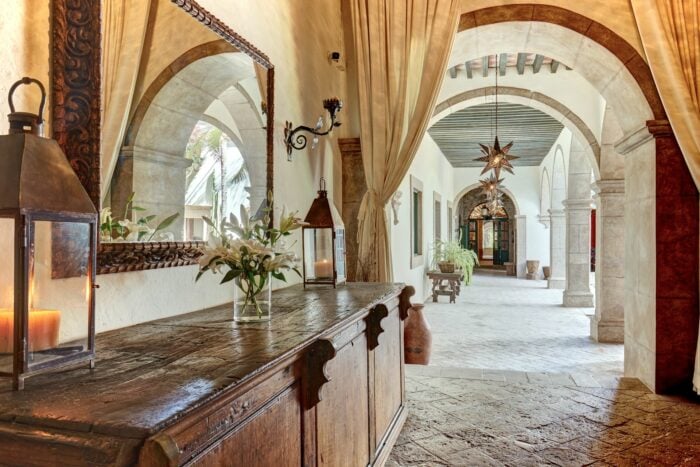 Casa Palikao
Casa Familia