| | |
| --- | --- |
| ffd_objectsync_id | 0016g00002DoQK2AAN |
| ffd_salesforce_id | 214142 |
| ffd_id | 0016g00002DoQK2AAN |
| logo | 214143 |
| _thumbnail_id | 390229 |
| email | info@specialproperties.com |
| phone | (201) 934-8100 |
| billing_country | US |
| shipping_country | |
| shipping_city | |
| shipping_state | |
| shipping_address | |
| website | https://www.specialproperties.com |
| brokerage_id | 0016g00002DoQK2AAN |
| keywords | Special Properties, Saddle River, New Jersey |
| _wp_old_date | 2022-07-13 |
| member_location | Saddle River, New Jersey |
| tagline | From Cottages to Chateaus … Every Home is Special to Us. |
| _sbi_oembed_done_checking | 1 |
| admin_form_edited | faac8e1 |
| _email | field_63f3dfff2da74 |
| _phone | field_6408cc147253b |
| _website | field_6408cbc7b2373 |
| _tagline | field_640a3439a194d |
| api_access_allowed | 0 |
| _api_access_allowed | field_640a347fa194e |
| featured_image | 390229 |
| _featured_image | field_640a52ad2b20a |
| _logo | field_5fab17307fee1 |
| address | |
| _address | field_640a34a91f996 |
| city | |
| _city | field_640a35451f99a |
| stateprovince | |
| _stateprovince | field_640a351f1f998 |
| postal_code | |
| _postal_code | field_640a35a71f99c |
| country | |
| _country | field_640a35bb1f99d |
| _member_location | field_64341dce7081f |
| minimum_list_price | 1000000 |
| _minimum_list_price | field_640a35fd1f99f |
| _keywords | field_640a35db1f99e |
| post_user_id | 1846 |
Forbes Global Properties Member
Special Properties
Luxury Real Estate Agency in Saddle River, New Jersey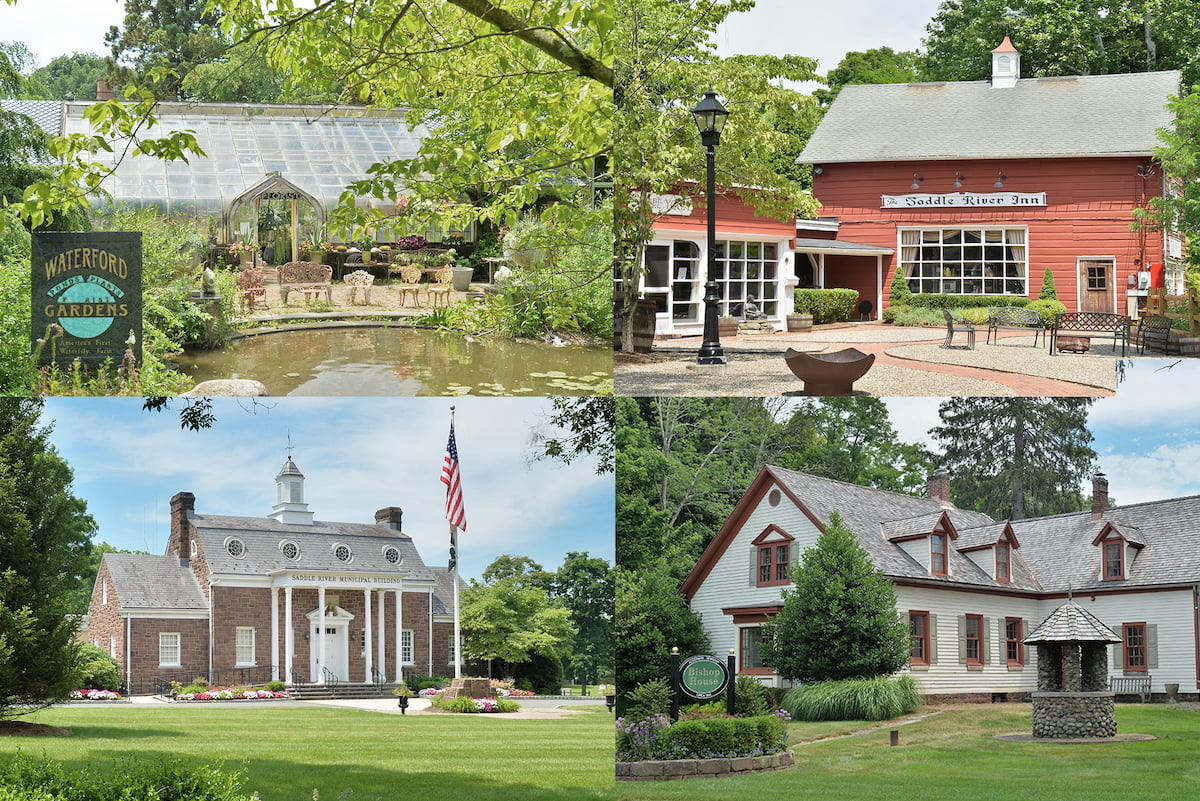 Special Properties is a Real Estate brokerage firm located in Saddle River, New Jersey. Established in 1992, this boutique firm specializes in the marketing and selling of luxury properties and estates. Each decade establishes the company as offering the most diversified marketing enabling the company to stand out among their peers.
Special Properties offers a unique array of resources and services to their clients, along with the ability to relocate their clients anywhere in the world through their exclusive membership with Forbes Global Properties as well as additional relocation services and marketing platforms. These affiliations and memberships offer international, national, local and New York Metropolitan area coverage.
The company continues to provide new venues and new platforms that offer greater opportunities to showcase their incomparable listing inventory.
Special Properties commitment to their clients is exemplified in its mission statement: From Cottages to Chateaus … Every Home is Special to Us.
Contact us for additional information about our extensive marketing program, our exclusive listings, as well as all multiple listed properties on our website.