Forbes Global Properties Member
Shaza Luxury Real Estate
Luxury Real Estate Agency in Stockholm, Sweden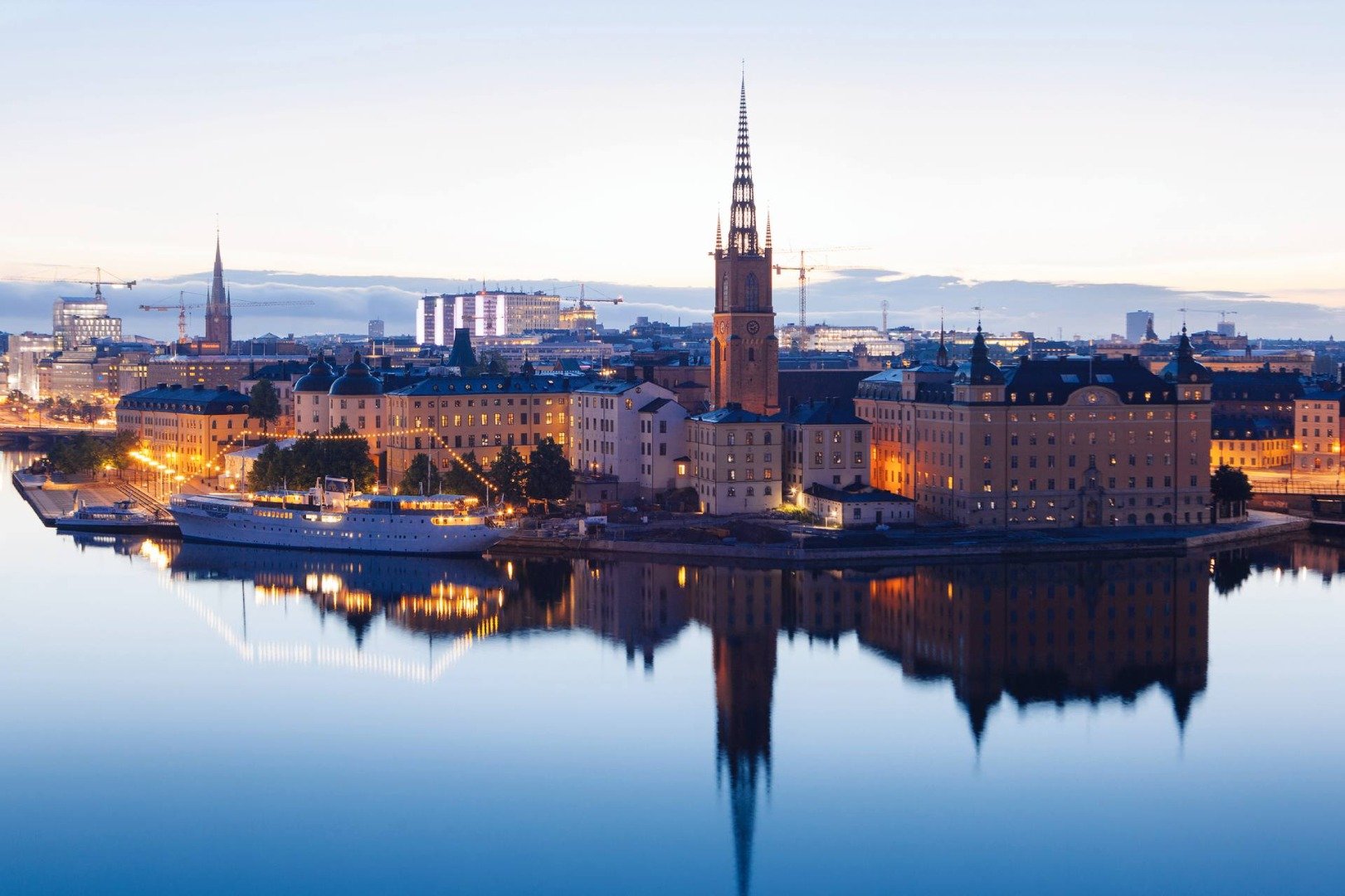 Shaza Luxury Real Estate is more than a brokerage company. When you put your trust into our hands you receive an internationally recognized standard of service and a proven professional to lead you through the whole process.
Shaza Luxury Real Estate understands the challenges and high standards of our clients and aims to provide a reliable, comprehensive, and discrete service that will turn your real estate needs into a uniquely catered enjoyable experience.
By catering to top-level clientele and focusing on their unique needs, we have become a synonym for success.