| | |
| --- | --- |
| ffd_objectsync_id | 0016g000025E56OAAS |
| ffd_salesforce_id | 194846 |
| ffd_id | 0016g000025E56OAAS |
| logo | 194847 |
| _thumbnail_id | 390232 |
| email | info@rarexproperties.com |
| phone | + 39 347 9836367 |
| billing_country | Italy |
| shipping_country | |
| shipping_city | |
| shipping_state | |
| shipping_address | |
| website | https://rarexproperties.com |
| brokerage_id | 0016g000025E56OAAS |
| keywords | Sardinia, Italy, Rarex |
| _wp_old_date | 2022-05-16 |
| member_location | Costa Smeralda, Sardinia, Italy |
| tagline | |
| _edit_lock | 1673009319:1345 |
| _edit_last | 1345 |
| _primary_term_location | 102 |
| _logo | field_5fab17307fee1 |
| _sbi_oembed_done_checking | 1 |
| admin_form_edited | faac8e1 |
| _email | field_63f3dfff2da74 |
| _phone | field_6408cc147253b |
| _website | field_6408cbc7b2373 |
| _tagline | field_640a3439a194d |
| api_access_allowed | 0 |
| _api_access_allowed | field_640a347fa194e |
| featured_image | 390232 |
| _featured_image | field_640a52ad2b20a |
| address | |
| _address | field_640a34a91f996 |
| city | |
| _city | field_640a35451f99a |
| stateprovince | |
| _stateprovince | field_640a351f1f998 |
| postal_code | |
| _postal_code | field_640a35a71f99c |
| country | |
| _country | field_640a35bb1f99d |
| _member_location | field_64341dce7081f |
| minimum_list_price | 1000000 |
| _minimum_list_price | field_640a35fd1f99f |
| _keywords | field_640a35db1f99e |
| post_user_id | 1832 |
Forbes Global Properties Member
Rarex
Luxury Real Estate Agency in Costa Smeralda, Sardinia, Italy
Notable coverage areas: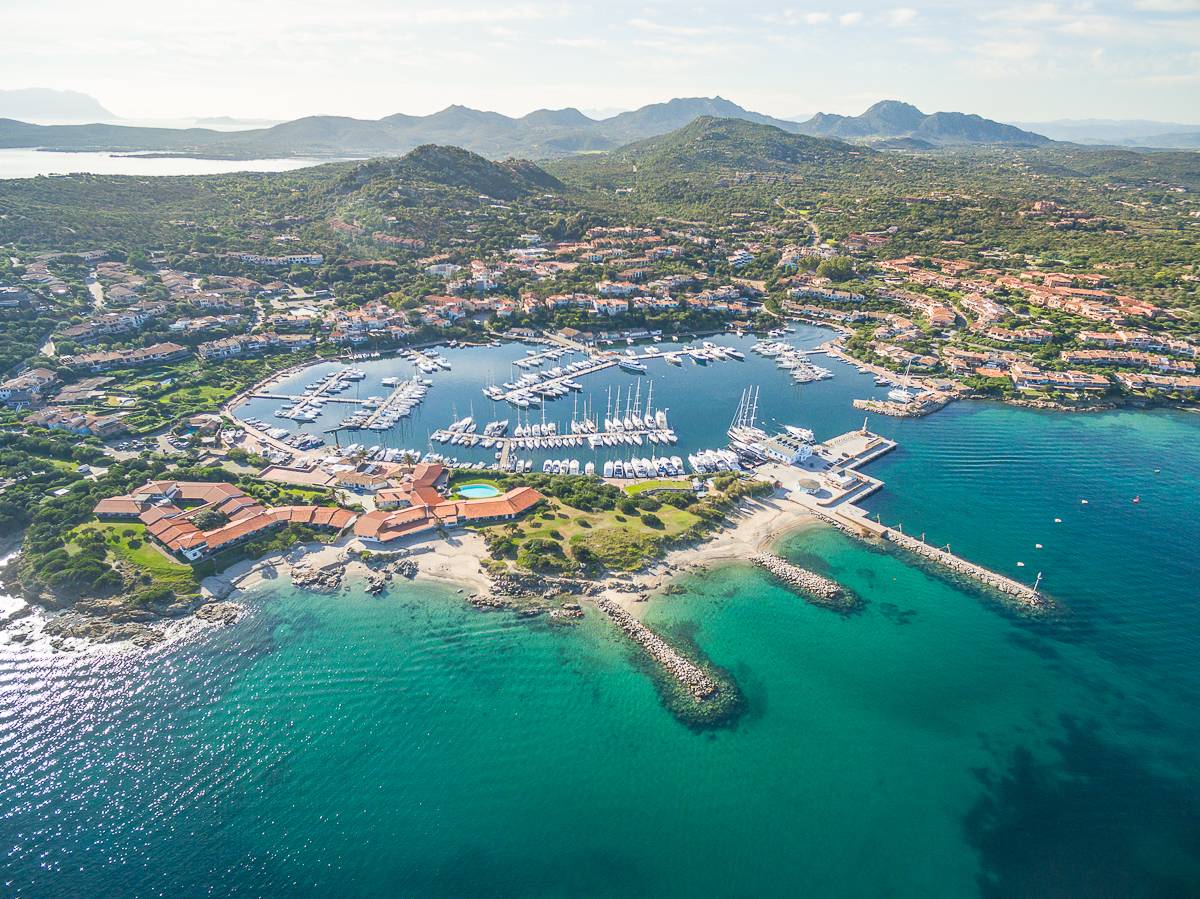 "Rarex" is the name that we have chosen to best tell our story on the Costa Smeralda – Sardinian, and Italian market and that summarises in its name the essence and the philosophy of our Company.
We believe that there is something extremely "rare" in the properties we propose: their location, their environment, and the memories and experiences of those who have lived or live there are for us a precious and priceless value.
Rarex places at the center of its philosophy the strictly confidential and private relationship with the client, thus opening up to one of the most interesting segments of today's real estate market: the "off-market -private sale" sector, focused on bespoke and tailor-made services, selected offering, maximum discretion, and confidentiality both to owners as well as to buyers.
Rarex firmly believes in a new way of doing business in the vast Real Estate world, based on private relationships, esteem, and respect for our clients.
Owners interested in selling will find in Rarex a qualified partner and consultant always ready to understand and protect their interests with discretion and professionalism. We will be at their side to manage an important stage of their lives and their journey, in full respect of their property, the memories, and the emotions connected to it.
On the other hand, for those who are still looking for this "rare" place where to rediscover a new way of well-being, we suggest a very selected real estate offer in Costa Smeralda and Italy, that reflects quality and excellence related to wellness, nature and a unique and authentic lifestyle. We offer tailor-made assistance, so as to advise the client on this important life choice.