Forbes Global Properties Member
Bassick
Luxury Real Estate Agency in Massachusetts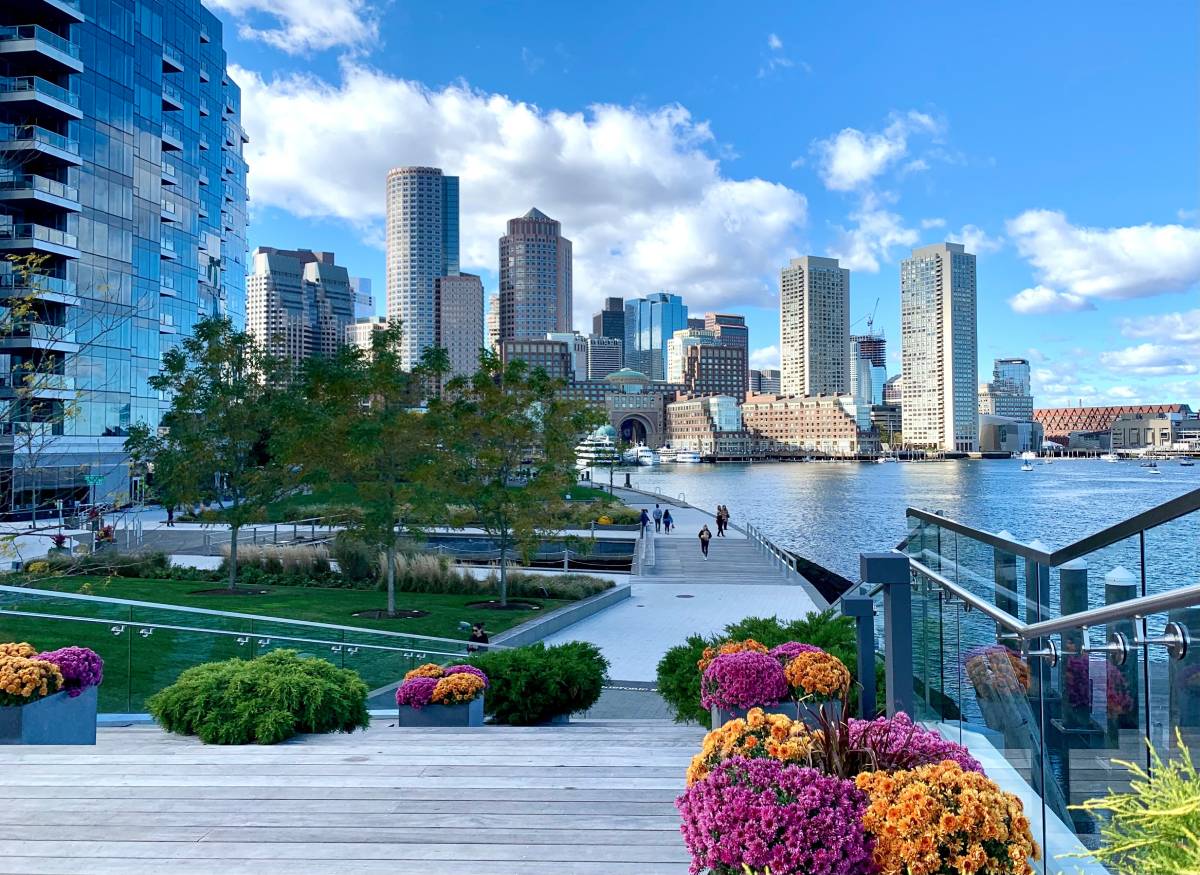 BASSICK is a collective of luxury real estate professionals committed to providing in-depth market expertise, unparalleled connectivity, and sophisticated negotiation strategies in the acquisition and sale of global real estate. The company specializes in properties valued over $2 million across Massachusetts and has a proprietary global network of market leading agents that expands our reach to buyers and sellers in major real estate markets throughout the world.
Catherine Bassick and Michael Bassick founded the firm and have a combined 50+ years of transaction experience representing in excess of $3 billion in deals.
CATHERINE BASSICK is a globally recognized luxury real estate professional with over 18 years of experience.
MICHAEL BASSICK is a finance and transaction veteran with a background in real estate, media, sports, and entertainment.
The company's bespoke services in luxury real estate positions our clients to acquire real estate at fair value and maximize asset values upon exit. We aim to be the "go to" source for all our clients' real estate needs.