ffd_listing_title
Spacious | Shell and Core | Private Pool
ffd_unique_id
ffd_mls_id
ffd_salesforce_id
a0E6g0000095jHEEAY
ffd_address_pb
Dorchester Collection Dubai
address
Dorchester Collection Dubai
baths
5
beds
4
ffd_city_pb
Dubai
ffd_colistingagent_pb
ffd_colistingagentemail_pb
ffd_colistingagentmlsid
ffd_colistingagentname
ffd_colistingofficemlsid
ffd_colistingofficename_pb
ffd_country_pb
United Arab Emirates
ffd_createddate
2022-06-27T11:23:12.000+0000
about

Brought to you by Driven Properties, this 4 Bedroom Penthouse is located in Dorchester Collection Dubai, Business Bay.

Unit Details:

Shell & Core
High floor
View: Burj Khalifa skyline
Kitchen: Open and Fully Fitted
Bathrooms: 5
Total Area: 9453 sqft
No. of Parking:
Furnished: No

Features:

Balcony
Central air conditioning
Walk-in Closet
Basement parking
Covered parking
BBQ area
Security
Concierge Service
Shopping mall
Restaurants
Maid Service

Business Bay is a contemporary financial district packed with corporate high-rises, stylish apartments buildings, and swanky hotels

Call our Business Bay office for more information or viewing on +97144297040 for out of office hours or weekends call +971553658402.

Ask us about:

Mortgage Advisory
Property Management
Holiday Homes
Interior Design

Visit our offices across Dubai's most popular communities including:

Business Bay
Dubai Creek Harbour
Jumeirah Village Circle
Dubai Hills Estate

ffd_displayaddress
floor
ffd_halfbathrooms_pb
0
ffd_hide_address_on_site
ffd_key_words
Dubai; Dubai, Dubai; Business Bay, Dubai; UAE
ffd_lastmodifieddate
2023-05-28T00:01:56.000+0000
lat
25.1885638
ffd_listofficemlsid
ffd_listofficename
ffd_listingagent_pb
0036g00001cHhJQAA0
ffd_listing_agent_email
ffd_listing_agent_firstname
ffd_listing_agent_lastname
ffd_listingagentmlsid
ffd_listingagentname
ffd_listing_agent_website
https://www.drivenproperties.com/dubai/properties-for-sale
price
19040000
ffd_listingtype
Sale
location
Dubai, Dubai, United Arab Emirates
lng
55.2891063
sq_feet
0
ffd_non_member_paid
ffd_other_currency_amount
19040000
ffd_other_currency_type
USD
ffd_ownerid
0056g000006mx0cAAA
ffd_pool_pb
ffd_price_upon_request
building_type
Penthouse
ffd_id
a0E6g0000095jHEEAY
ffd_totalarea_pb
9453
ffd_solddate
ffd_soldprice
ffd_state_pb
Dubai
ffd_status
Active
ffd_unit_of_measure
Square Feet
ffd_brokerage_id
0016g00001qtXGvAAM
year_built
0
ffd_postalcode_pb
pba__WebsiteId__c
209078
pba__Listing_Website__c
https://www.forbesglobalproperties.com/listings/spacious-shell-and-core-private-pool
Site_Post_Id__c
209078
ffd_media
a:10:{i:0;s:139:"https://crm.drivenproperties.com/image/original//listings/listing/2022/04/11/152933126/photos//S0XCJ0pngsvyN9B211jijzrGwFkYqbWyNgLdzRJt.jpg";i:1;s:139:"https://crm.drivenproperties.com/image/original//listings/listing/2022/04/11/152933126/photos//ZT050NVCLdvclOWzsqyMjMUwgExJq1FVnvoW2Chs.jpg";i:2;s:139:"https://crm.drivenproperties.com/image/original//listings/listing/2022/04/11/152933126/photos//PfddKs3wK03T0RgadvVCSVEiDrcvYe0OdDPXRAUR.jpg";i:3;s:139:"https://crm.drivenproperties.com/image/original//listings/listing/2022/04/11/152933126/photos//lqAsdVZZXhm5NAc82qsZJclOD4MvxdwwigKD18AM.jpg";i:4;s:139:"https://crm.drivenproperties.com/image/original//listings/listing/2022/04/11/152933126/photos//vyaDn9wnShjOdWTuHrYgpU07SKdeljMY2YDEl5fN.jpg";i:5;s:139:"https://crm.drivenproperties.com/image/original//listings/listing/2022/04/11/152933126/photos//Lohv0zPWB7bPXvbEfcJeukB0Kjfs7adRZmMWuEj4.jpg";i:6;s:139:"https://crm.drivenproperties.com/image/original//listings/listing/2022/04/11/152933126/photos//Ya8O4aFo3CQYDzf2PkGegfhEZVo0n4WkKD2RyQB5.jpg";i:7;s:139:"https://crm.drivenproperties.com/image/original//listings/listing/2022/04/11/152933126/photos//0TEBJ4vet0P7EMgQPELdeaHd0ixLL0PvQo5Rycpw.jpg";i:8;s:139:"https://crm.drivenproperties.com/image/original//listings/listing/2022/04/11/152933126/photos//Dg3p8975bm034ZhGQRohZsccImLJLe8lRdEB4qYa.jpg";i:9;s:139:"https://crm.drivenproperties.com/image/original//listings/listing/2022/04/11/152933126/photos//lW8vD07c3UrXFPmFCWCbYGpkPfnomJCngvUi9u4U.jpg";}
_thumbnail_id
209080
ffd_featured_image
https://crm.drivenproperties.com/image/original//listings/listing/2022/04/11/152933126/photos//S0XCJ0pngsvyN9B211jijzrGwFkYqbWyNgLdzRJt.jpg
agents
a:1:{i:0;s:6:"126760";}
ffd_record_is_deleted
ffd_threequarterbathrooms
0
_wp_old_slug
luxurious-living-magnificent-penthouse
featured_images
209080
listing_images
a:10:{i:0;s:6:"209080";i:1;s:6:"209079";i:2;s:6:"209081";i:3;s:6:"209082";i:4;s:6:"209083";i:5;s:6:"209084";i:6;s:6:"209085";i:7;s:6:"209086";i:8;s:6:"209087";i:9;s:6:"209088";}
api_external_id
DP-S-41785
post_member_id
124692
post_agent_id
126760
_sbi_oembed_done_checking
1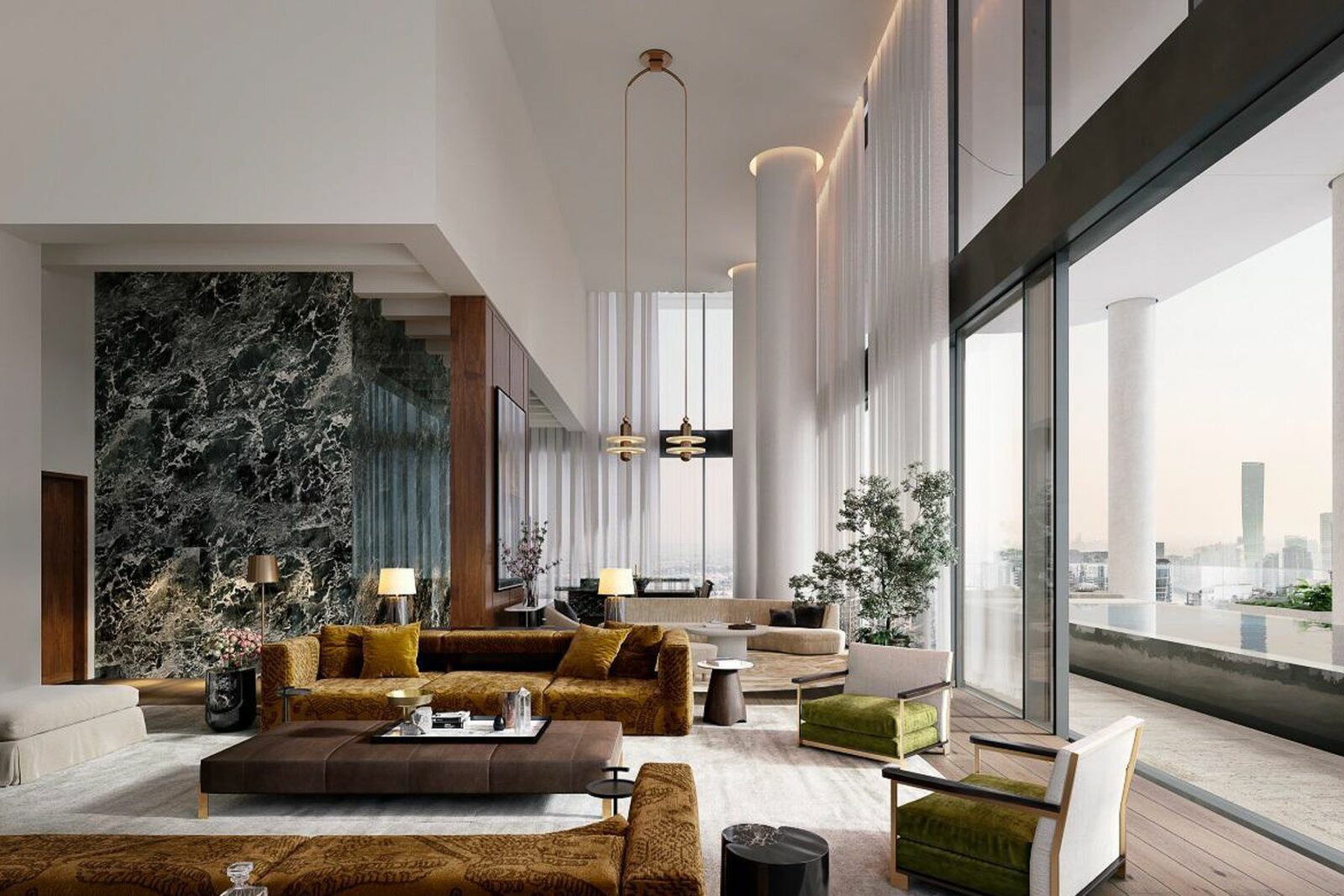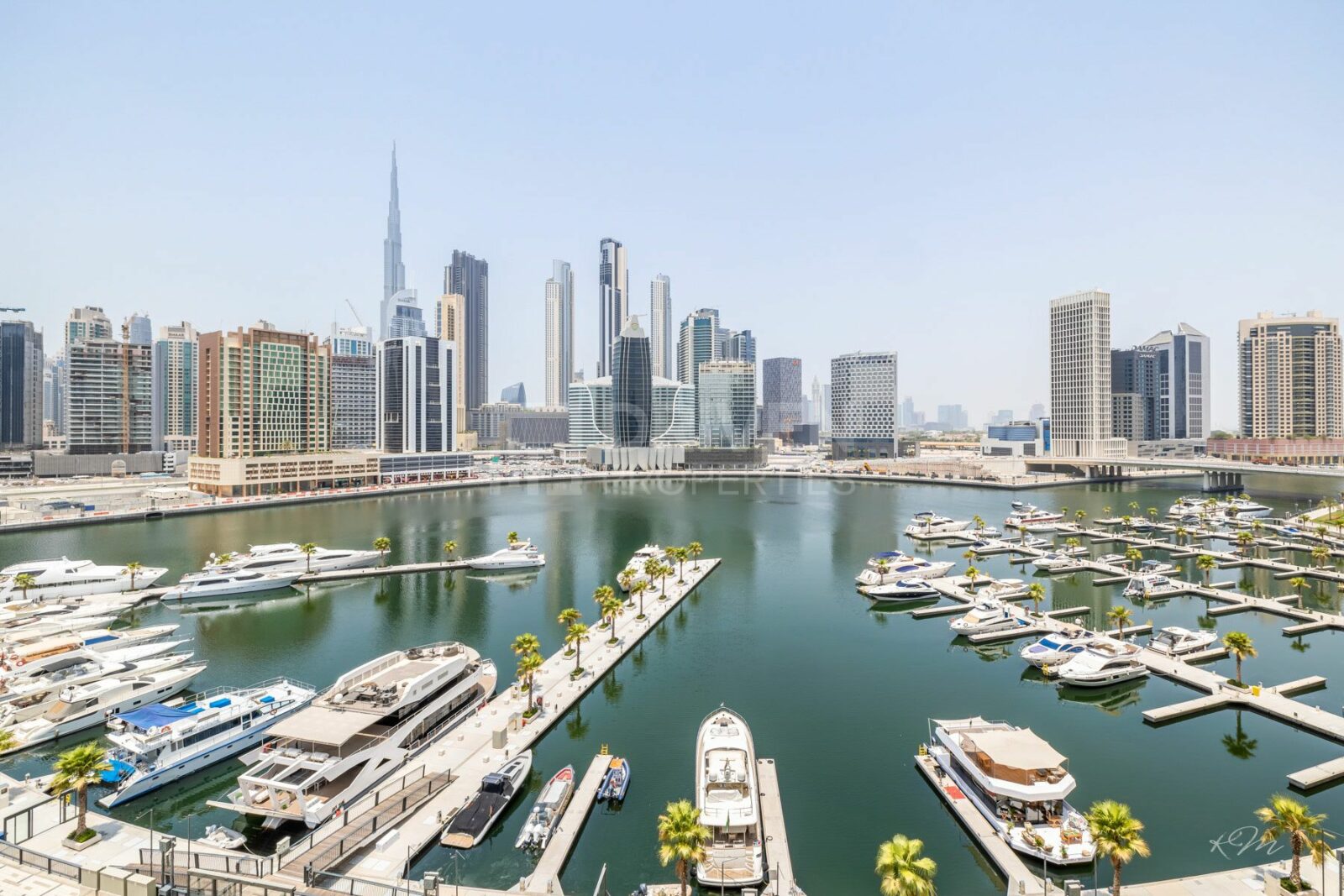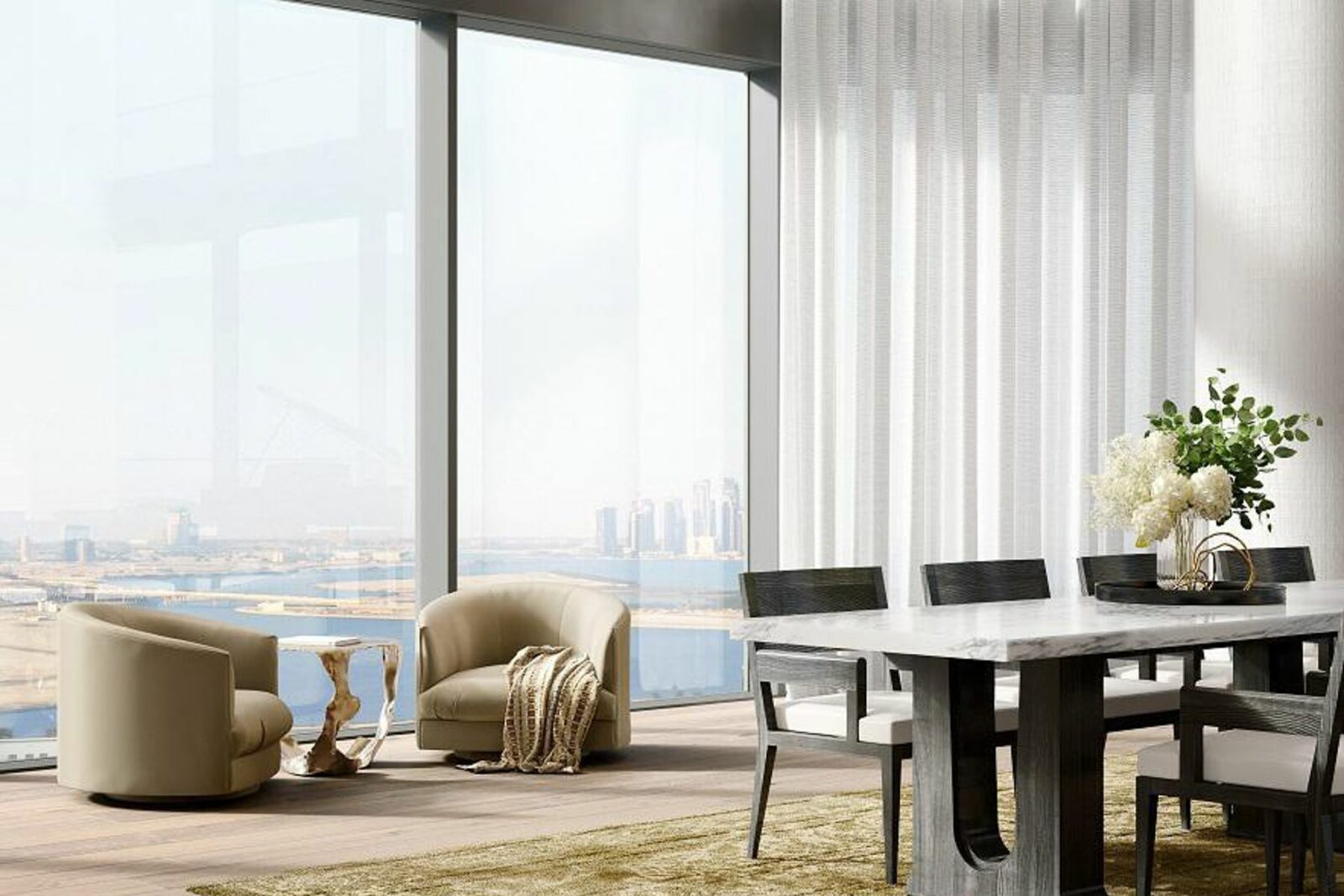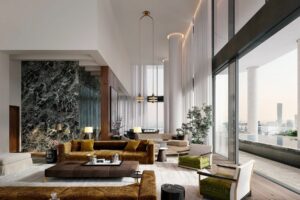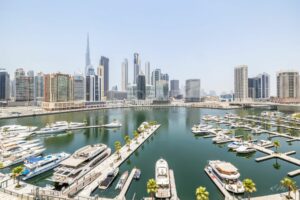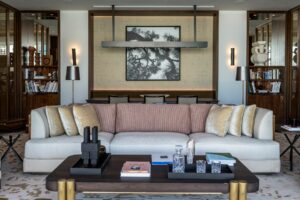 Spacious | Shell and Core | Private Pool
Dorchester Collection Dubai
Dubai, Dubai, United Arab Emirates
Status: Active
Brought to you by Driven Properties, this 4 Bedroom Penthouse is located in Dorchester Collection Dubai, Business Bay.
Unit Details:
Shell & Core
High floor
View: Burj Khalifa skyline
Kitchen: Open and Fully Fitted
Bathrooms: 5
Total Area: 9453 sqft
No. of Parking:
Furnished: No
Features:
Balcony
Central air conditioning
Walk-in Closet
Basement parking
Covered parking
BBQ area
Security
Concierge Service
Shopping mall
Restaurants
Maid Service
Business Bay is a contemporary financial district packed with corporate high-rises, stylish apartments buildings, and swanky hotels
Call our Business Bay office for more information or viewing on +97144297040 for out of office hours or weekends call +971553658402.
Ask us about:
Mortgage Advisory
Property Management
Holiday Homes
Interior Design
Visit our offices across Dubai's most popular communities including:
Business Bay
Dubai Creek Harbour
Jumeirah Village Circle
Dubai Hills Estate