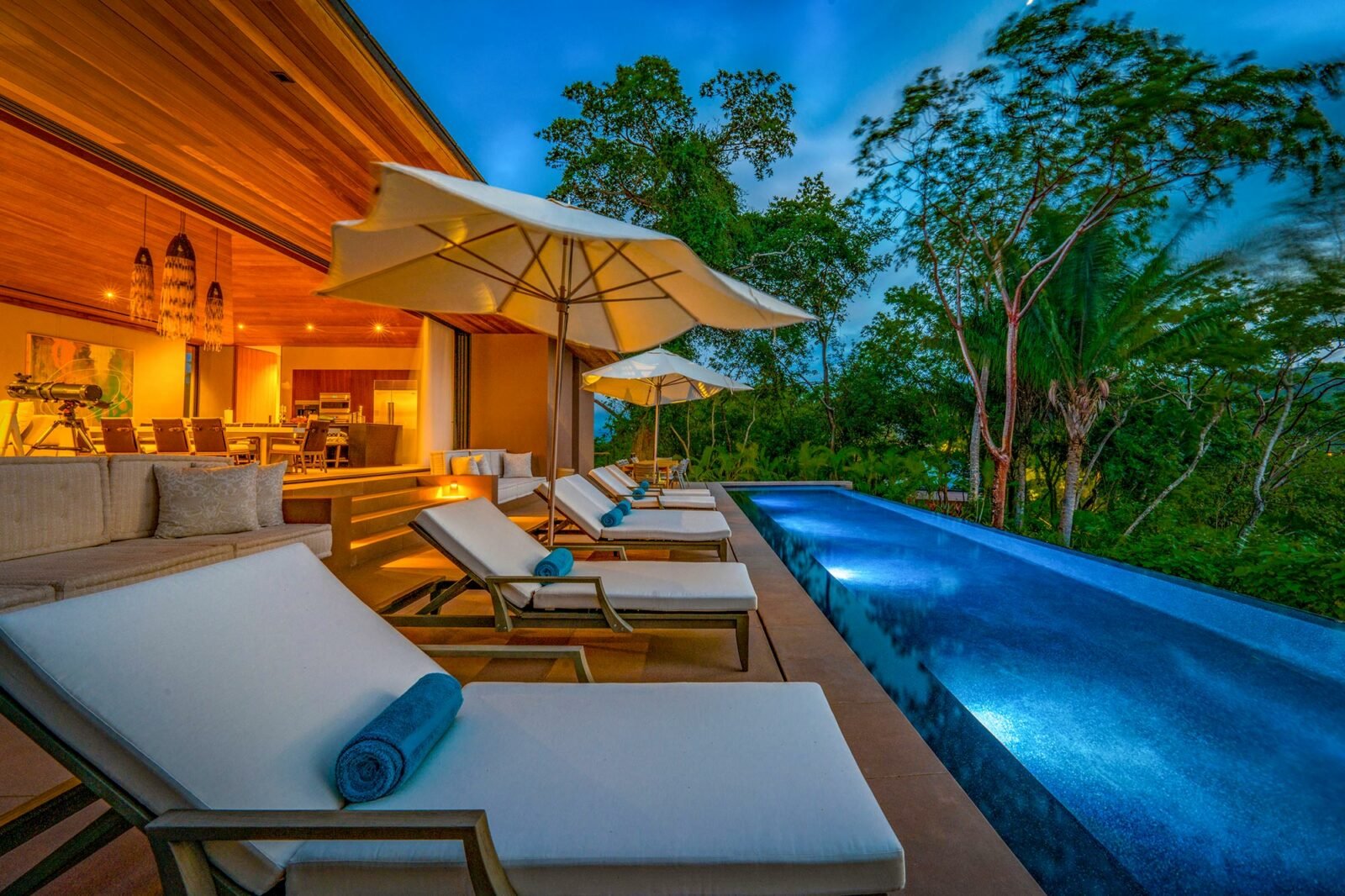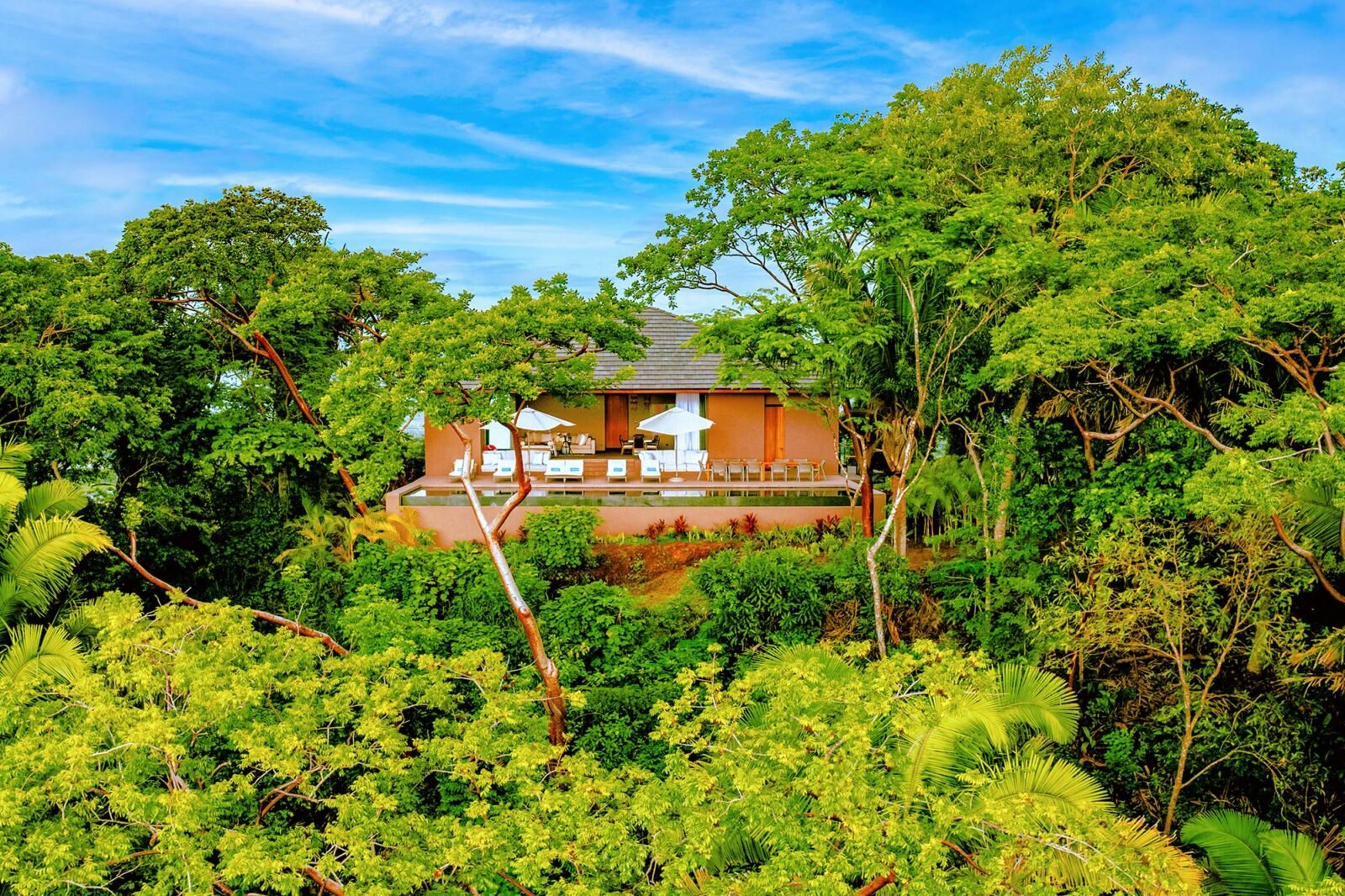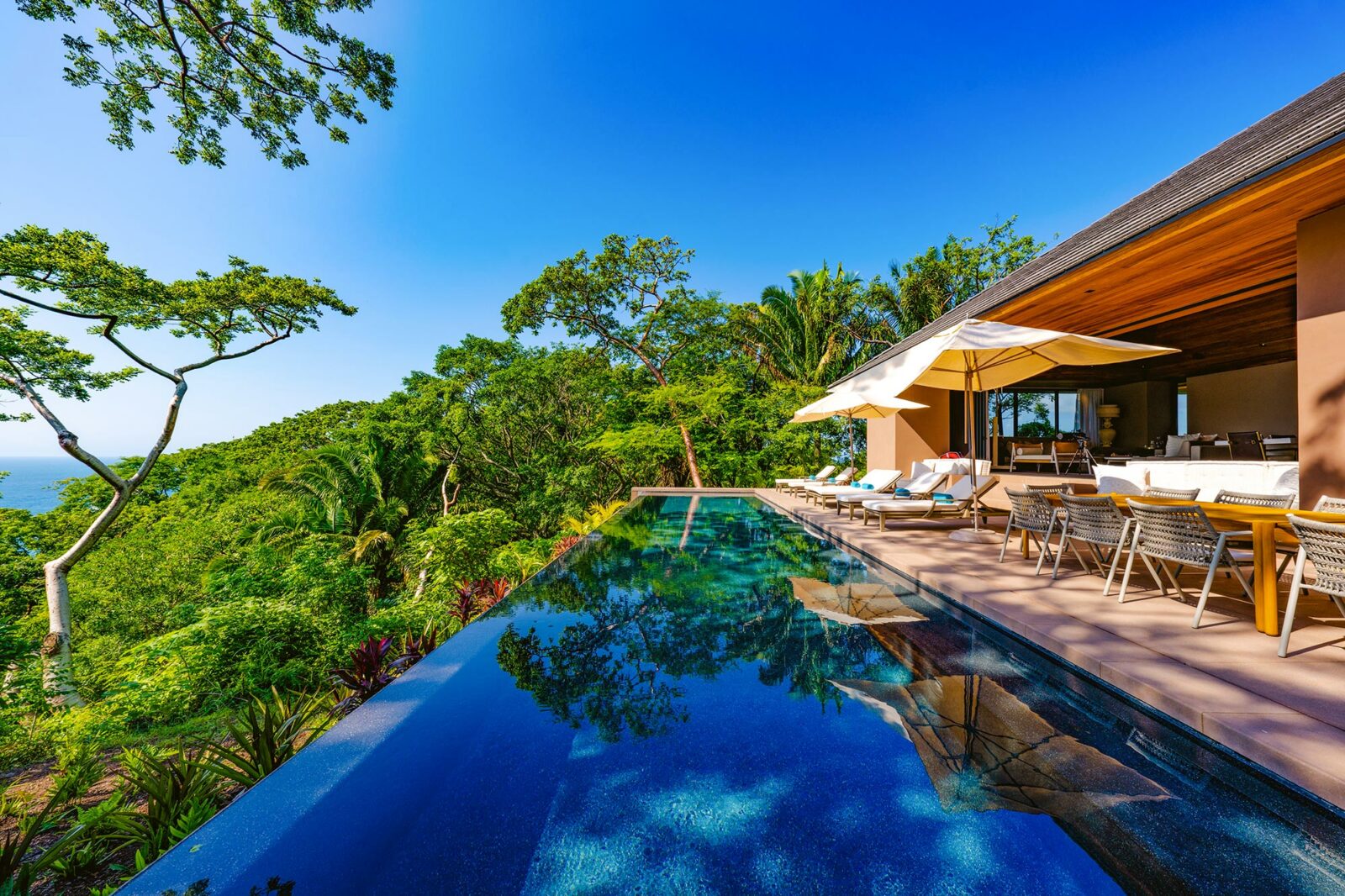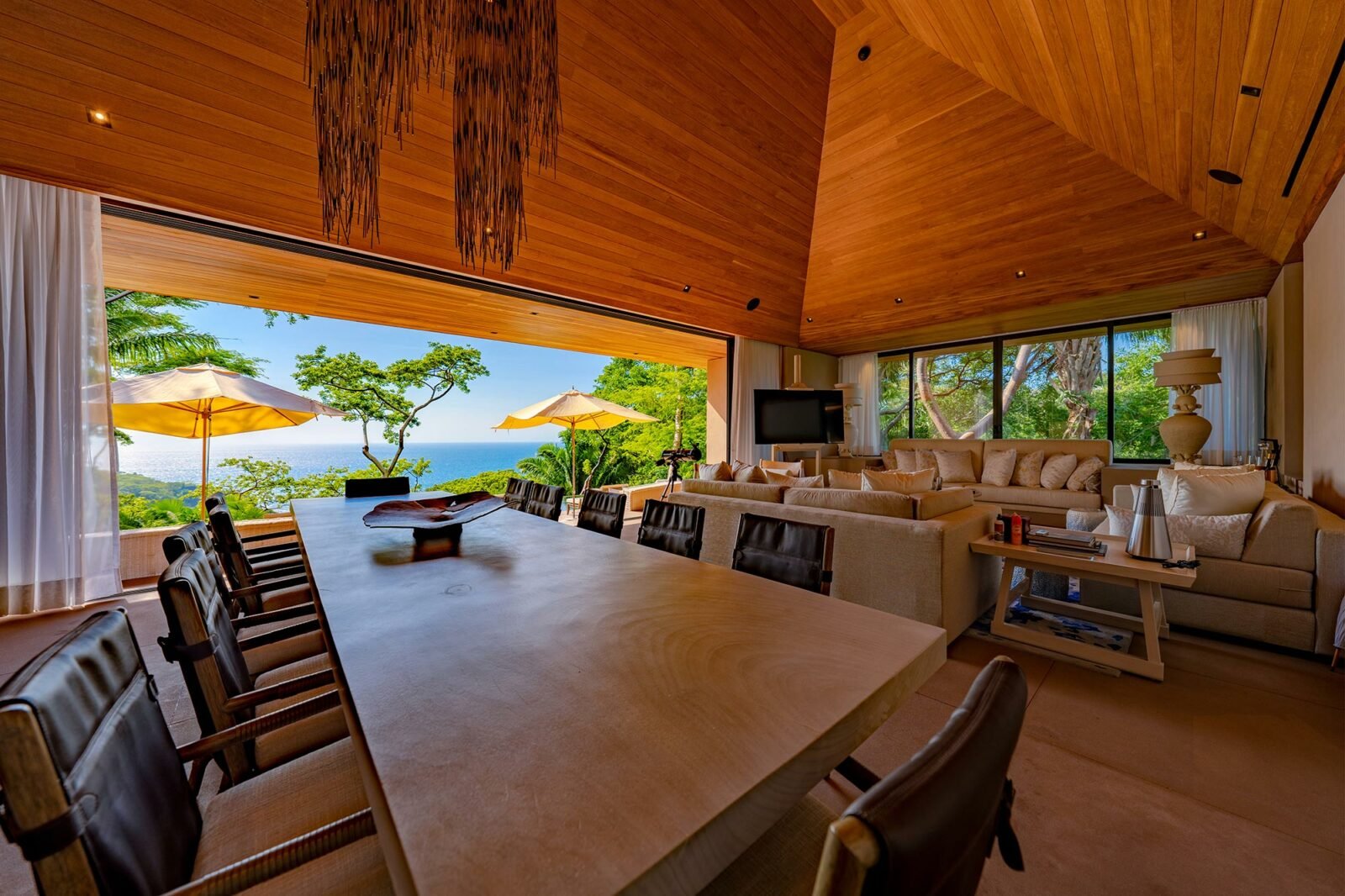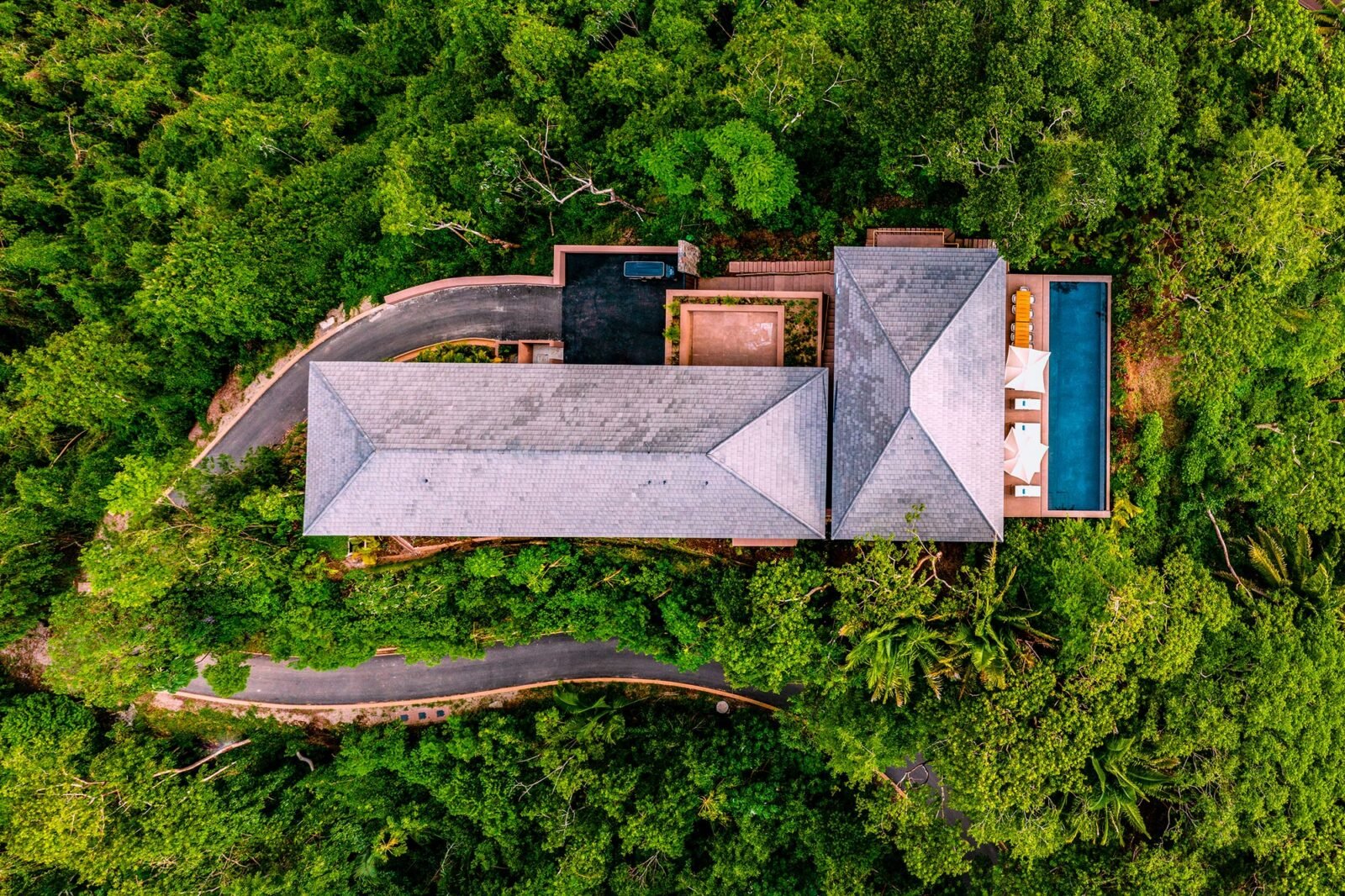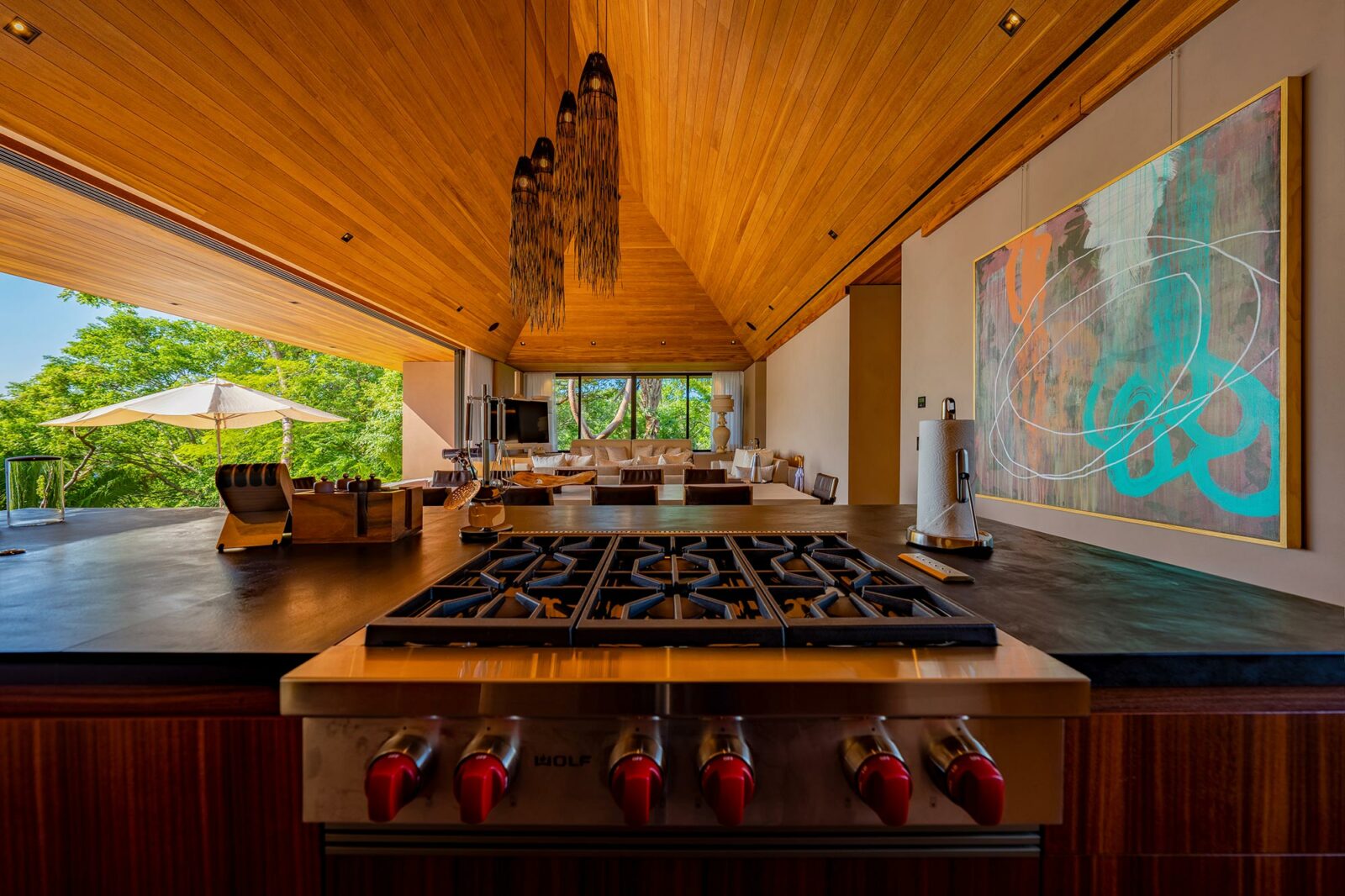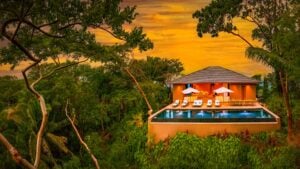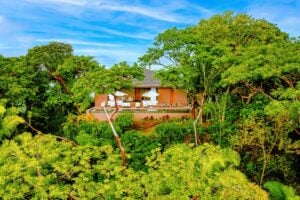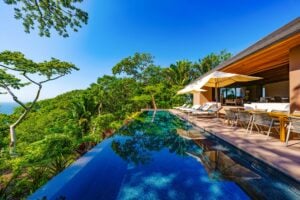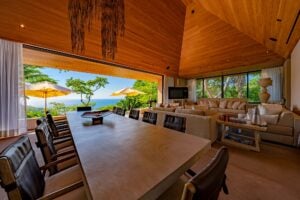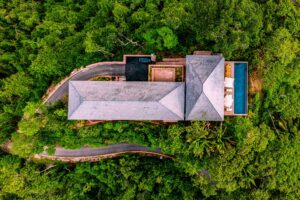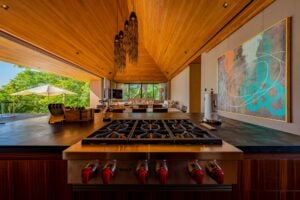 One & Only Mandarina Villa 16
Mandarina, Riviera Nayarit, Mexico
Lo de Marcos, Nayarit, Mexico
Status: Active
One&Only Mandarina Villa 16 is a five-bedroom home; private and serene, under a hilltop jungle canopy in the clouds in a secluded luxury sanctuary on Mexico's Riviera Nayarit.
Located about an hour and a half from Puerto Vallarta, One&Only Mandarina straddles three microclimates, with more than 50 species of ancient trees, exotic wildlife and accommodations built to enhance the environment—not reshape it.
Ultimate privacy with clever and innovative designs at the One&Only – Mandarina make this the most exciting new ultra lux resort real estate project happening along the Riviera Nayarit, Mexico.
Our bold structures are warm and organic with wood, clay, precious metal and stone in modern shape and style.
Make time for a connection—to nature, to loved ones, to yourself. Lose yourself in dramatic mural views of jungle, mountains, ocean, beach and equestrian life in across our expansive retreat.
This unique 5 Bedroom home with 7 Bathrooms is a prime example of the luxury real estate available in Lo de Marcos, Nayarit. You can visit our Nayarit search pages for more luxury real estate choices in Lo de Marcos.