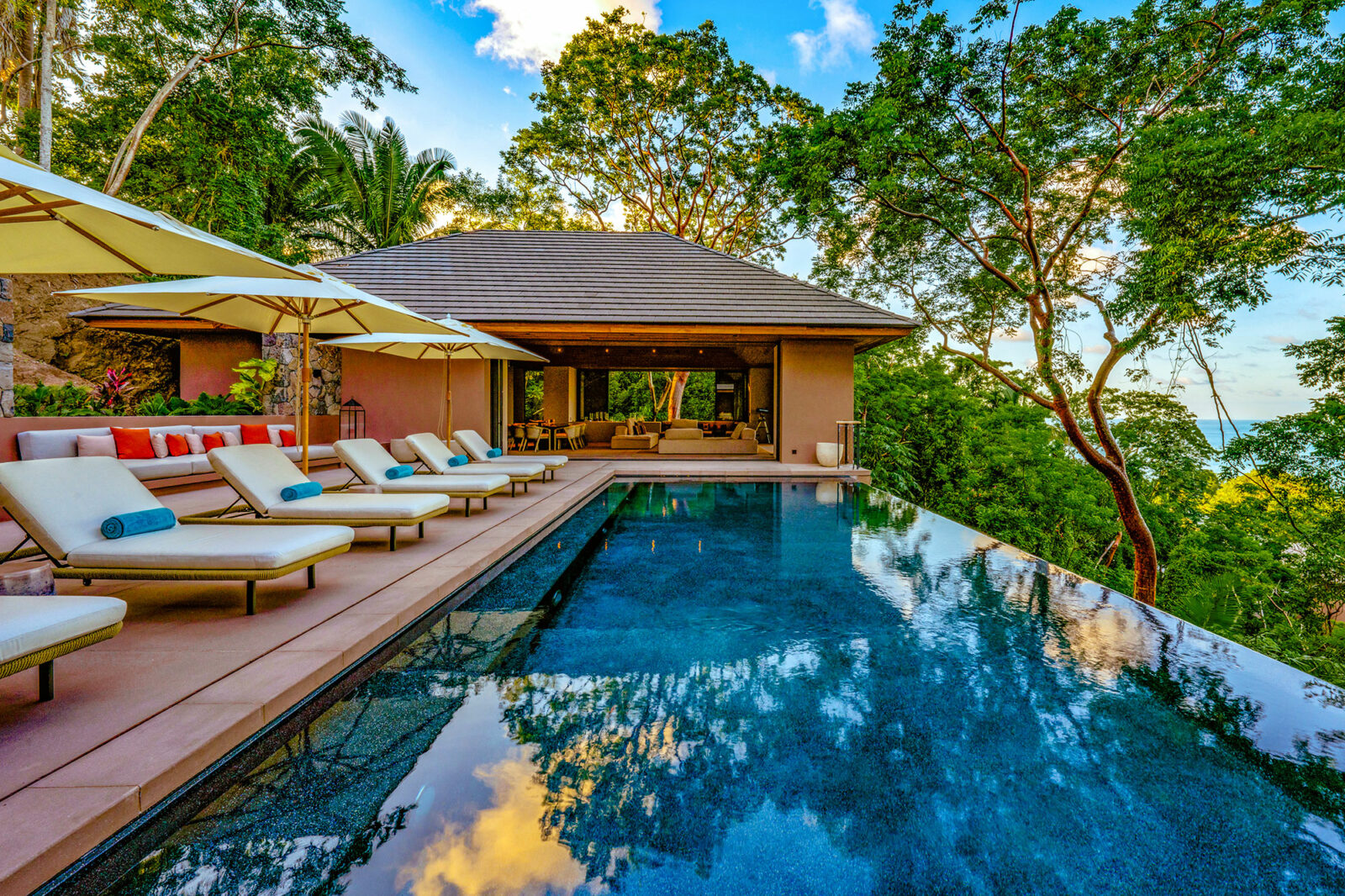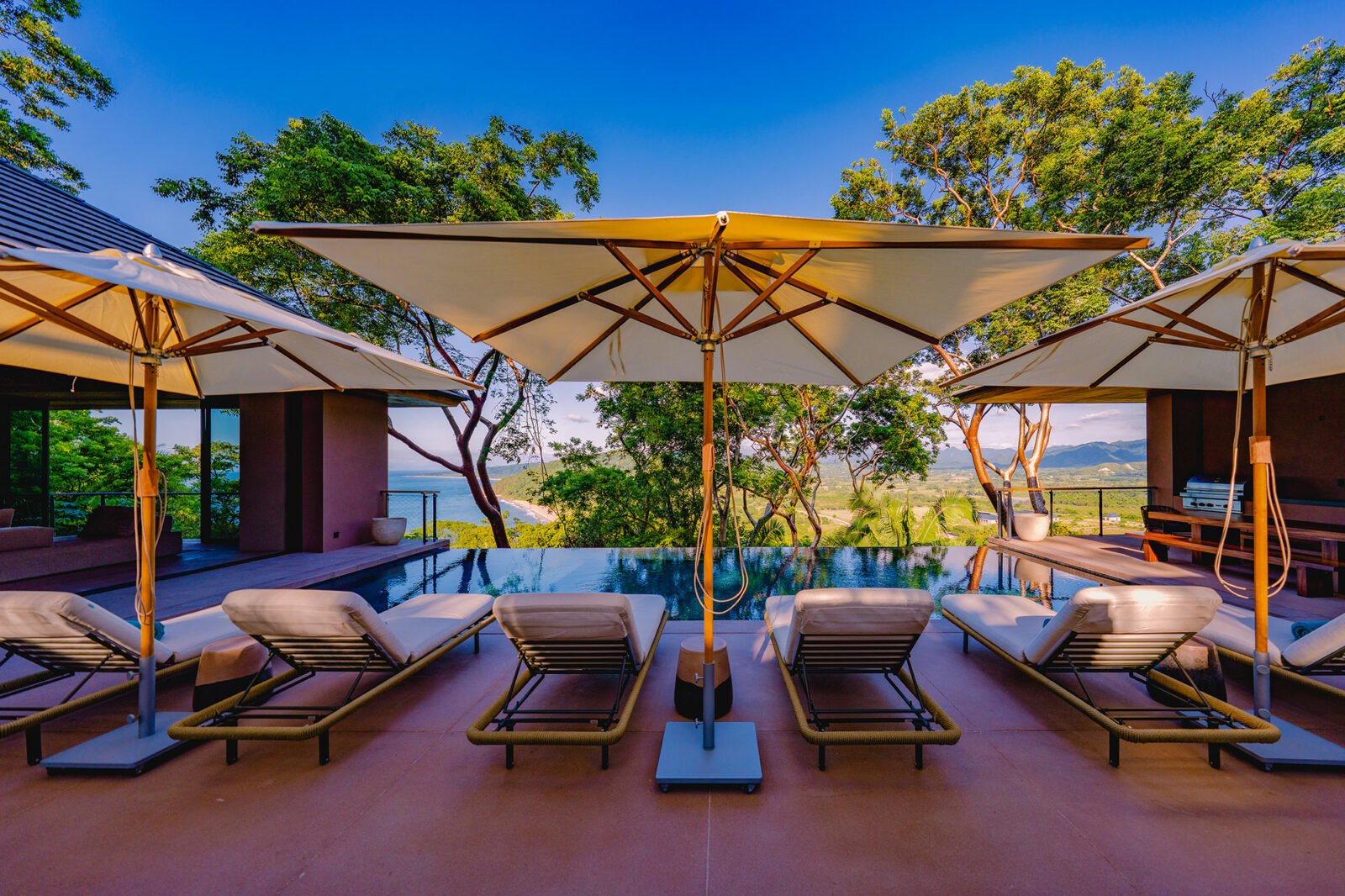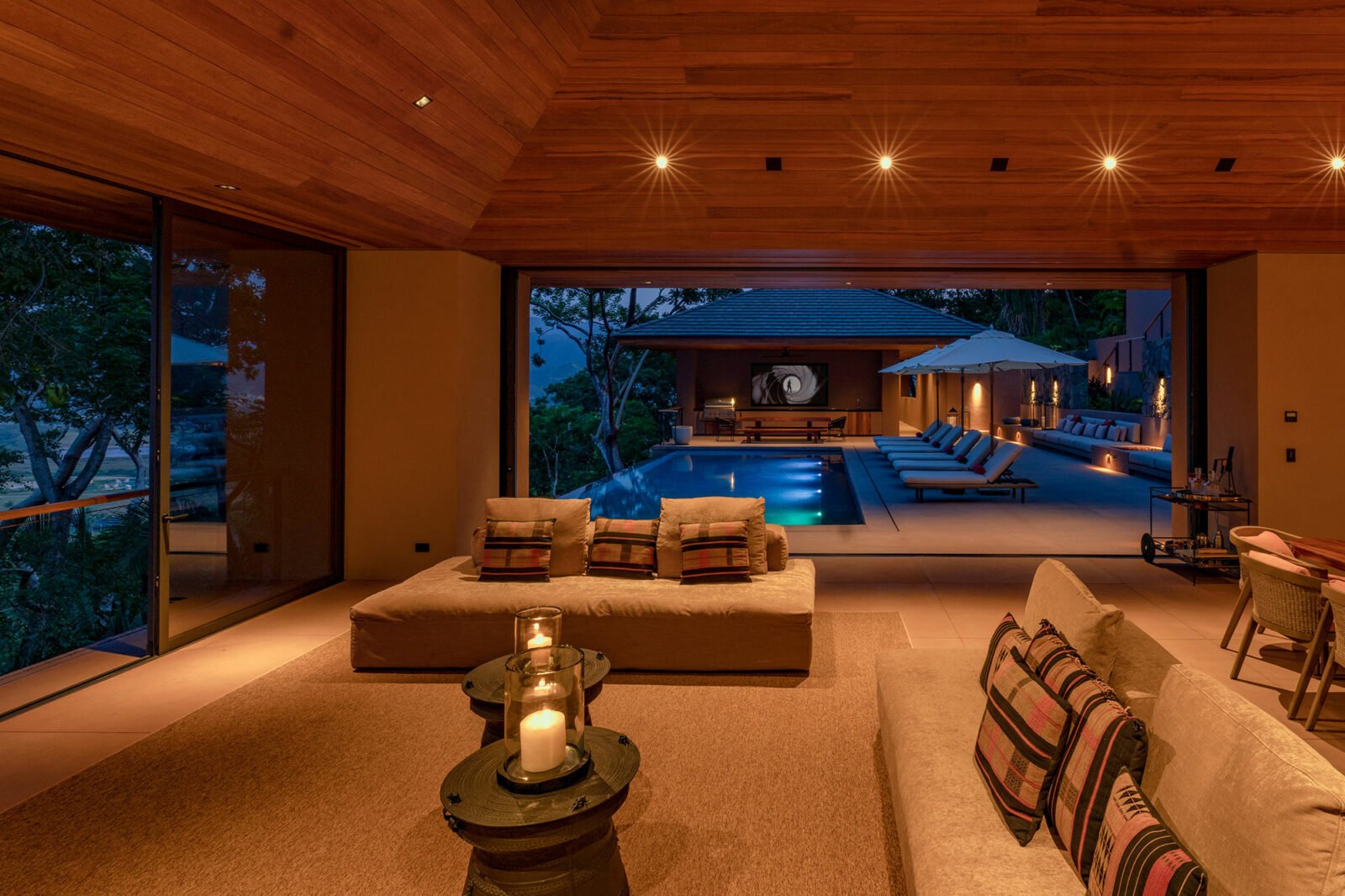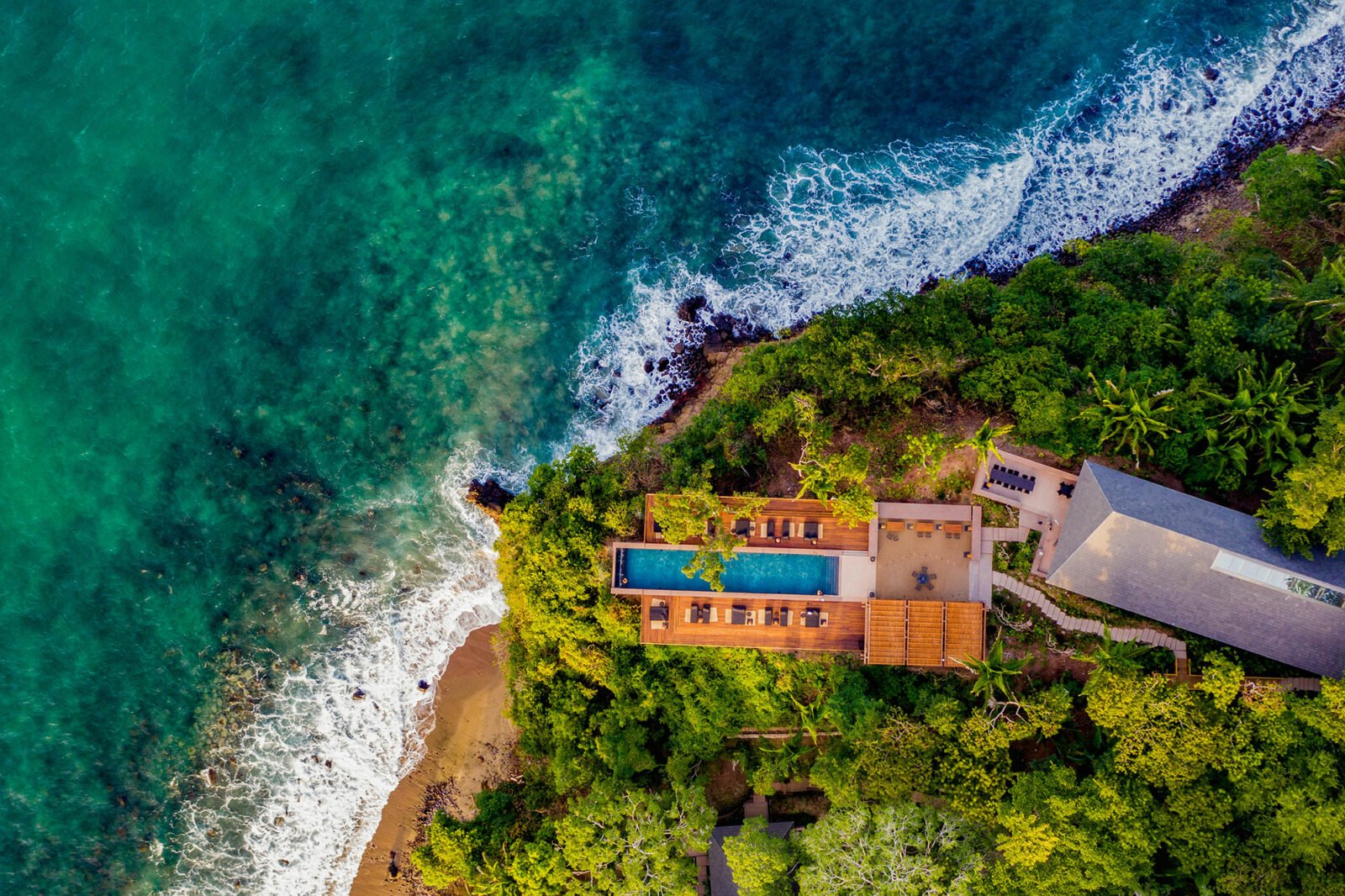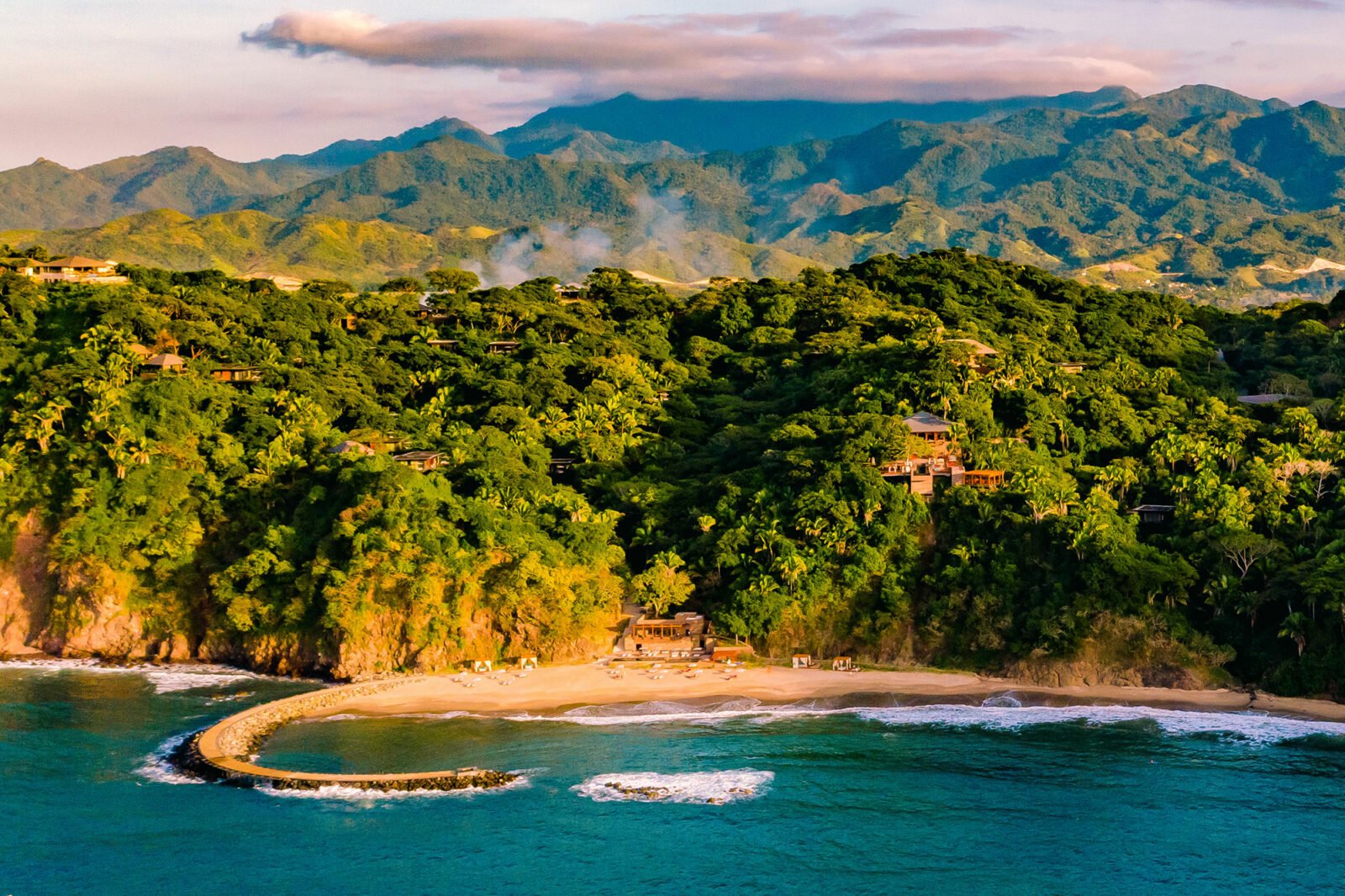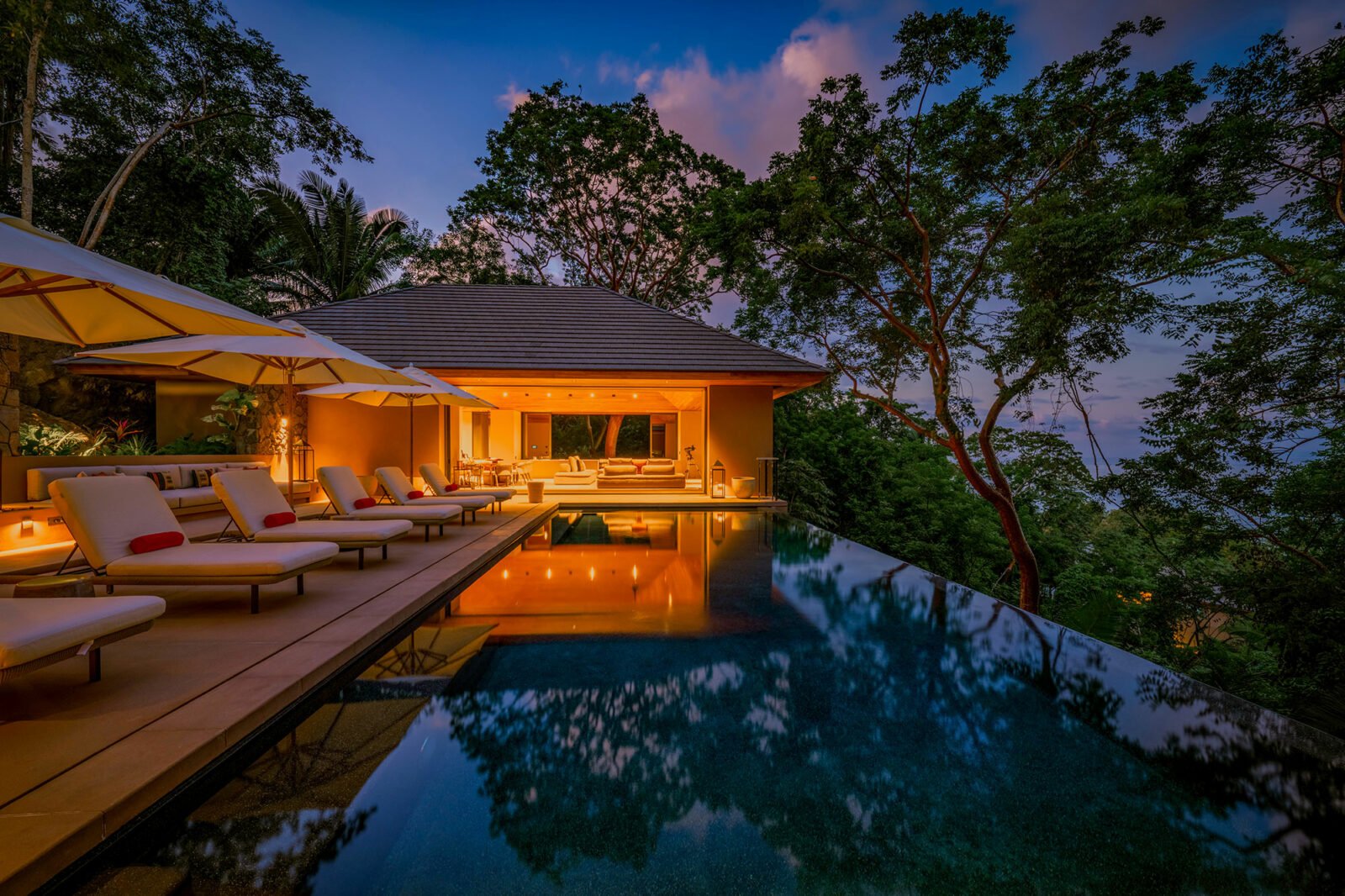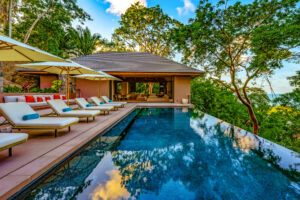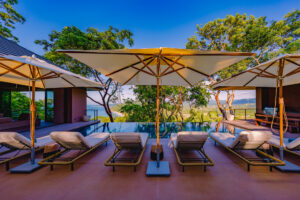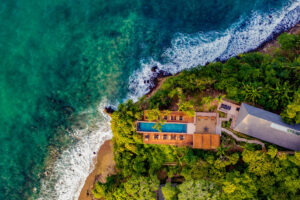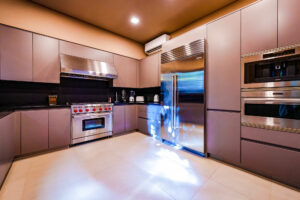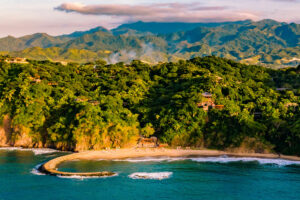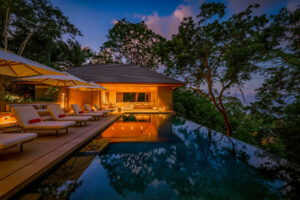 One & Only Mandarina Private Home 12
One & Only Mandarina Nayarit
Lo de Marcos, Nayarit, Mexico
Status: Active
One&Only Mandarina Villa 12 is an exquisite five-bedroom home; private and serene, under a hilltop jungle canopy overlooking ocean, beach club and equestrian life against a backdrop of rolling pastures and green mountains.
Innovative architecture by Studio Rick Joy draws the outdoors in, while dynamic view lines enrich the living experience, encompassing rolling, green mountainsides and the crystal clear ocean below.
This unique 5 Bedroom home with 8 Bathrooms is a prime example of the luxury real estate available in Lo de Marcos, Nayarit. You can visit our Nayarit search pages for more luxury real estate choices in Lo de Marcos.