North of France – Magnificent 18th century chateau set on a splendid park
EUR 1,275,000
(US $1,527,429)
14310
Villers-Bocage, Normandy, France
Situated in the heart of a 9.39 acres park, this elegant 18th century seigneurial chateau is accessible by a stone staircase decorated with two Medici vases with sculpted fruit.
The property, on the raised ground floor, is embellished with an elegant crossing vestibule with 4.80 m high ceilings.
On the left is a large lounge, a study and a library and on the right a small lounge and a bright dining room. On the garden level, the old kitchens have been tastefully and comfortably furnished, as well as 2 bedrooms with bathroom and toilet.
Upstairs there are 6 bedrooms, 2 of which are recent and modern on the second floor, 5 bathrooms with toilets.
Beautiful restoration gives all its charm to this historic residence.
30 min from the sea and 20 km from Bayeux, 3 minutes from the local shops.
Listing Agent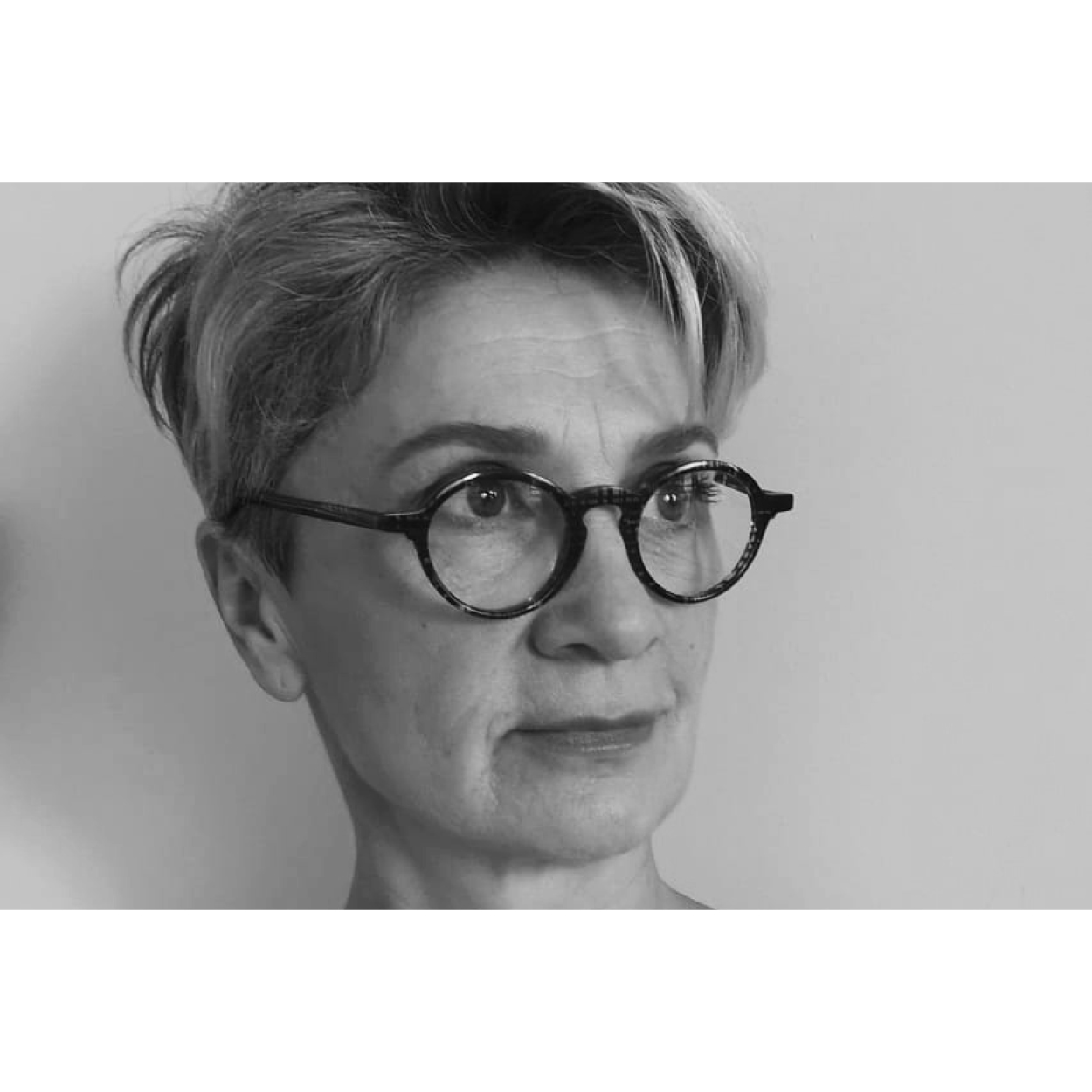 Sophie van Cayzeele
Groupe Mercure
s.vancayzeele@groupe-mercure.com