North of France – 18th chateau with 34.59 acres of horse meadows
EUR 1,380,000
(US $1,653,217)
50300
Avranches, Normandy, France
Chateau built in the middle of the eighteenth century and extended in the 50s. The grounds are made out of a wooded park of 3,70 acres and 34,59 acres of meadows for horses. There are 7 outbuildings and 1 horse-riding arena.
The total living space of the chateau is approx. 6.458,35 sq ft on 3 levels with a large dining room, a large living room, 6 bedrooms with bathrooms and 2 suites. The living rooms and dining room are decorated Art-Deco style with a fireplace and 3 large French windows opening onto the park.
At the bottom of the park is a large orangery. The property also has a 3-bedroom cottage with living/ dining room, kitchen, and bathroom. It also has another building currently used as a storage and workshop space, a hay hangar and a horse-riding arena.
Property reference: 19069NO
Listing Agent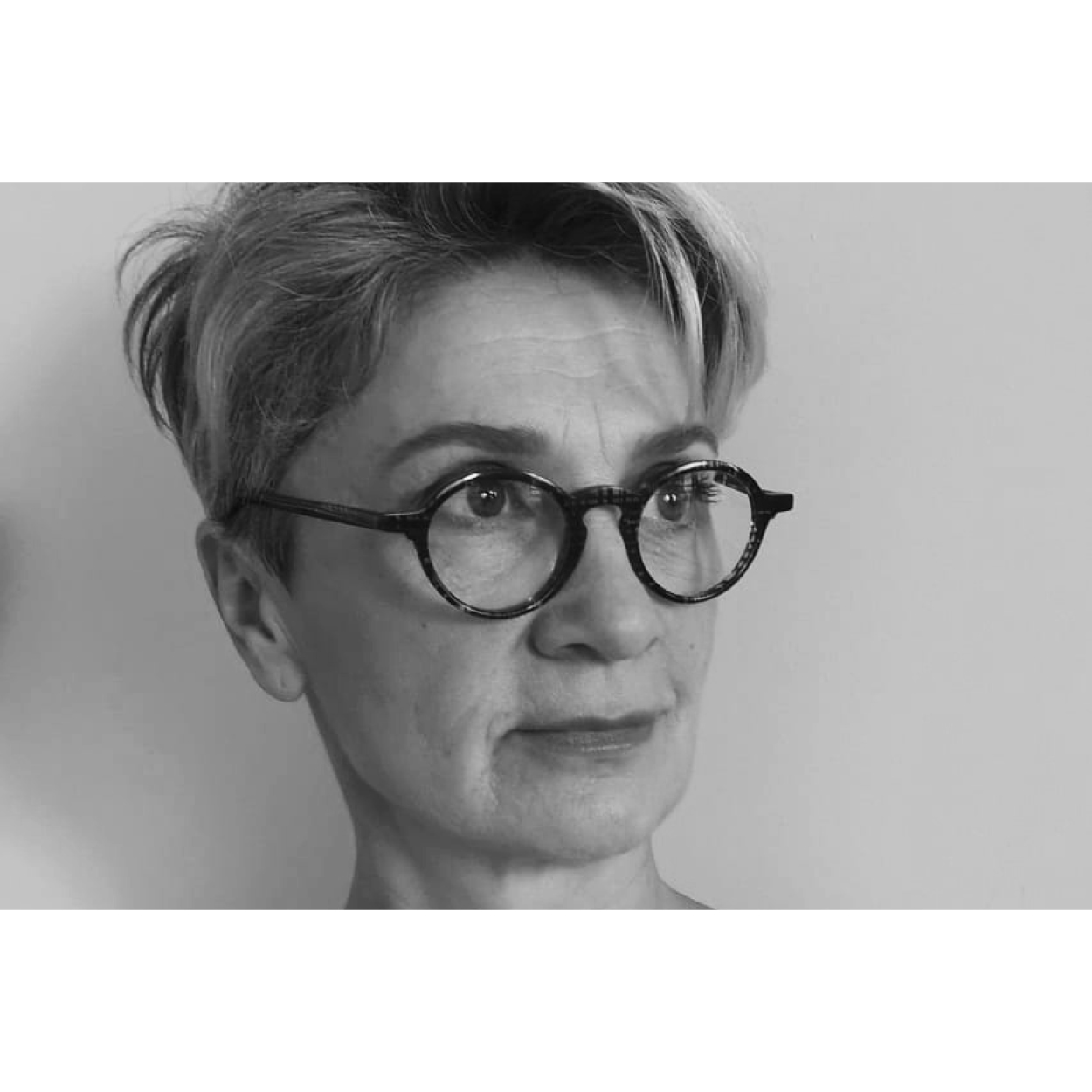 Sophie van Cayzeele
Groupe Mercure
s.vancayzeele@groupe-mercure.com