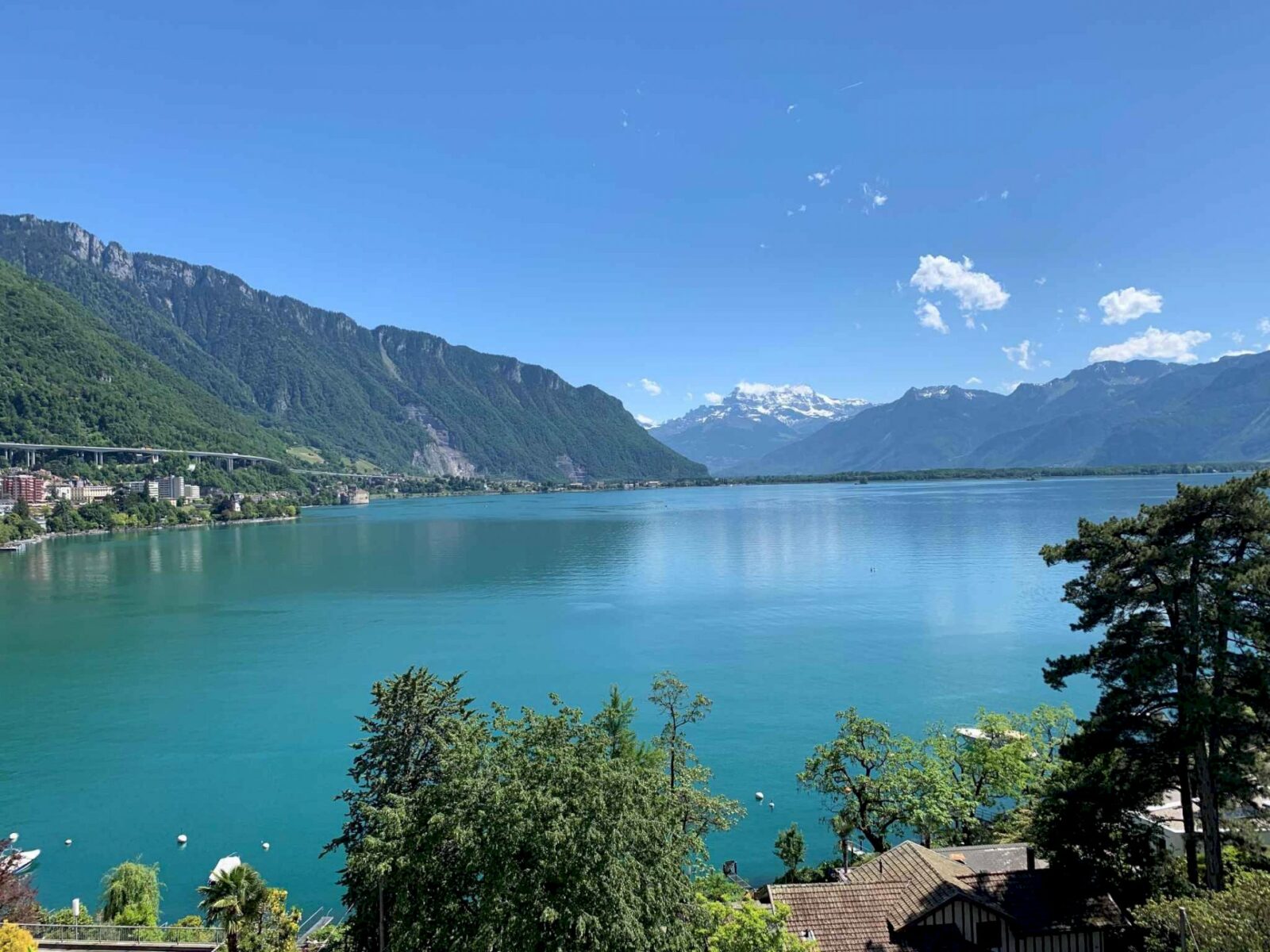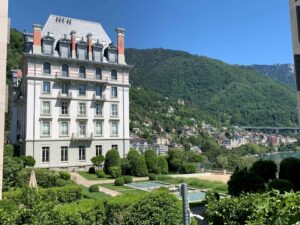 Magnificent 4.5 room apartment in the Résidences du National
CHF 3,400,000
(US $3,657,641)
Montreux, Vaud, Switzerland
Status: Active
This superb 4.5 room apartment offers generous and elegant living spaces. This property benefits from high quality fittings and finishes and enjoys a beautiful light and a magnificent view of the lake and the Alps.
The Résidence du National enjoys an exceptional and privileged location, just a stone's throw from the town centre, shops, train station, schools and the lake.
The first of the great hotels in Montreux, the Hôtel National de Montreux was built between 1873 and 1874 by the Vevey architects Ernest Burnat and Charles Nicati in the great tradition of the luxury palaces of the Swiss hotel industry. Its style and high roofs with brick chimneys were inspired by French Renaissance castles.

The Hotel le National was rehabilitated in 2009 as a luxury real estate complex.

The co-owners of the Residence, enjoy facilities, such as a SPA with indoor pool, sauna, hammam, sun deck, outdoor jacuzzi and fitness room.
A lounge that can accommodate 40 people is available for your private events.
Comptoir Immobilier's Facility Management offers a wide range of services: cleaning and maintenance, dry cleaning and laundry, home chef, sports coach, baby-sitting and a rental service.