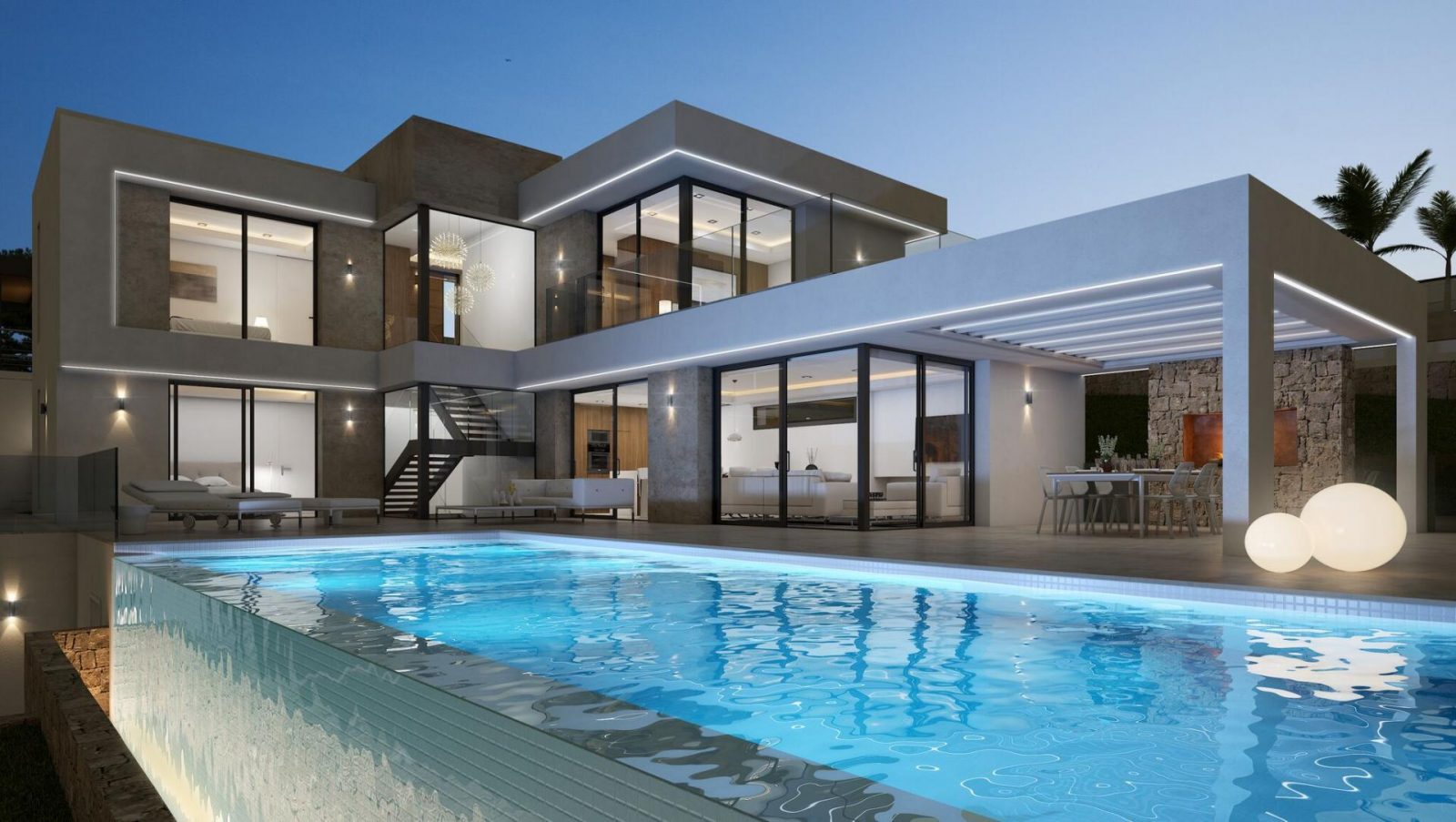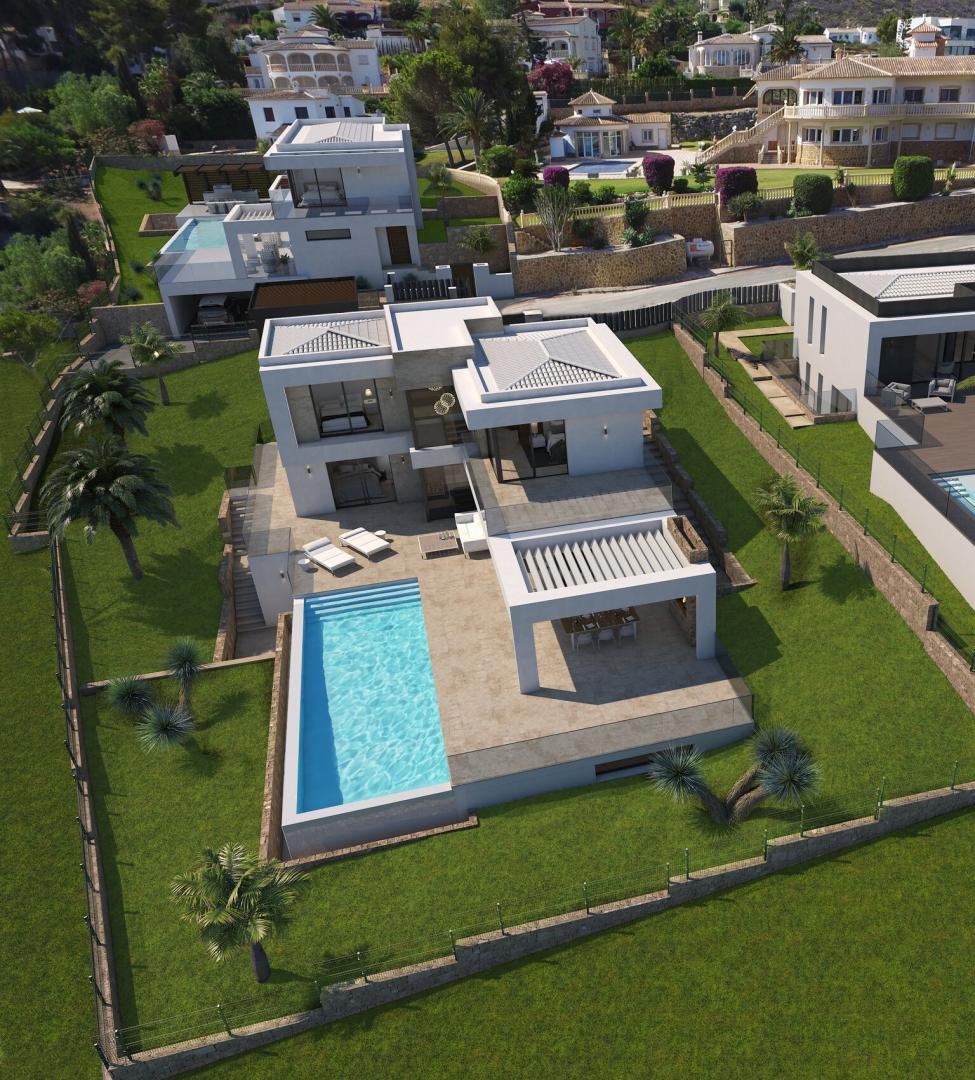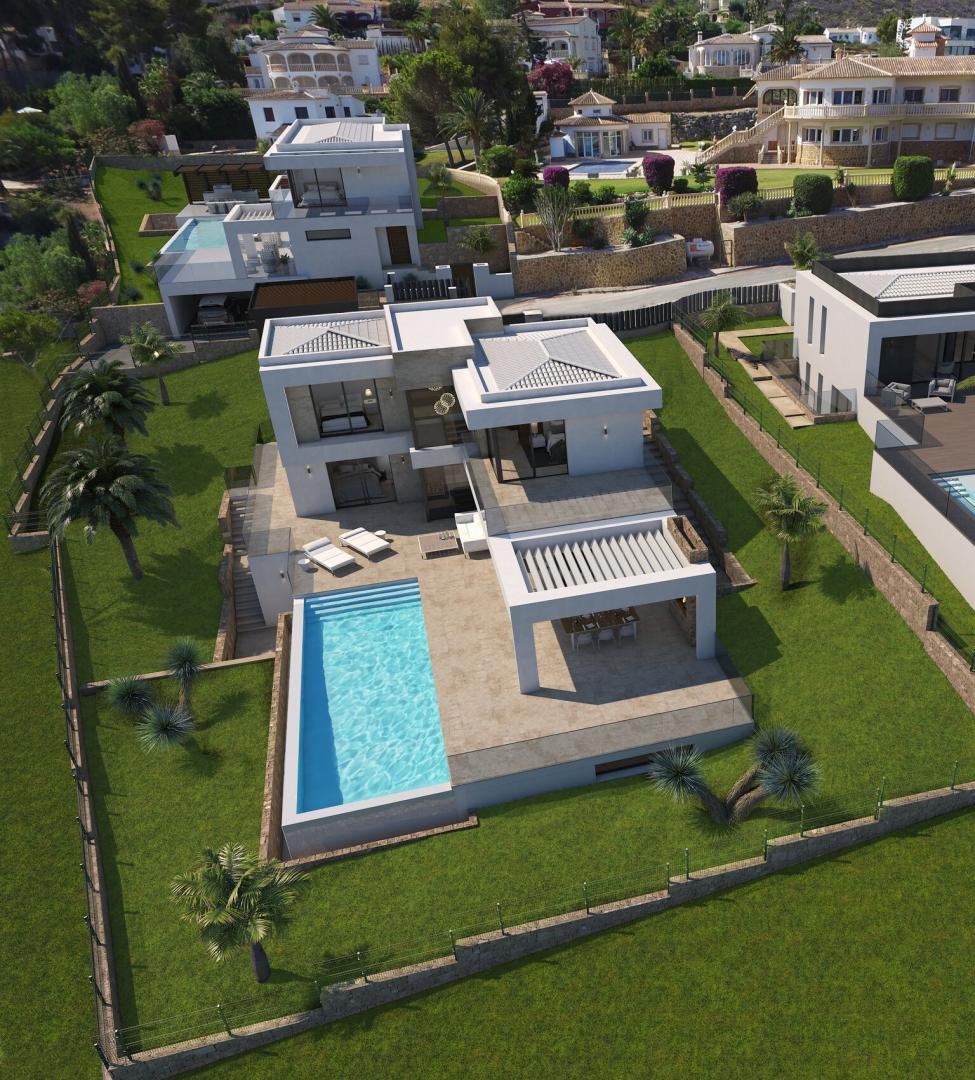 Luxurious villa with an ultramodern design and 2 pools in Javea.
EUR 1,275,000
(US $1,390,528)

Javea, Alicante, Spain
Status: Active
Stunning modern design property project, laid out over three levels, with 4-bedrooms, a landscaped garden and an indoor and outdoor pool. Set on the upper slopes of Pinomar with views of the sea in Javea, Alicante.