French Riviera – Cannes, rare Gem only a 5 min walk from the centre
EUR 2,350,000
(US $2,815,261)
06400
Cannes, Provence-Alpes-Côte d'Azur, France
A rare gem only a 5 min walk from Cannes centre.
A real palace of 4036 sq ft offering big volumes, authentic materials and very high ceilings adorned with hand painted frescoes.
Total of 9 rooms including 4 bedrooms and 4 bathrooms.
Custom made panelling, old-style open fireplaces and parquet floors, tapestry, stained glass-windows and mosaic floor in the entrance hall enhance this stunning property.
Surrounded by an enclosed garden of 14,437 sq ft with mature trees, bougainvillea, jasmine, palm trees, a fountain and several terraces.
Double garage. Pool with overflow.
5-minute walk from the centre of Cannes.
10-minute walk from The Croisette.
Property reference: 900162vm
Listing Agent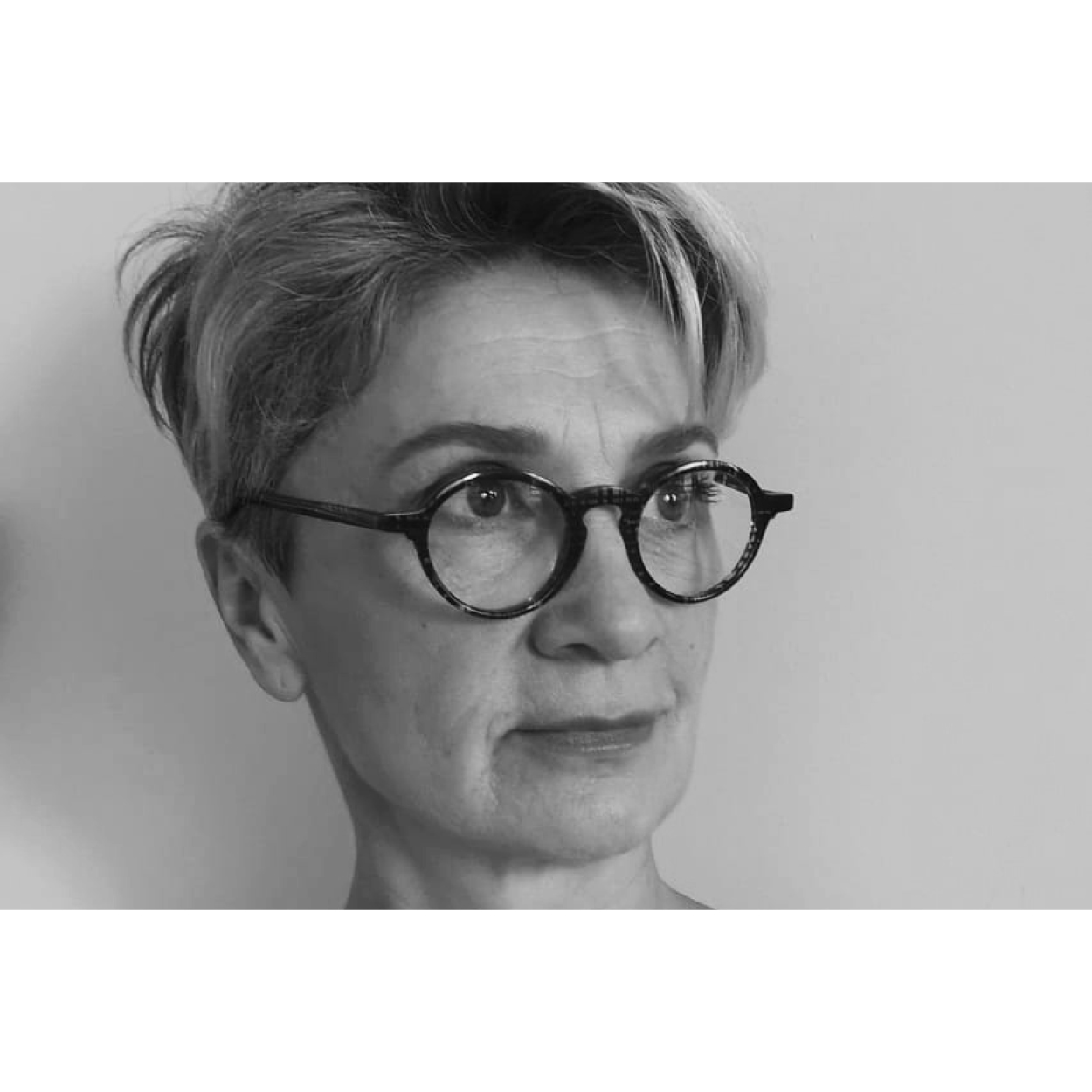 Sophie van Cayzeele
Groupe Mercure
s.vancayzeele@groupe-mercure.com

Properties You Might Also Like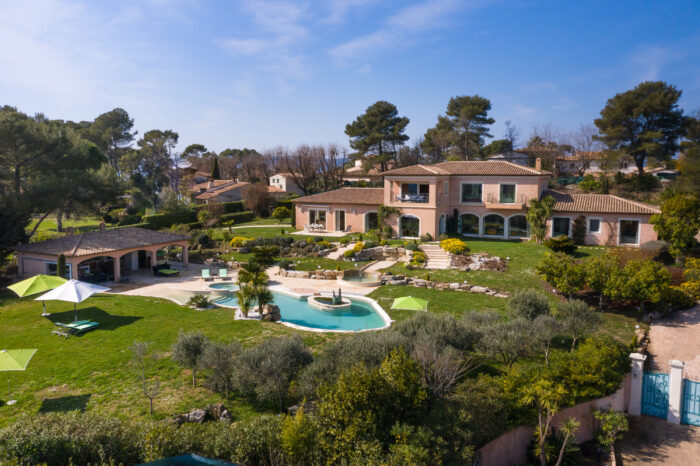 EUR 12,720,000
(US $15,238,351)
Mougins, Provence-Alpes-Côte d'Azur, France
Prestigious Property On The French Riviera With Far Reaching Views
EUR 3,495,000
(US $4,186,953)
Valbonne, Provence-Alpes-Côte d'Azur, France
French Riviera – Villa at the gates of Valbonne Village