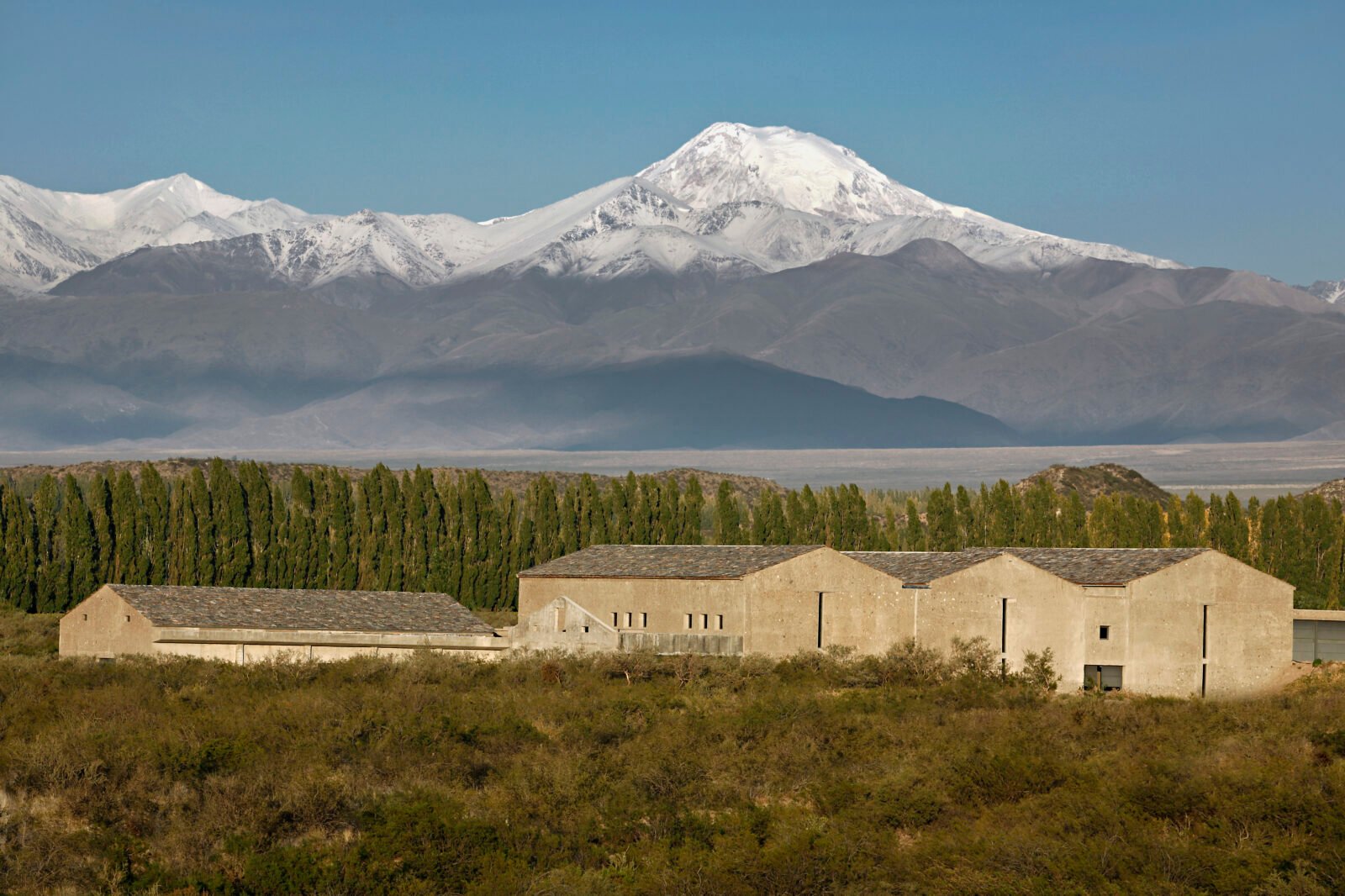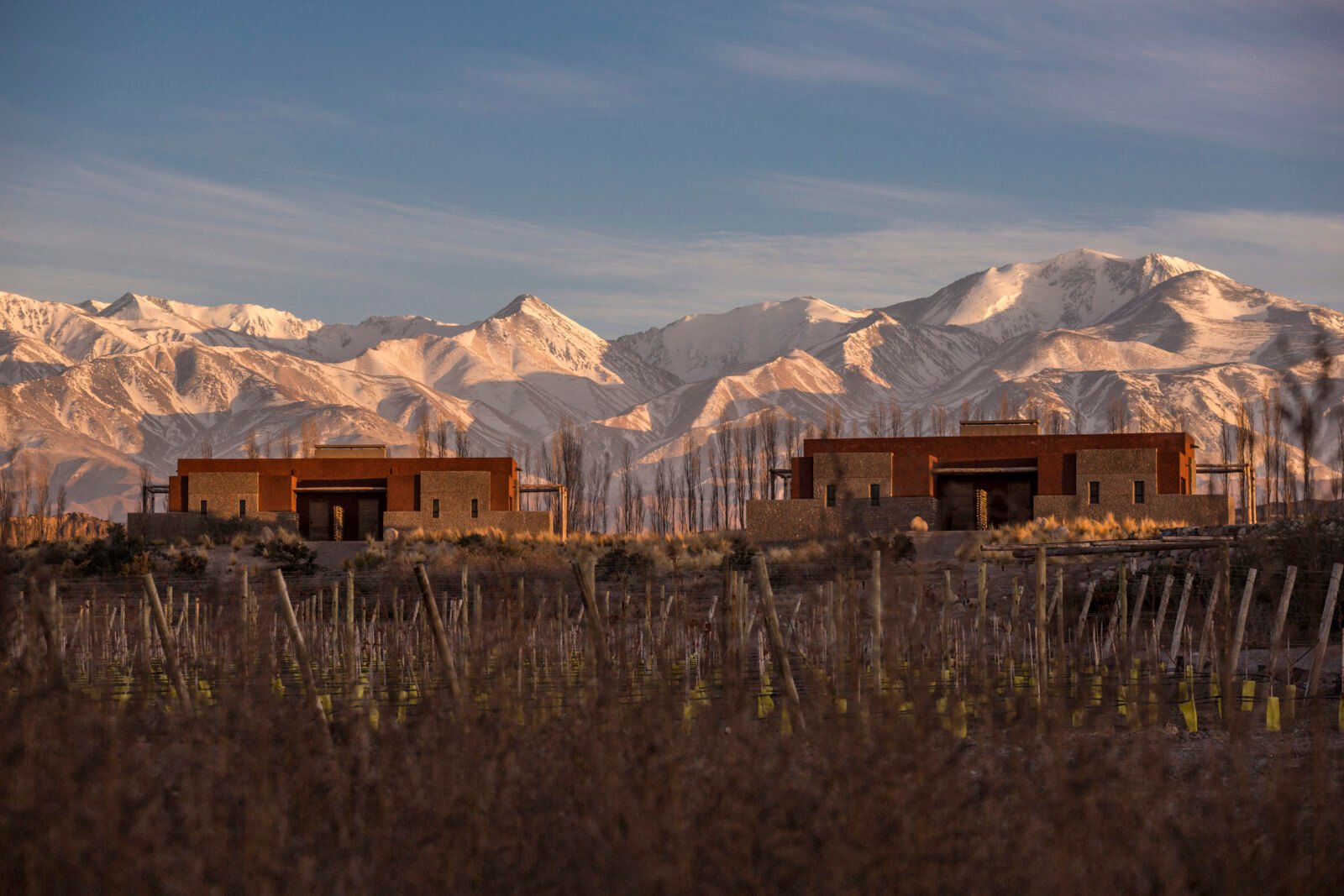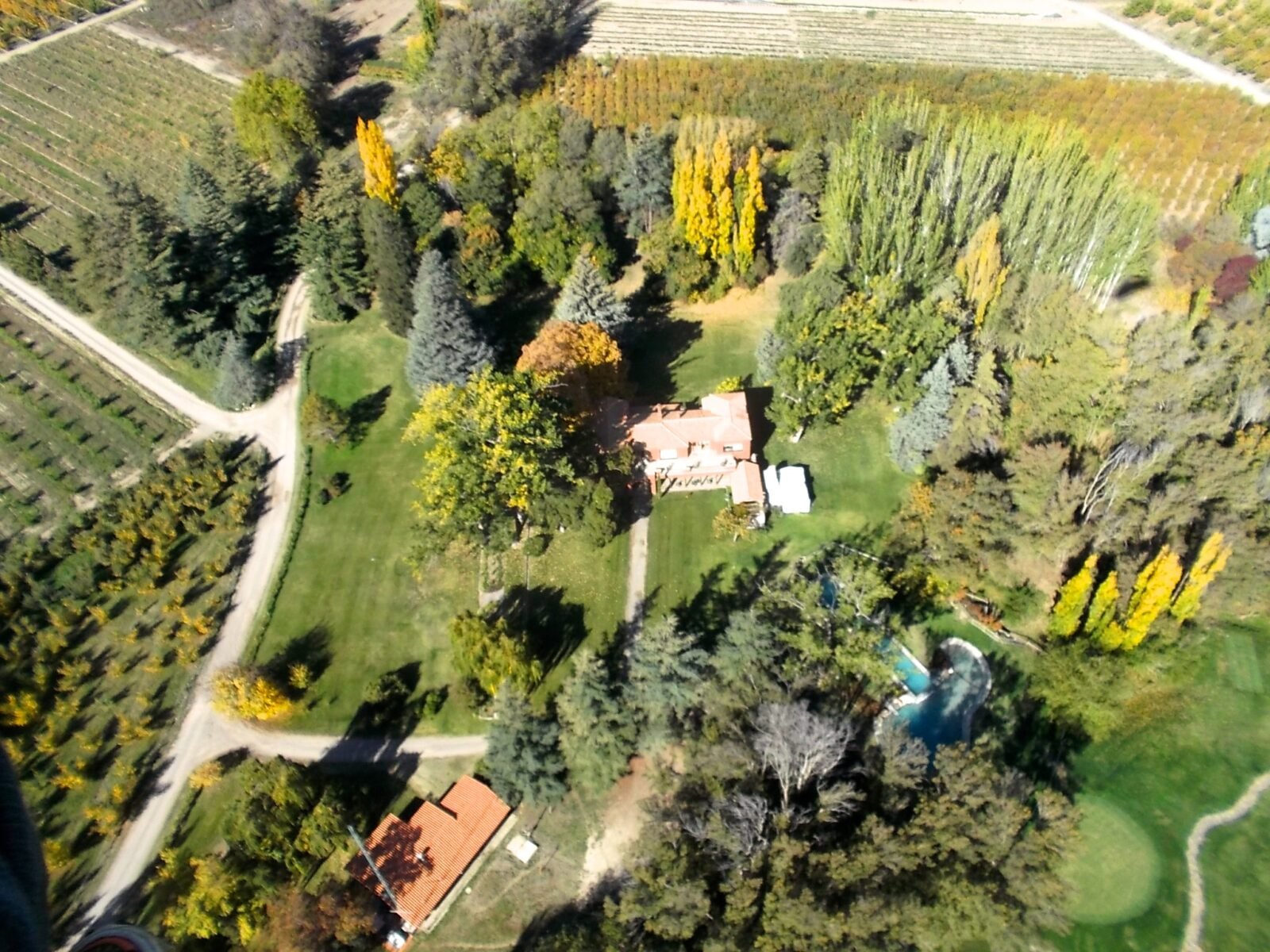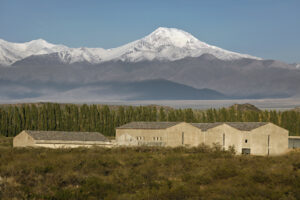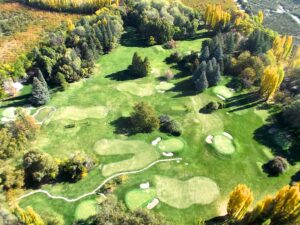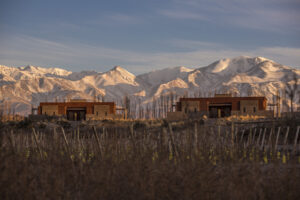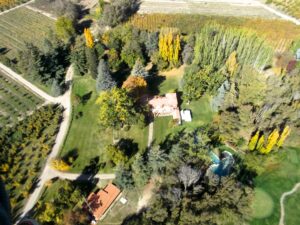 Estate with winery in Mendoza, Argentina
Mendoza Wine Region
Mendoza, Mendoza, Argentina
Status: Active
This estate is located in the Mendoza wine region perfect for those wine and nature lovers.
There is a main family mansion with 9 bedrooms and 7 bathrooms plus lodge suites offering a great development opportunity for touristic activities. Each lodge enjoys 67m2 fully equipped. There is also a gourmet restaurant which won a silver medal in gastronomy in 2012. This winery estate is located next to a golf course offering unparalleled views of the vineyards and the Andes.
With regards to the winery and the vineyards; there are 125ha of planted vineyards located at 1,300 metres above the sea level. The wines produces are powerful and elegant. Some of the varieties are: Malbec, Chardonnay, Sauvignon Blanc, Viognier, Pinot Noir, Merlot, Cabernet Sauvignon, Petit Verdot and Cabernet Franc.
Properties You Might Also Like

EUR 5,000,000
(US $5,427,900)
Vineyards for sale in Mendoza, Argentina.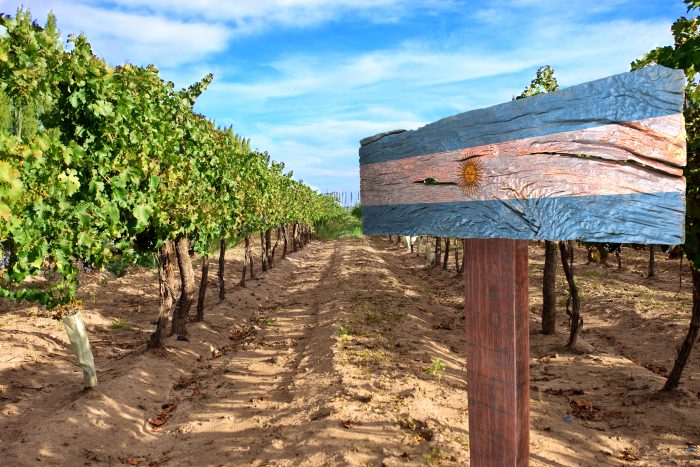 EUR 1,500,000
(US $1,628,370)
Winery for sale in San Juan, Argentina.