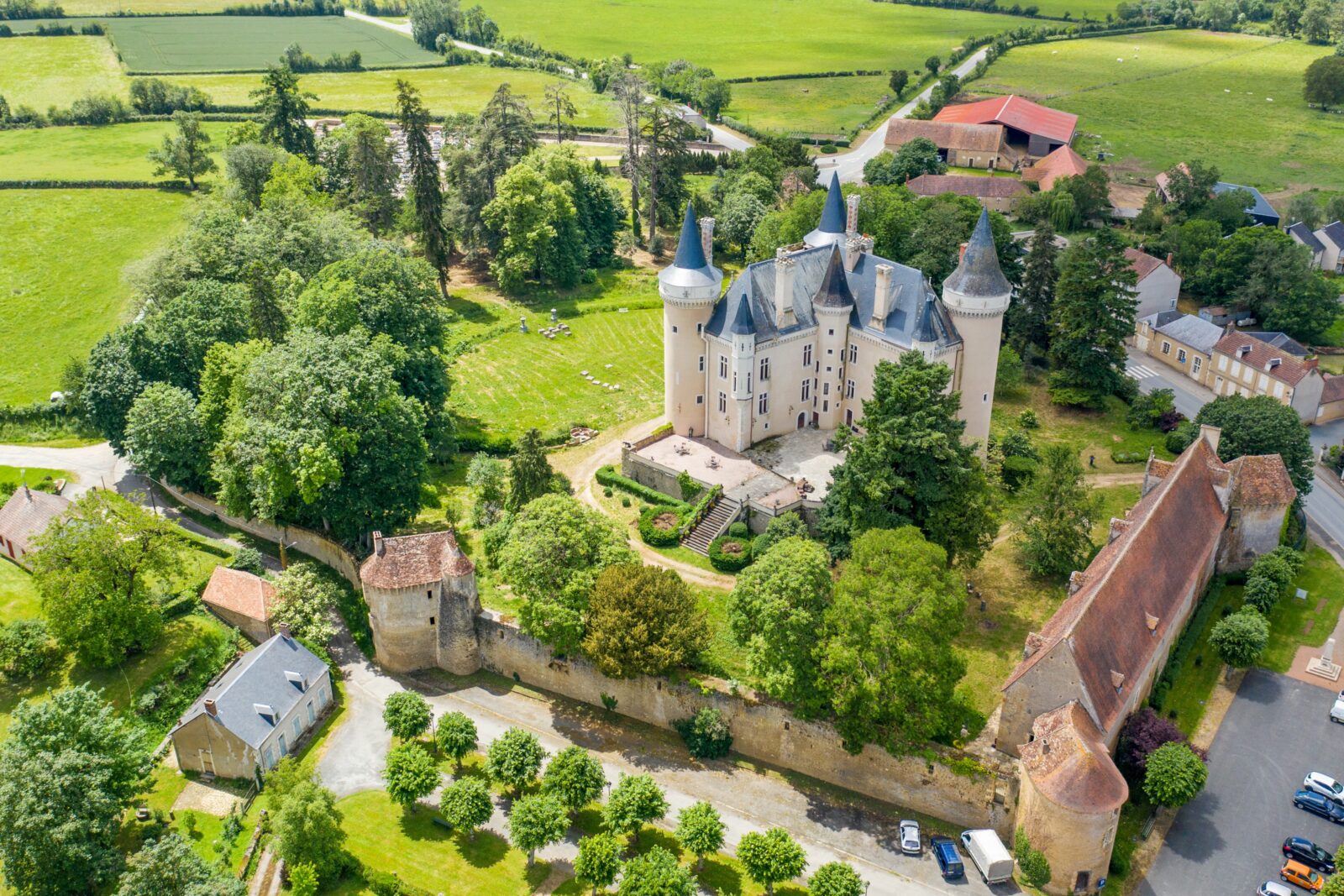 Centre of France – 15th century Fortified Chateau
EUR 3,750,000
(US $4,070,925)
Châteauroux
Châteauroux, Centre, France
Status: Active
Exceptional 15th century chateau (foundation dating back from the 12th century) located at the exit of a small village of Indre in the heart of the country of George Sand. Luxuriously restored during the 21st century.
It is registered Historical Monument (some outbuildings are classified Historical Monument) and still has very beautiful period elements.
The castle offers a living area of 1,000 sqm, including 22 main rooms and 9 bedrooms.
The property is set on a 2.5 hectares enclosed park with a landscaped part. It offers large outbuildings: ramparts, towers, gallery (several buildings have been restored and converted).
This unique 9 Bedroom home with 7 Bathrooms is a prime example of the luxury real estate available in Châteauroux, Centre. You can visit our Centre search pages for more luxury real estate choices in Châteauroux.