ffd_listing_title
Breath Taking Beauty: Dreams Come True
ffd_unique_id
ffd_mls_id
ffd_salesforce_id
a0E6g00000A4Db4EAF
ffd_address_pb
Tepe
address
Tepe
baths
4
beds
5
ffd_city_pb
Alanya
ffd_colistingagent_pb
0036g00002NFSM8AAP
ffd_colistingagentemail_pb
ffd_colistingagentmlsid
ffd_colistingagentname
ffd_colistingofficemlsid
ffd_colistingofficename_pb
ffd_country_pb
Turkey
ffd_createddate
2023-04-24T12:42:52.000+0000
about

One of D. H. Lawrence famous quotations comes to mind when describing these properties: "Beauty is an experience, nothing else. It is not a fixed pattern or an arrangement of features. It is something felt, a glow, or communicated sense of fineness".

This sentiment is a reflection of the fineness encountered when visiting these properties. The combination of luxury design, idyllic setting, natural environment, fresh clean air and astounding panoramic views, brings a glow to your aura and gives you a true sense of what beauty is.

The properties are located in probably the most recognised, prosperous area of the region approximately 2km from the sea and Alanya centre. The sloping contours of the site in addition to the low-level build, enable undisrupted south facing views and an abundance of natural sunlight streaming through the living spaces. They are also disabled access compliant.

Total floor areas range from 346 – 404 sq m incorporating the following: Ground level open plan kitchen / dining / sitting room and WC. First floor 2 en suite bedrooms with one separate walk in wardrobe and 2 balconies. Third level 2 en suite bedrooms with terrace and a laundry room. Additional features include an internal lift, air conditioning, TV and surround sound system, electrical shutters to openings, smart home and security system.

The external area is completed to a very high standard incorporating gym, sauna, infinity pool, BBQ area, recreational area, generator, enclosed parking, boundary fencing and security system.

All units are eligible for citizenship.

The breath-taking beauty villas can be your "dreams come true" home.

ffd_displayaddress
floor
ffd_halfbathrooms_pb
ffd_hide_address_on_site
ffd_key_words
Alanya
ffd_lastmodifieddate
2023-05-17T09:13:43.000+0000
lat
36.5344675
ffd_listofficemlsid
ffd_listofficename
ffd_listingagent_pb
0036g00002HT4fLAAT
ffd_listing_agent_email
ffd_listing_agent_firstname
ffd_listing_agent_lastname
ffd_listingagentmlsid
ffd_listingagentname
ffd_listing_agent_website
https://bestinvest.com.tr/properties/ultra-comfortable-new-villa-project-in-alanya-tepe/
price
1287840
ffd_listingtype
Sale
location
Alanya, Antalya, Turkey
lng
31.9928741
sq_feet
ffd_non_member_paid
ffd_other_currency_amount
1200000
ffd_other_currency_type
EUR
ffd_ownerid
0056g0000088QYVAA2
ffd_pool_pb
ffd_price_upon_request
building_type
Villa
ffd_id
a0E6g00000A4Db4EAF
ffd_totalarea_pb
404
ffd_solddate
ffd_soldprice
ffd_state_pb
Antalya
ffd_status
Active
ffd_threequarterbathrooms
ffd_unit_of_measure
Meters
ffd_brokerage_id
0016g00002PdafJAAR
year_built
2023
ffd_postalcode_pb
pba__WebsiteId__c
349574
pba__Listing_Website__c
https://www.forbesglobalproperties.com/listings/breath-taking-beauty-dreams-come-true
Site_Post_Id__c
349574
ffd_media
a:10:{i:0;s:107:"https://s3.amazonaws.com/propertybase-clients/00D6g000007OY6LEAW/a0O6g00000DGmBH/fg4qlr57x/01%20%282%29.jpg";i:1;s:97:"https://s3.amazonaws.com/propertybase-clients/00D6g000007OY6LEAW/a0O6g00000DGmBH/h47zo6tmv/04.jpg";i:2;s:107:"https://s3.amazonaws.com/propertybase-clients/00D6g000007OY6LEAW/a0O6g00000DGmBH/lirlktsy1/06%20%282%29.jpg";i:3;s:107:"https://s3.amazonaws.com/propertybase-clients/00D6g000007OY6LEAW/a0O6g00000DGmBH/edzkmuth5/03%20%282%29.jpg";i:4;s:107:"https://s3.amazonaws.com/propertybase-clients/00D6g000007OY6LEAW/a0O6g00000DGmBH/hza2tm5ed/02%20%281%29.jpg";i:5;s:97:"https://s3.amazonaws.com/propertybase-clients/00D6g000007OY6LEAW/a0O6g00000DGmBH/hnv238w0h/05.jpg";i:6;s:107:"https://s3.amazonaws.com/propertybase-clients/00D6g000007OY6LEAW/a0O6g00000DGmBH/st71l8798/07%20%281%29.jpg";i:7;s:107:"https://s3.amazonaws.com/propertybase-clients/00D6g000007OY6LEAW/a0O6g00000DGmBH/jl04qy55o/08%20%281%29.jpg";i:8;s:97:"https://s3.amazonaws.com/propertybase-clients/00D6g000007OY6LEAW/a0O6g00000DGmBH/78oug8c6t/09.jpg";i:9;s:107:"https://s3.amazonaws.com/propertybase-clients/00D6g000007OY6LEAW/a0O6g00000DGmBH/b223n7awz/10%20%281%29.jpg";}
_thumbnail_id
351404
ffd_featured_image
https://s3.amazonaws.com/propertybase-clients/00D6g000007OY6LEAW/a0O6g00000DGmBH/fg4qlr57x/01%20%282%29.jpg
agents
a:2:{i:0;s:6:"346539";i:1;s:6:"353732";}
ffd_record_is_deleted
featured_images
351404
listing_images
a:10:{i:0;s:6:"351404";i:1;s:6:"351405";i:2;s:6:"351406";i:3;s:6:"351407";i:4;s:6:"351408";i:5;s:6:"351673";i:6;s:6:"351674";i:7;s:6:"351675";i:8;s:6:"351676";i:9;s:6:"351677";}
post_member_id
346525
post_agent_id
346539
post_coagent_id
353732
_sbi_oembed_done_checking
1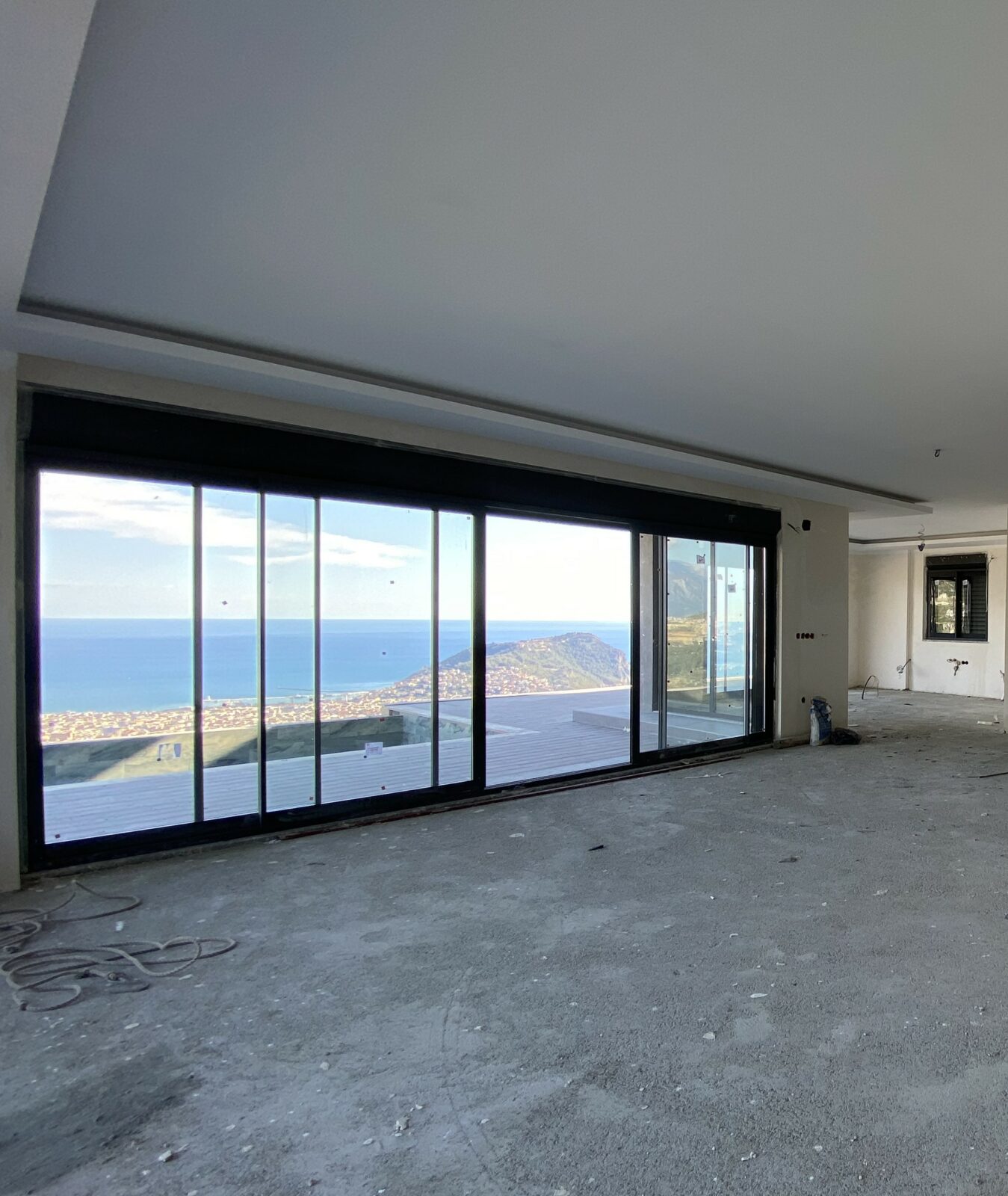 Breath Taking Beauty: Dreams Come True
EUR 1,200,000
(US $1,287,840)
Tepe
Alanya, Antalya, Turkey
Status: Active
One of D. H. Lawrence famous quotations comes to mind when describing these properties: "Beauty is
an experience, nothing else. It is not a fixed pattern or an arrangement of features. It is something felt, a
glow, or communicated sense of fineness".
This sentiment is a reflection of the fineness encountered when visiting these properties. The
combination of luxury design, idyllic setting, natural environment, fresh clean air and astounding
panoramic views, brings a glow to your aura and gives you a true sense of what beauty is.
The properties are located in probably the most recognised, prosperous area of the region approximately
2km from the sea and Alanya centre. The sloping contours of the site in addition to the low-level build,
enable undisrupted south facing views and an abundance of natural sunlight streaming through the living
spaces. They are also disabled access compliant.
Total floor areas range from 346 – 404 sq m incorporating the following: Ground level open plan kitchen /
dining / sitting room and WC. First floor 2 en suite bedrooms with one separate walk in wardrobe and 2
balconies. Third level 2 en suite bedrooms with terrace and a laundry room. Additional features include
an internal lift, air conditioning, TV and surround sound system, electrical shutters to openings, smart
home and security system.
The external area is completed to a very high standard incorporating gym, sauna, infinity pool, BBQ
area, recreational area, generator, enclosed parking, boundary fencing and security system.
All units are eligible for citizenship.
The breath-taking beauty villas can be your "dreams come true" home.