ffd_listing_title
Affluent living in the heart of Istanbul: A myriad of beauty
ffd_unique_id
ffd_mls_id
ffd_salesforce_id
a0E6g00000BG4ZUEA1
ffd_address_pb
Beşiktaş
address
Beşiktaş
baths
2
beds
2
ffd_city_pb
İstanbul
ffd_colistingagent_pb
0036g00002NFSM8AAP
ffd_colistingagentemail_pb
ffd_colistingagentmlsid
ffd_colistingagentname
ffd_colistingofficemlsid
ffd_colistingofficename_pb
ffd_country_pb
Turkey
ffd_createddate
2023-05-02T11:50:01.000+0000
about

Besiktas, located on the European side of the city, is one of the oldest districts and neighbourhoods of Istanbul. The Ottomans called the area "Bestas" (five stones) probably derived from 5 columns piled into the coast to moor ships. It means "cradle stone" in Turkish, dating back to the Byzantine period, and was a major residential hub after the Conquest of Constantinople. It retains its historical alcaldes today as a prime residential and commercial centre with unique land and Bosphorus transportation infrastructures. It is a myriad of beauty that captures the worlds infatuation.

Described as the new jewel of Istanbul, this elite project is the innovative creation of master architects who have embodied the environment with the social inclusion of modern and lavish techniques, blending natural and rich landscaped spaces, low-rise housing with gardens, wide balconies, terraces and carefully selected first-class materials, for executive or family living. The artistry of the sophisticated landscape design with the most vibrant hues of green, the breathes of colourful life, respite and walking areas, and the still calm of the naturally shaped wetlands, provides an enriched balanced flow and sense of calm. The overall experience is enhanced by the support structures provided in this smart project: indoor swimming pool, gym, steam room, Turkish Bath, 24/7 CCTV security system and underground parking.

Given its prime location near the Dolmabahçe Palace, Ortaköy, Yıldız Palace, Deniz Museum and a host of Universities, the elegance, buzz and commercial metropolis of Istanbul is at your doorstep, with something for all age groups and individual circumstances.

These units are eligible for citizenship.

Istanbul has a population of nearly 16 million, it is described as the gateway between west and east and has an abundance of rich history, splendid architecture, luxurious properties and vacation spots. best invest have many opportunities available, some of which we are not permitted to advertise so feel free to contact us for alternative options.

This Istanbul jewel is the acquiesce of tranquil living within a major conurbation where business and relaxation combine.

POA

ffd_displayaddress
floor
ffd_halfbathrooms_pb
ffd_hide_address_on_site
ffd_key_words
İstanbul
ffd_lastmodifieddate
2023-05-17T09:12:17.000+0000
lat
41.04184
ffd_listofficemlsid
ffd_listofficename
ffd_listingagent_pb
0036g00002HT4fLAAT
ffd_listing_agent_email
ffd_listing_agent_firstname
ffd_listing_agent_lastname
ffd_listingagentmlsid
ffd_listingagentname
ffd_listing_agent_website
https://bestinvest.com.tr/properties/turkish-istanbul-besiktasda-merkezi-konumda-seckin-konut-kompleksi/
price
1228000
ffd_listingtype
Sale
location
İstanbul, İstanbul, Turkey
lng
29.00541
sq_feet
ffd_non_member_paid
ffd_other_currency_amount
1228000
ffd_other_currency_type
USD
ffd_ownerid
0056g0000088QYVAA2
ffd_pool_pb
ffd_price_upon_request
1
building_type
Apartment
ffd_id
a0E6g00000BG4ZUEA1
ffd_totalarea_pb
140
ffd_solddate
ffd_soldprice
ffd_state_pb
İstanbul
ffd_status
Active
ffd_threequarterbathrooms
ffd_unit_of_measure
Meters
ffd_brokerage_id
0016g00002PdafJAAR
year_built
2025
ffd_postalcode_pb
pba__WebsiteId__c
355196
pba__Listing_Website__c
https://www.forbesglobalproperties.com/listings/affluent-living-in-the-heart-of-istanbul-a-myriad-of-beauty
Site_Post_Id__c
355196
ffd_media
a:10:{i:0;s:107:"https://s3.amazonaws.com/propertybase-clients/00D6g000007OY6LEAW/a0O6g00000AmsWI/c6q45r1sf/01%20%281%29.jpg";i:1;s:107:"https://s3.amazonaws.com/propertybase-clients/00D6g000007OY6LEAW/a0O6g00000AmsWI/oi1ooseri/02%20%281%29.jpg";i:2;s:107:"https://s3.amazonaws.com/propertybase-clients/00D6g000007OY6LEAW/a0O6g00000AmsWI/ps7e87khy/03%20%282%29.jpg";i:3;s:107:"https://s3.amazonaws.com/propertybase-clients/00D6g000007OY6LEAW/a0O6g00000AmsWI/4pkojy9b5/04%20%281%29.jpg";i:4;s:107:"https://s3.amazonaws.com/propertybase-clients/00D6g000007OY6LEAW/a0O6g00000AmsWI/5l80t4386/05%20%281%29.jpg";i:5;s:107:"https://s3.amazonaws.com/propertybase-clients/00D6g000007OY6LEAW/a0O6g00000AmsWI/fp9a4dlus/06%20%282%29.jpg";i:6;s:107:"https://s3.amazonaws.com/propertybase-clients/00D6g000007OY6LEAW/a0O6g00000AmsWI/4eevf3u2p/07%20%281%29.jpg";i:7;s:107:"https://s3.amazonaws.com/propertybase-clients/00D6g000007OY6LEAW/a0O6g00000AmsWI/39i7wy53b/08%20%281%29.jpg";i:8;s:97:"https://s3.amazonaws.com/propertybase-clients/00D6g000007OY6LEAW/a0O6g00000AmsWI/tehlccy39/09.jpg";i:9;s:97:"https://s3.amazonaws.com/propertybase-clients/00D6g000007OY6LEAW/a0O6g00000AmsWI/0bc63l76b/10.jpg";}
_thumbnail_id
355197
ffd_featured_image
https://s3.amazonaws.com/propertybase-clients/00D6g000007OY6LEAW/a0O6g00000AmsWI/c6q45r1sf/01%20%281%29.jpg
agents
a:2:{i:0;s:6:"346539";i:1;s:6:"353732";}
_wp_old_date
2023-05-03
ffd_record_is_deleted
featured_images
355197
listing_images
a:10:{i:0;s:6:"355197";i:1;s:6:"355198";i:2;s:6:"355199";i:3;s:6:"355200";i:4;s:6:"355201";i:5;s:6:"355202";i:6;s:6:"355203";i:7;s:6:"355204";i:8;s:6:"355205";i:9;s:6:"355206";}
post_member_id
346525
post_agent_id
346539
post_coagent_id
353732
_sbi_oembed_done_checking
1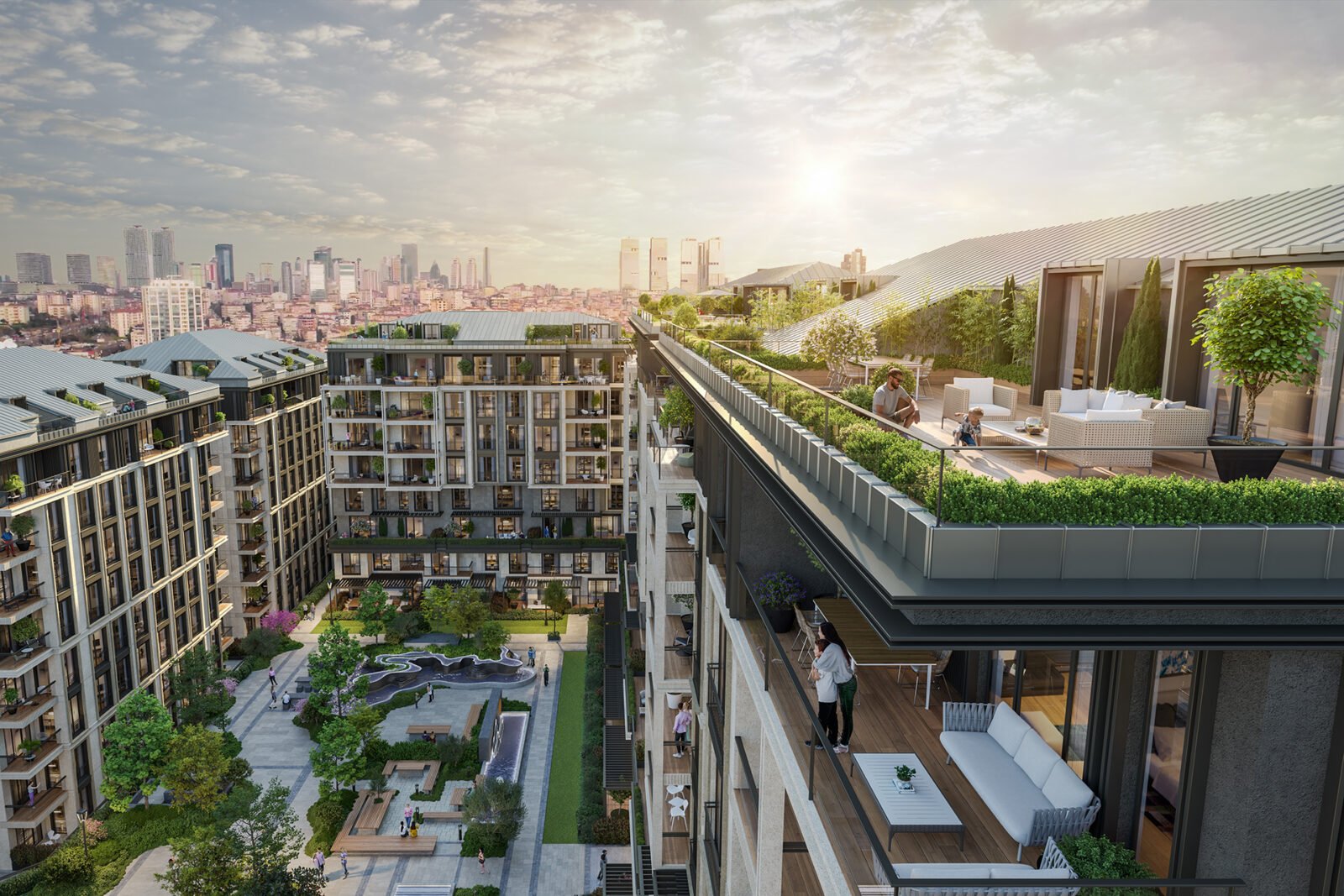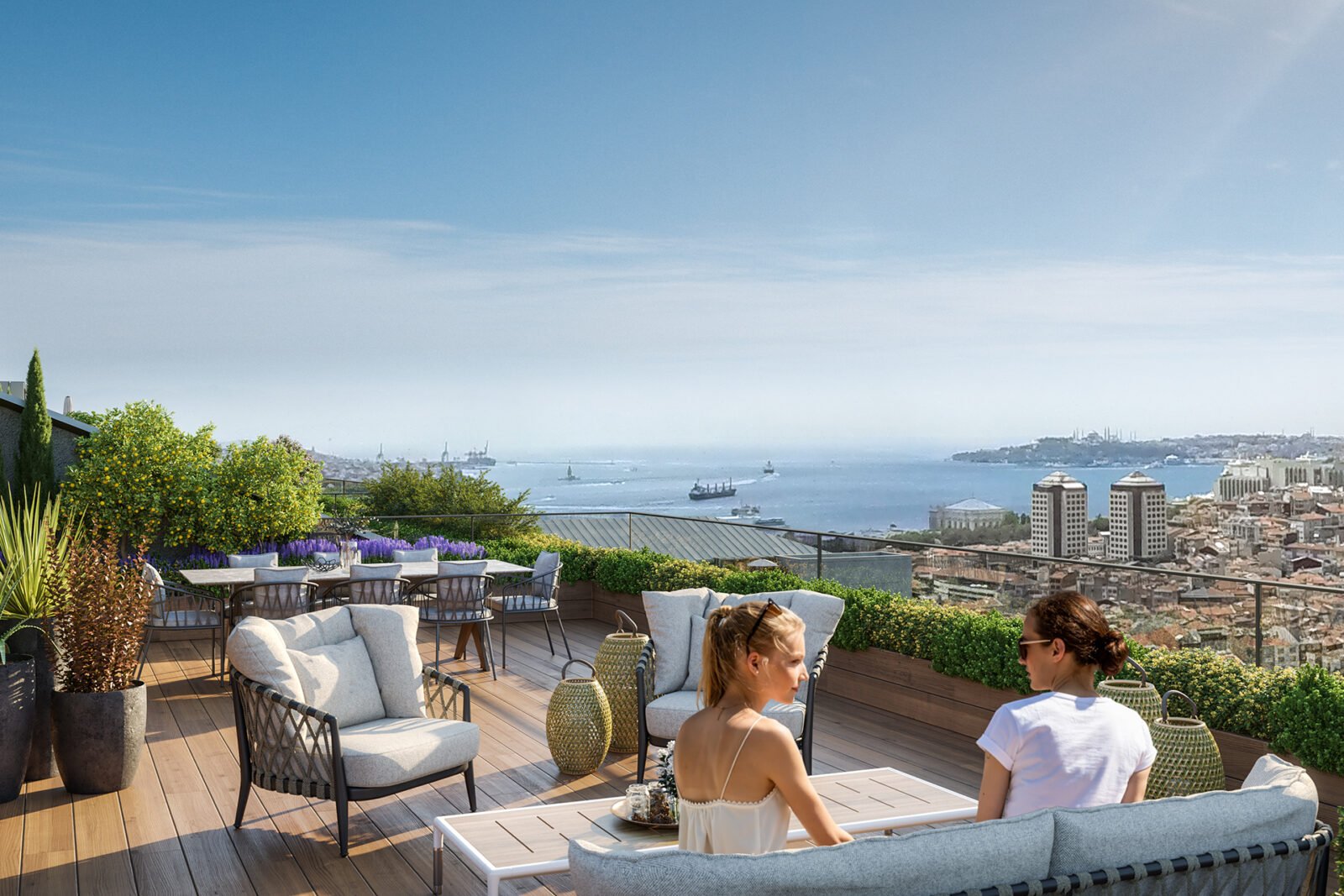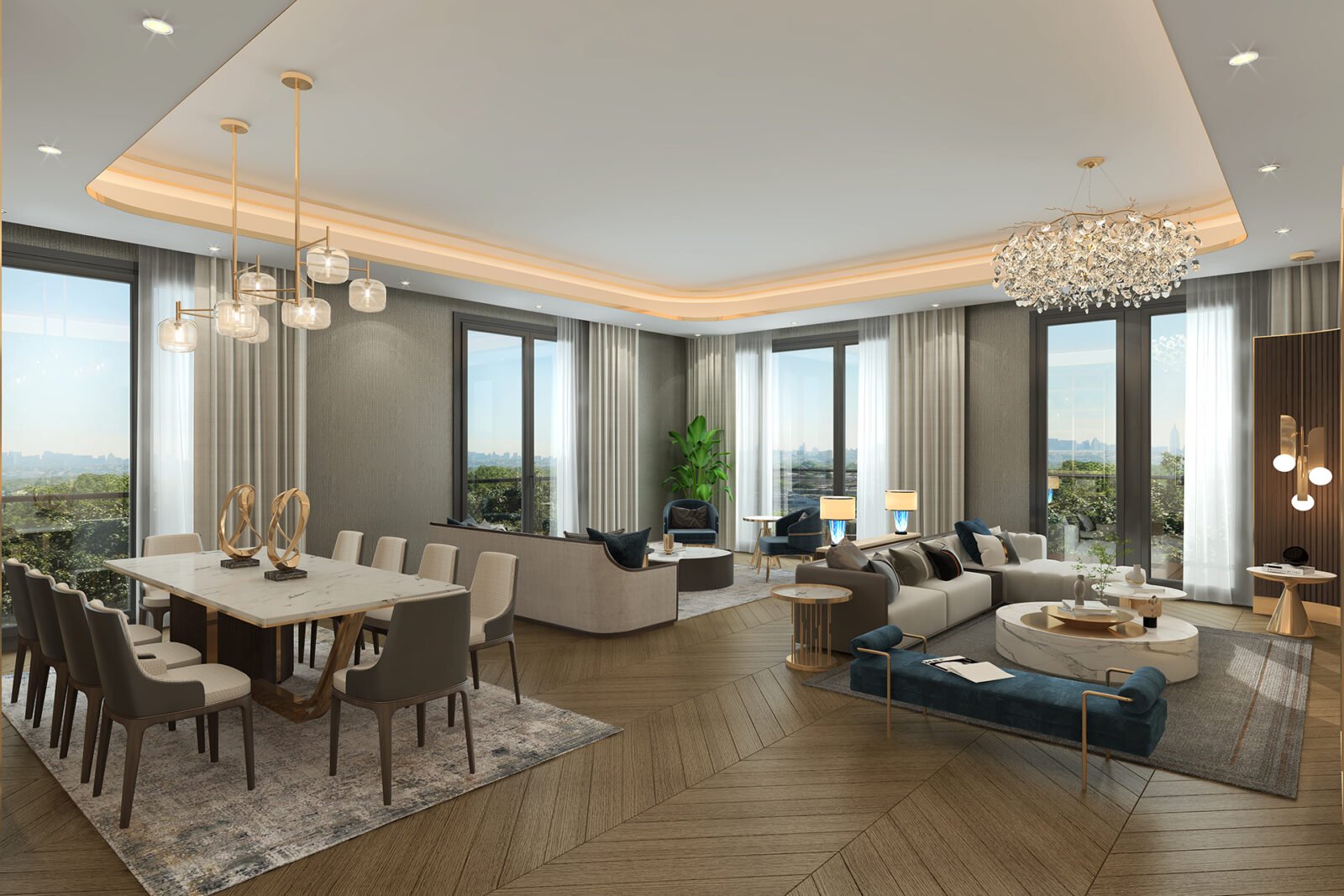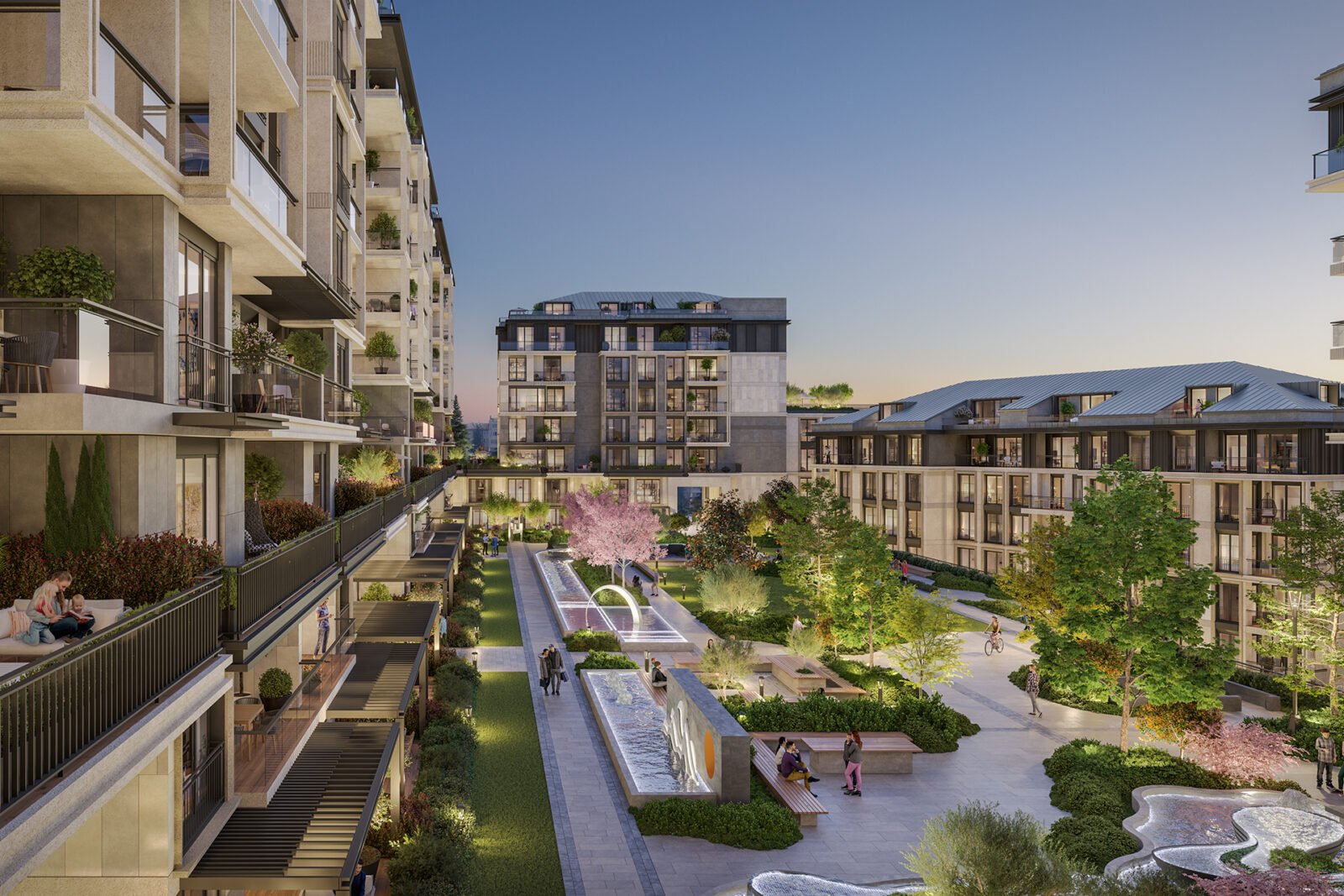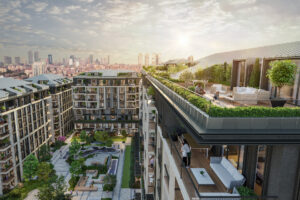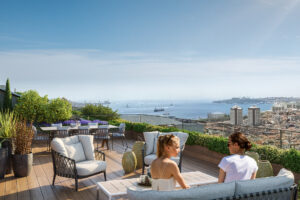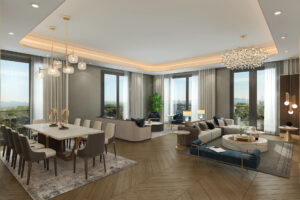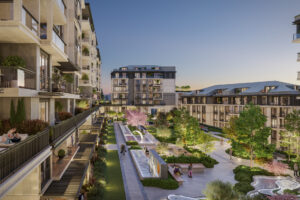 Affluent living in the heart of Istanbul: A myriad of beauty
Beşiktaş
İstanbul, İstanbul, Turkey
Status: Active
Besiktas, located on the European side of the city, is one of the oldest districts and neighbourhoods of Istanbul. The Ottomans called the area "Bestas" (five stones) probably derived from 5 columns piled into the coast to moor ships. It means "cradle stone" in Turkish, dating back to the Byzantine period, and was a major residential hub after the Conquest of Constantinople. It retains its historical alcaldes today as a prime residential and commercial centre with unique land and Bosphorus transportation infrastructures. It is a myriad of beauty that captures the worlds infatuation.
Described as the new jewel of Istanbul, this elite project is the innovative creation of master architects who have embodied the environment with the social inclusion of modern and lavish techniques, blending natural and rich landscaped spaces, low-rise housing with gardens, wide balconies, terraces and carefully selected first-class materials, for executive or family living. The artistry of the sophisticated landscape design with the most vibrant hues of green, the breathes of colourful life, respite and walking areas, and the still calm of the naturally shaped wetlands, provides an enriched balanced flow and sense of calm. The overall experience is enhanced by the support structures provided in this smart project: indoor swimming pool, gym, steam room, Turkish Bath, 24/7 CCTV security system and underground parking.
Given its prime location near the Dolmabahçe Palace, Ortaköy, Yıldız Palace, Deniz Museum and a host of Universities, the elegance, buzz and commercial metropolis of Istanbul is at your doorstep, with something for all age groups and individual circumstances.
These units are eligible for citizenship.
Istanbul has a population of nearly 16 million, it is described as the gateway between west and east and has an abundance of rich history, splendid architecture, luxurious properties and vacation spots. best invest have many opportunities available, some of which we are not permitted to advertise so feel free to contact us for alternative options.
This Istanbul jewel is the acquiesce of tranquil living within a major conurbation where business and relaxation combine.
POA