ffd_listing_title
3 Bedroom Luxury Apartment with Sea View
ffd_unique_id
ffd_mls_id
ffd_salesforce_id
a0E6g0000096SZZEA2
ffd_address_pb
Six Senses Residences
address
Six Senses Residences
baths
4
beds
3
ffd_city_pb
Dubai
ffd_colistingagent_pb
ffd_colistingagentemail_pb
ffd_colistingagentmlsid
ffd_colistingagentname
ffd_colistingofficemlsid
ffd_colistingofficename_pb
ffd_country_pb
United Arab Emirates
ffd_createddate
2022-06-30T21:30:07.000+0000
about

Brought to you by Driven Properties, the UAE'S first Six Senses Residences. Standing elegantly on the West Crescent the Palm, Dubai. this really excusive waterfront residence features ultra Luxury Apartments and Villas with direct beach access.

Unit Details:

Off Plan , Estimated completion in Q4 2024
View: Open Sea and Skyline
Kitchen: Open and Fully Fitted
Bathrooms: 4
Built up Area: 6477 square feet

Features:

Balcony
Central air conditioning
Gymnasium
Marble floors
Basement parking
Built in wardrobes
Private Pool
Shared swimming pool
View of Water
Walk-in Closet
Sauna
Maids room
Children's play area
Communal gardens
Shared Spa
Squash courts
Tennis courts
Restaurants
Concierge Service

Palm Jumeirah is considered the world's largest man-made island. The island offers its residents and visitors a range of waterfront shopping experience and dining destinations.

Call our Business Bay office for more information or viewing on +97144297040 for out of office hours or weekends call +971553658402.

Ask us about:

Mortgage Advisory
Property Management
Holiday Homes
Interior Design

Visit our offices across Dubai's most popular communities including:

Business Bay
Dubai Creek Harbour
Jumeirah Village Circle
Dubai Hills Estate

ffd_displayaddress
floor
ffd_halfbathrooms_pb
0
ffd_hide_address_on_site
ffd_key_words
Dubai; Dubai, Dubai; Palm Jumeirah, Dubai; UAE
ffd_lastmodifieddate
2023-05-28T00:01:58.000+0000
lat
0.0
ffd_listofficemlsid
ffd_listofficename
ffd_listingagent_pb
0036g00001peUvQAAU
ffd_listing_agent_email
ffd_listing_agent_firstname
ffd_listing_agent_lastname
ffd_listingagentmlsid
ffd_listingagentname
ffd_listing_agent_website
https://www.drivenproperties.com/dubai/properties-for-sale
price
8269000
ffd_listingtype
Sale
location
Dubai, Dubai, United Arab Emirates
lng
0.0
sq_feet
0
ffd_non_member_paid
ffd_other_currency_amount
8269000
ffd_other_currency_type
USD
ffd_ownerid
0056g000007LUdSAAW
ffd_pool_pb
ffd_price_upon_request
building_type
Apartment
ffd_id
a0E6g0000096SZZEA2
ffd_totalarea_pb
6477
ffd_solddate
ffd_soldprice
ffd_state_pb
Dubai
ffd_status
Active
ffd_unit_of_measure
Square Feet
ffd_brokerage_id
0016g00001qtXGvAAM
year_built
0
ffd_postalcode_pb
pba__WebsiteId__c
210330
pba__Listing_Website__c
https://www.forbesglobalproperties.com/listings/3-bedroom-luxury-apartment-with-sea-view
Site_Post_Id__c
210330
ffd_media
a:21:{i:0;s:139:"https://crm.drivenproperties.com/image/original//listings/listing/2022/04/25/101306500/photos//fSCrNPPXTZ2FOXAJymUvtCIla2LcFoC5OWgruJIY.jpg";i:1;s:139:"https://crm.drivenproperties.com/image/original//listings/listing/2022/04/25/101306500/photos//GhiJVOCpkachWekErRDScko68IRHM3144S8kDNsQ.jpg";i:2;s:139:"https://crm.drivenproperties.com/image/original//listings/listing/2022/04/25/101306500/photos//s953IitXGUmjJ7ue6g5B6mnXKjri0vQR6EaNPnCg.jpg";i:3;s:139:"https://crm.drivenproperties.com/image/original//listings/listing/2022/04/25/101306500/photos//zXRFfpu9dV3tQSIHQBFmDqHVPugkQjkrhbwcuSKy.jpg";i:4;s:139:"https://crm.drivenproperties.com/image/original//listings/listing/2022/04/25/101306500/photos//3Qqb3nerQYa5c3JZKl0CTbyaJlU24ZD8DuH7Me6c.jpg";i:5;s:139:"https://crm.drivenproperties.com/image/original//listings/listing/2022/04/25/101306500/photos//onE0OwolM1yP9XpKQ0VYFIpbYTaUviWbpRcApMZO.jpg";i:6;s:139:"https://crm.drivenproperties.com/image/original//listings/listing/2022/04/25/101306500/photos//yRN0xUEK9YuxTsR3fXKXlM8rhsBlJEqAQfsi0TVG.jpg";i:7;s:139:"https://crm.drivenproperties.com/image/original//listings/listing/2022/04/25/101306500/photos//a8RlVG6qjGoE751pZ8q6yZz7jmVwTi0u3RFSLzA0.jpg";i:8;s:139:"https://crm.drivenproperties.com/image/original//listings/listing/2022/04/25/101306500/photos//7txWSLysY5wNCaFUYFAViPallQrJfwp4mNVLuoyJ.jpg";i:9;s:139:"https://crm.drivenproperties.com/image/original//listings/listing/2022/04/25/101306500/photos//OqH1FOeGt8orI9zyvVNX7wgrIgJqQrCiCc4Mx28H.jpg";i:10;s:139:"https://crm.drivenproperties.com/image/original//listings/listing/2022/04/25/101306500/photos//goeGvicAcI10y48i6OdXOA7SGOsTVjGcsR2KGHJi.jpg";i:11;s:139:"https://crm.drivenproperties.com/image/original//listings/listing/2022/04/25/101306500/photos//dFtiV5l93C3ngU8zxaOSA0fgwscvsB2iXQtHRm6x.jpg";i:12;s:139:"https://crm.drivenproperties.com/image/original//listings/listing/2022/04/25/101306500/photos//7B0mOrRX93vGxKtJGlRbGetSa4uuoCnObmDO4GAI.jpg";i:13;s:139:"https://crm.drivenproperties.com/image/original//listings/listing/2022/04/25/101306500/photos//5WnGxWDQvmryPJ18TEcPRWJ6fME3w27zm3ADHKnj.jpg";i:14;s:139:"https://crm.drivenproperties.com/image/original//listings/listing/2022/04/25/101306500/photos//qAVkrK4xrsWCRnnyzJpibECPYmmP5bRVrfODAgoe.jpg";i:15;s:139:"https://crm.drivenproperties.com/image/original//listings/listing/2022/04/25/101306500/photos//8Q4hcSKqqbSmGKHLNVIvdca8a6iX5x28PHKdYPLJ.jpg";i:16;s:139:"https://crm.drivenproperties.com/image/original//listings/listing/2022/04/25/101306500/photos//XnA7k8YqblplZ53mkmtyTyE9hoGqEhtuBPEGfzNT.jpg";i:17;s:139:"https://crm.drivenproperties.com/image/original//listings/listing/2022/04/25/101306500/photos//PGnQ8DHVCgGs0ceaF64OVl0r1bwgE2Cr6hdc5F82.jpg";i:18;s:139:"https://crm.drivenproperties.com/image/original//listings/listing/2022/04/25/101306500/photos//h682iUQx33CAJSck7ls3aKYqETbkSGjl2NxcuUAW.jpg";i:19;s:139:"https://crm.drivenproperties.com/image/original//listings/listing/2022/04/25/101306500/photos//Jxw9cFxEvN5QmRnqZCqGIJIKMWFTiik2lyQJrQG1.jpg";i:20;s:139:"https://crm.drivenproperties.com/image/original//listings/listing/2022/04/25/101306500/photos//NvgzkNF1tuACEsMizrWaGlMZFaioJmz1eylv44SR.jpg";}
_thumbnail_id
210331
ffd_featured_image
https://crm.drivenproperties.com/image/original//listings/listing/2022/04/25/101306500/photos//fSCrNPPXTZ2FOXAJymUvtCIla2LcFoC5OWgruJIY.jpg
agents
a:1:{i:0;s:6:"194995";}
_wp_old_date
2022-07-01
ffd_record_is_deleted
ffd_threequarterbathrooms
0
featured_images
210331
listing_images
a:21:{i:0;s:6:"210331";i:1;s:6:"210332";i:2;s:6:"210333";i:3;s:6:"210334";i:4;s:6:"210335";i:5;s:6:"210336";i:6;s:6:"210337";i:7;s:6:"210338";i:8;s:6:"210339";i:9;s:6:"210340";i:10;s:6:"210341";i:11;s:6:"210343";i:12;s:6:"210344";i:13;s:6:"210346";i:14;s:6:"210347";i:15;s:6:"210348";i:16;s:6:"210349";i:17;s:6:"210350";i:18;s:6:"210351";i:19;s:6:"210352";i:20;s:6:"210353";}
api_external_id
DP-S-41815
post_member_id
124692
post_agent_id
194995
_sbi_oembed_done_checking
1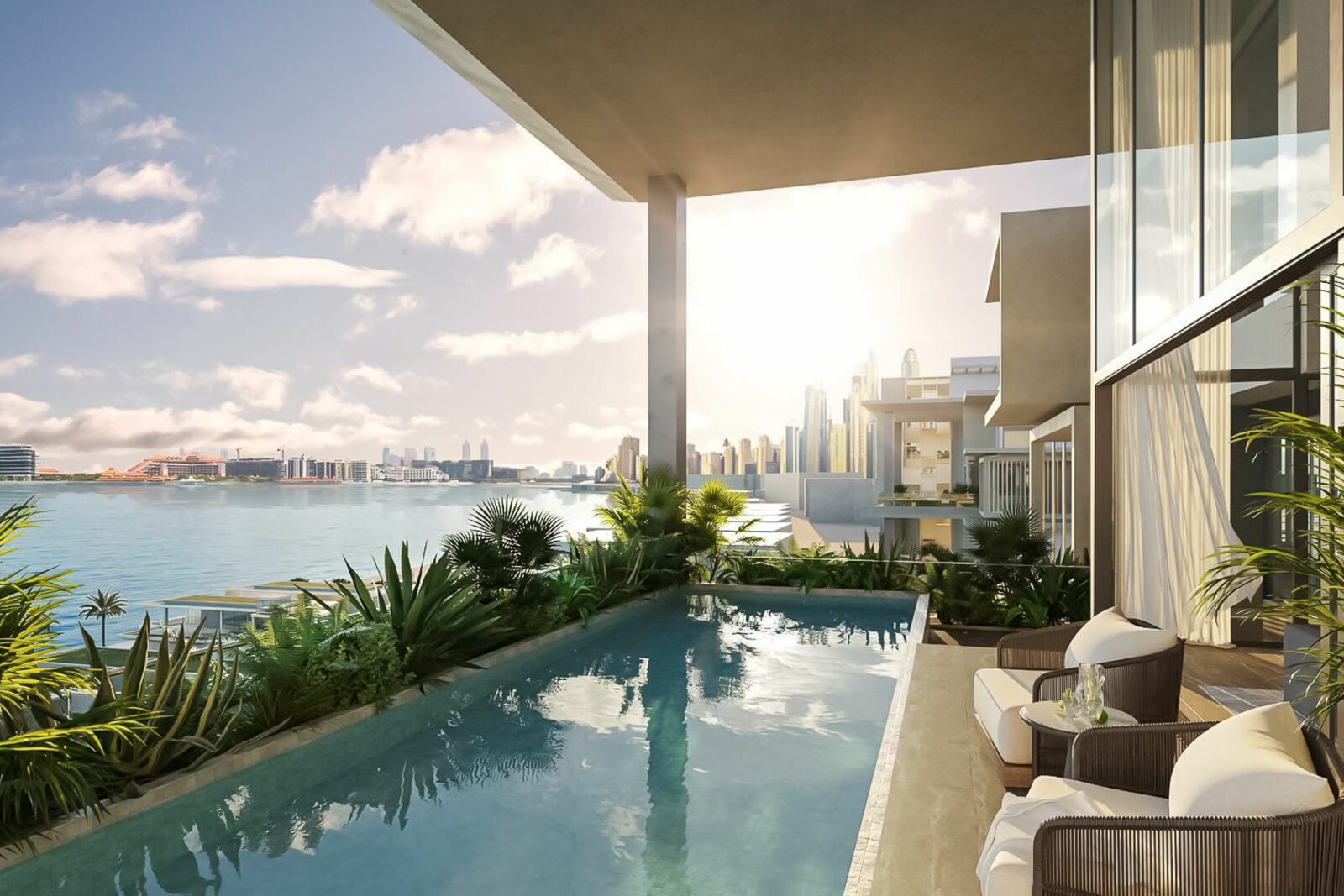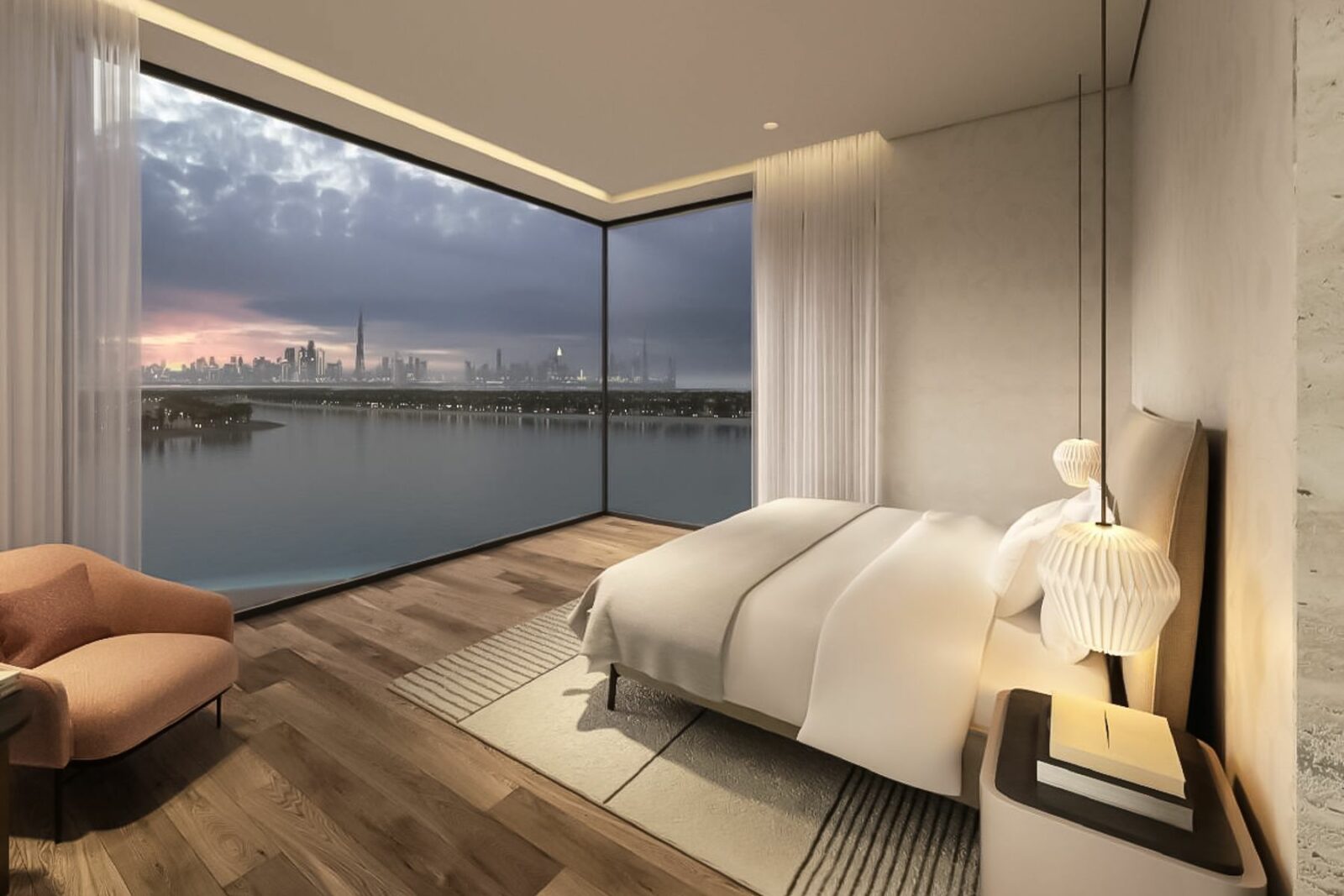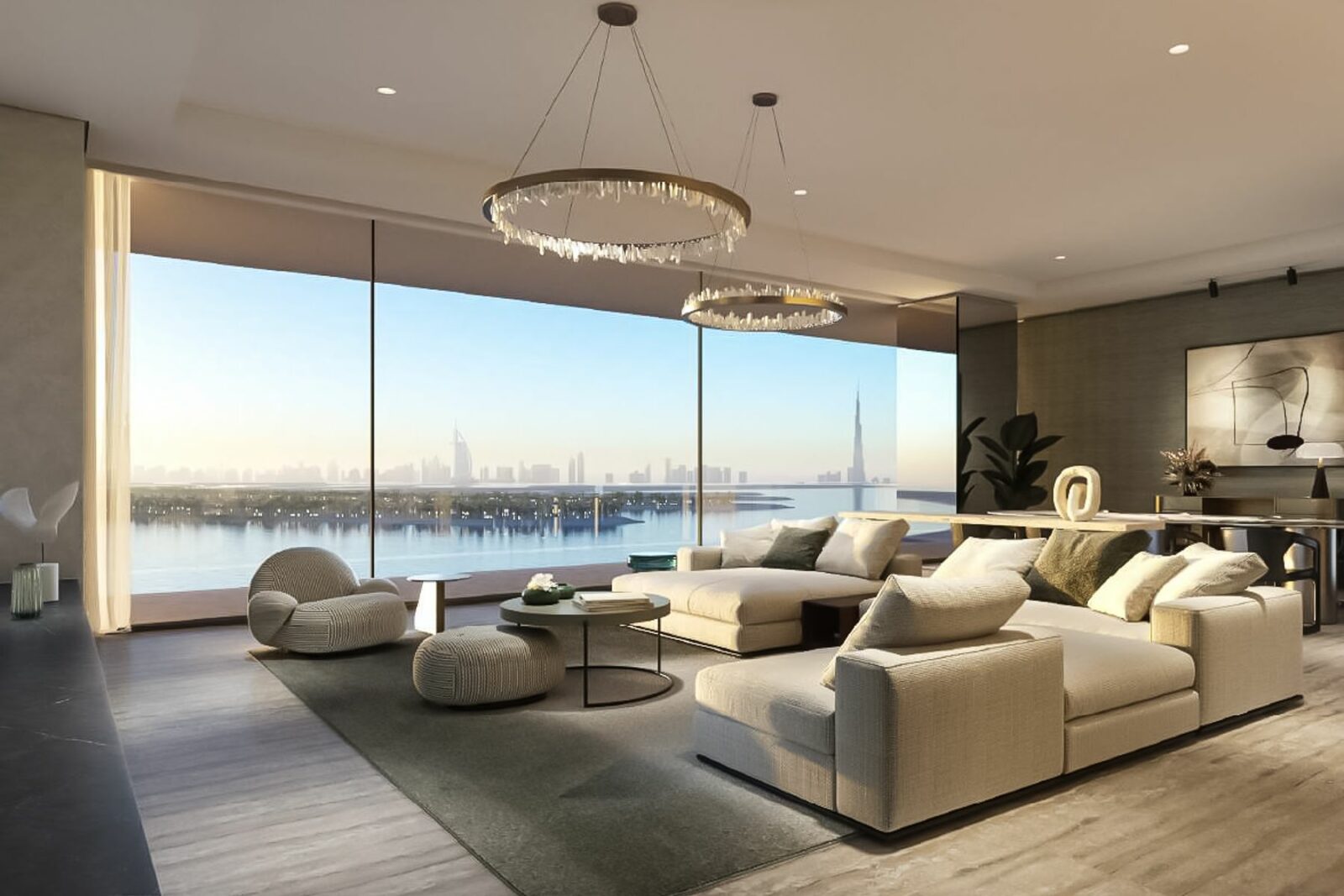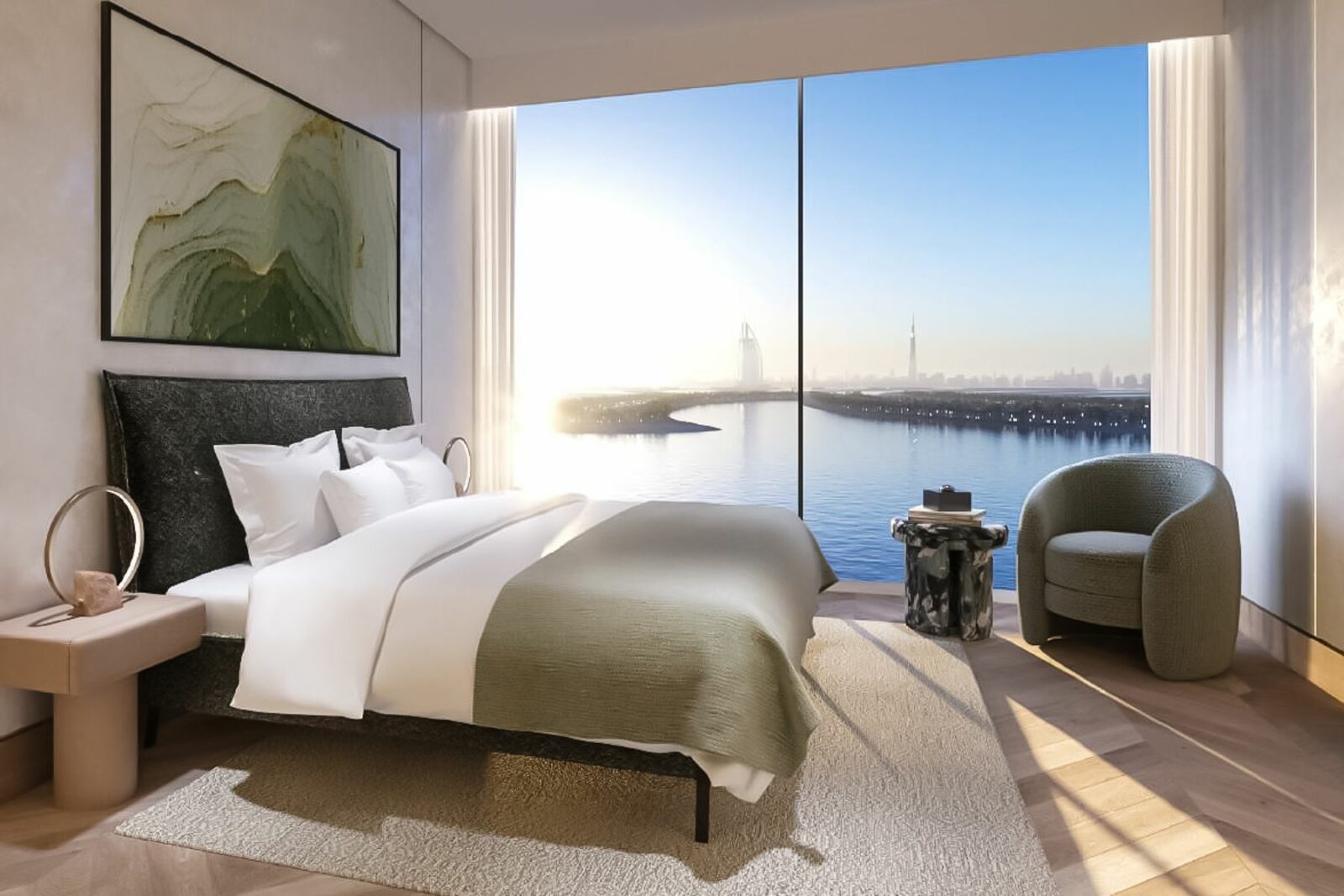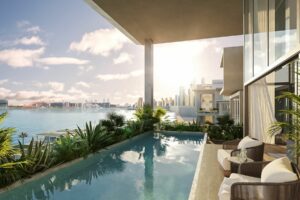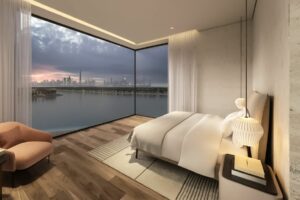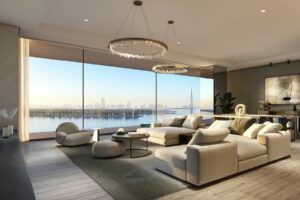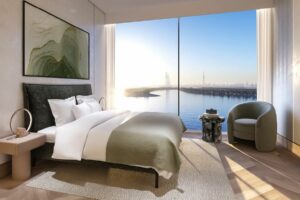 3 Bedroom Luxury Apartment with Sea View
Six Senses Residences
Dubai, Dubai, United Arab Emirates
Status: Active
Brought to you by Driven Properties, the UAE'S first Six Senses Residences. Standing elegantly on the West Crescent the Palm, Dubai. this really excusive waterfront residence features ultra Luxury Apartments and Villas with direct beach access.
Unit Details:
Off Plan , Estimated completion in Q4 2024
View: Open Sea and Skyline
Kitchen: Open and Fully Fitted
Bathrooms: 4
Built up Area: 6477 square feet
Features:
Balcony
Central air conditioning
Gymnasium
Marble floors
Basement parking
Built in wardrobes
Private Pool
Shared swimming pool
View of Water
Walk-in Closet
Sauna
Maids room
Children's play area
Communal gardens
Shared Spa
Squash courts
Tennis courts
Restaurants
Concierge Service
Palm Jumeirah is considered the world's largest man-made island. The island offers its residents and visitors a range of waterfront shopping experience and dining destinations.
Call our Business Bay office for more information or viewing on +97144297040 for out of office hours or weekends call +971553658402.
Ask us about:
Mortgage Advisory
Property Management
Holiday Homes
Interior Design
Visit our offices across Dubai's most popular communities including:
Business Bay
Dubai Creek Harbour
Jumeirah Village Circle
Dubai Hills Estate