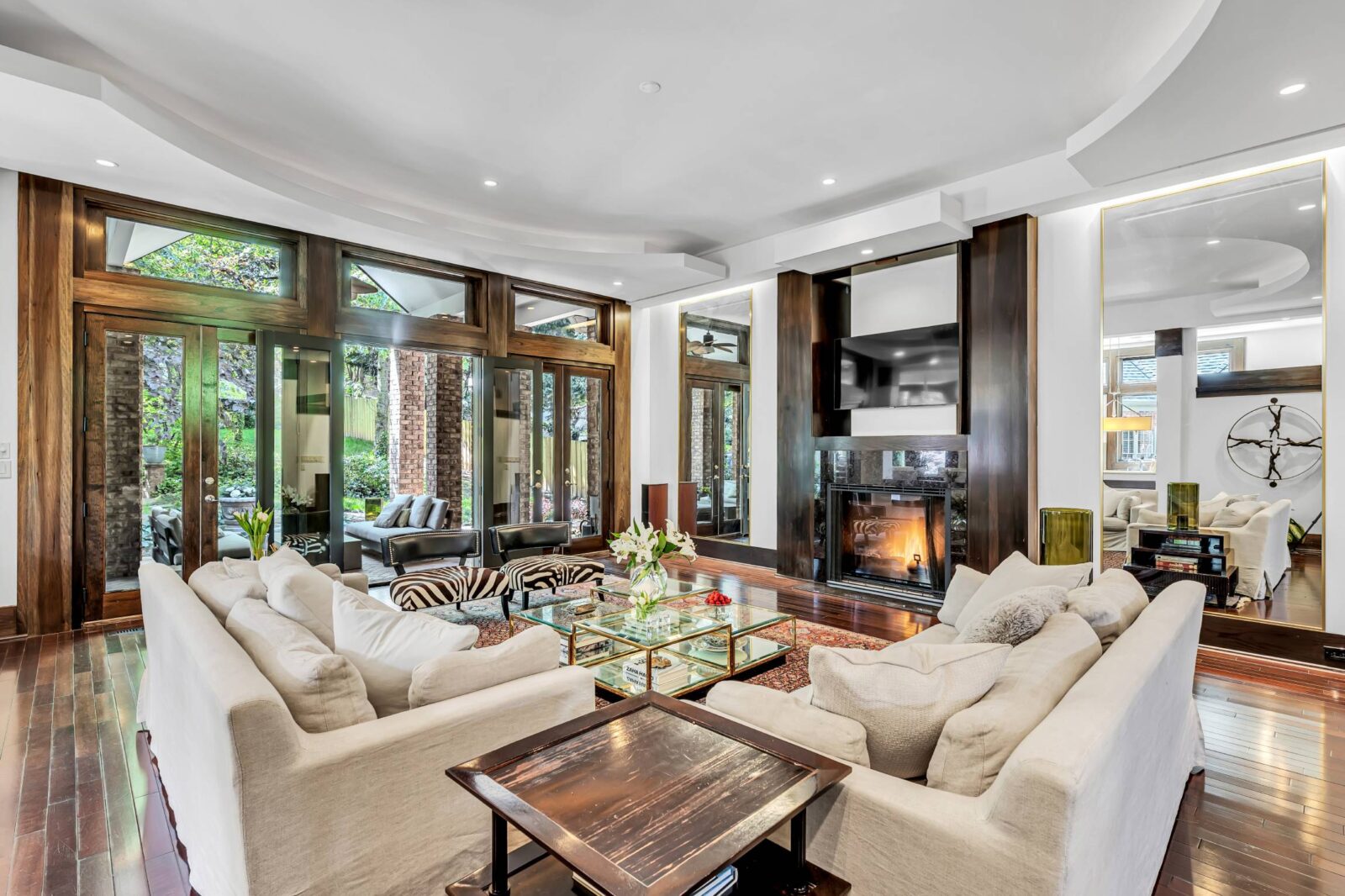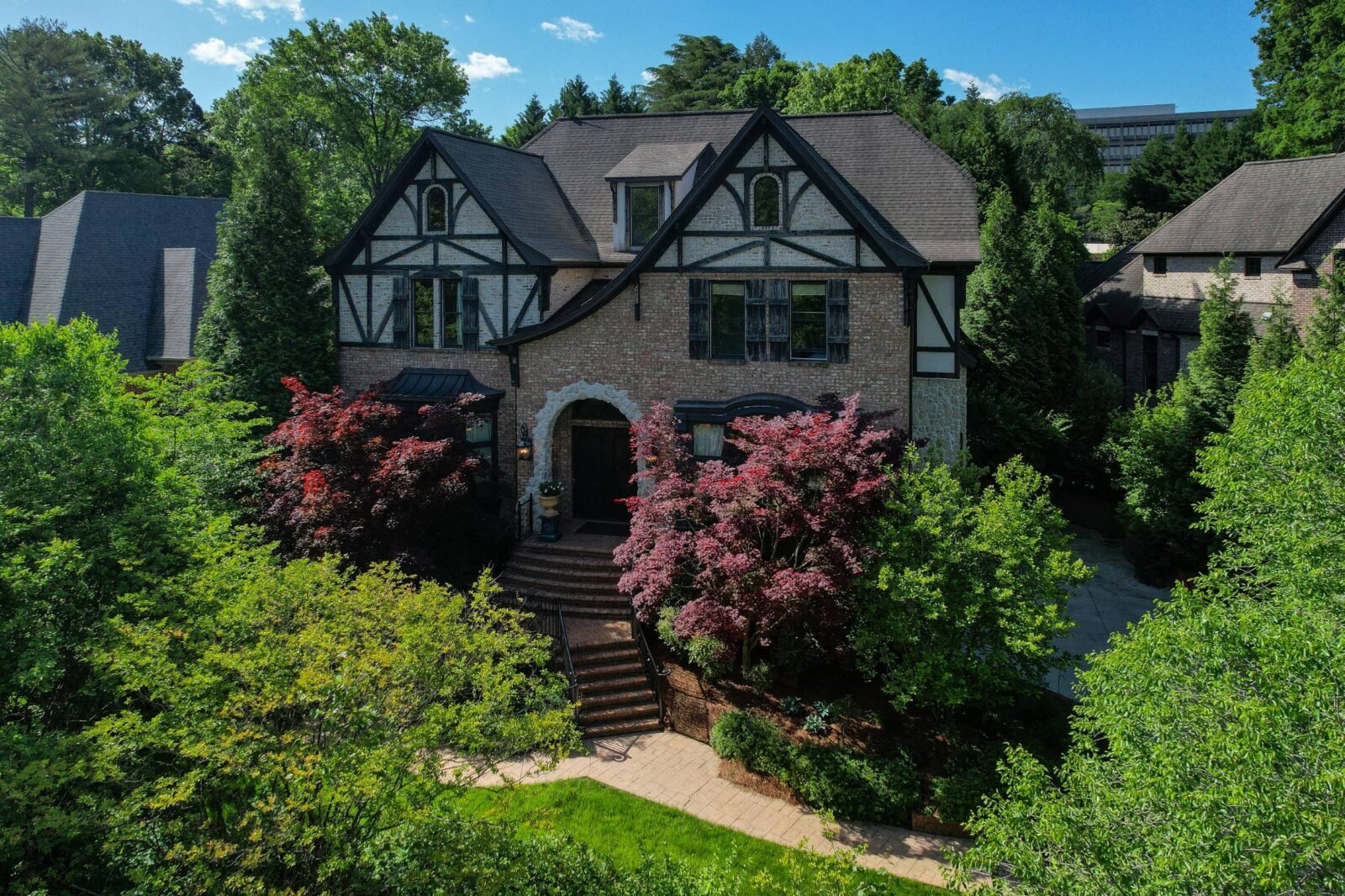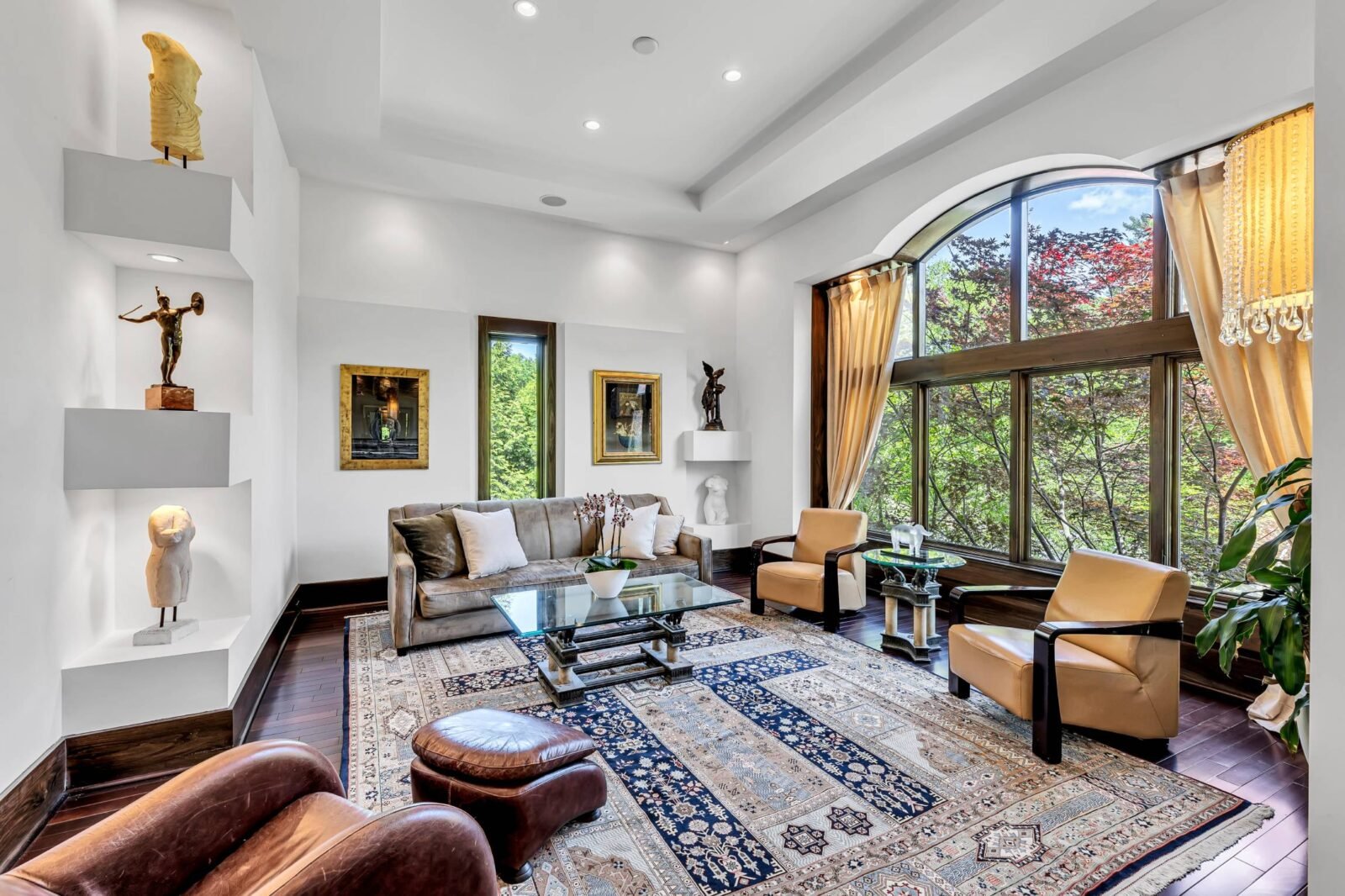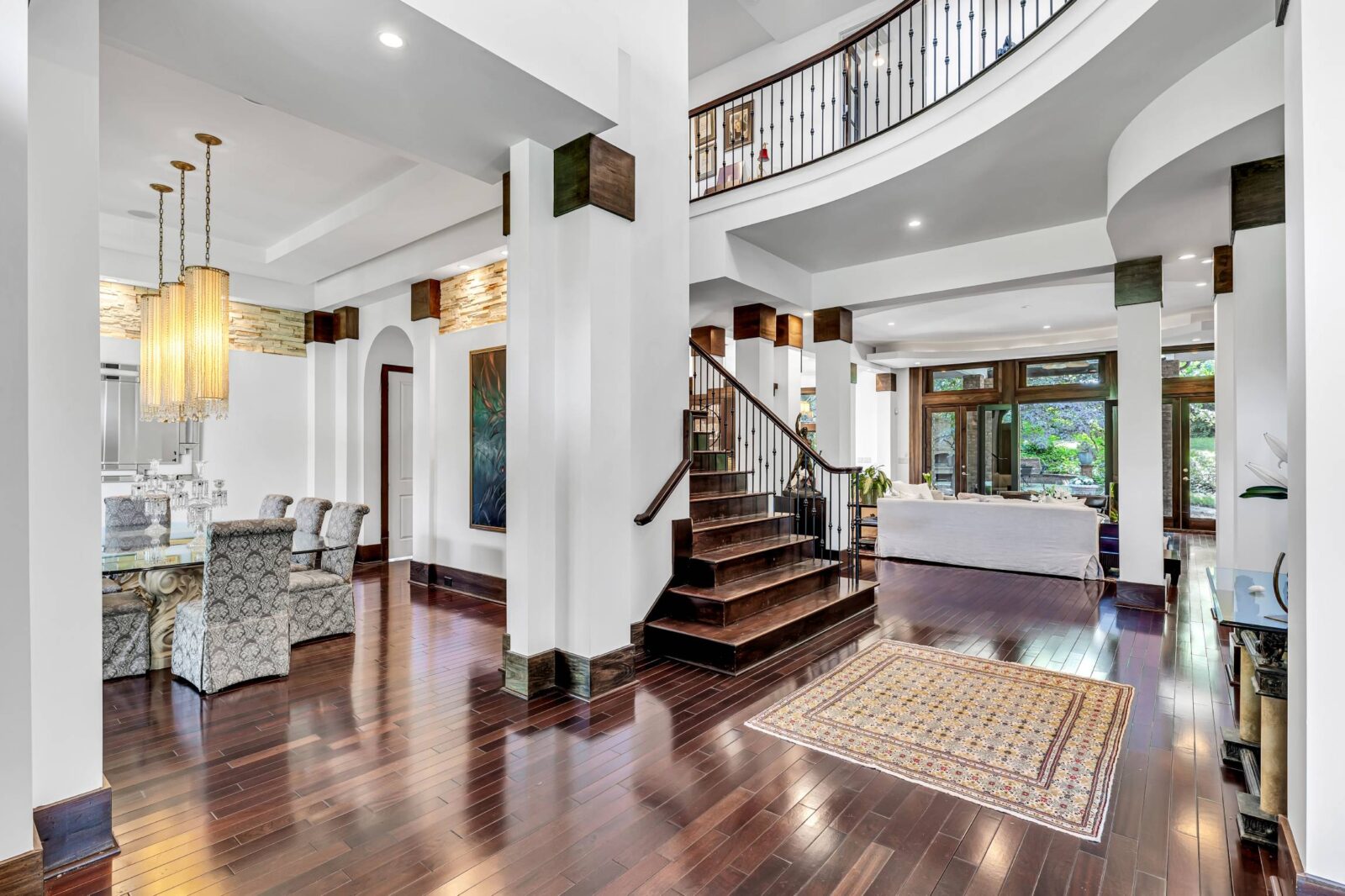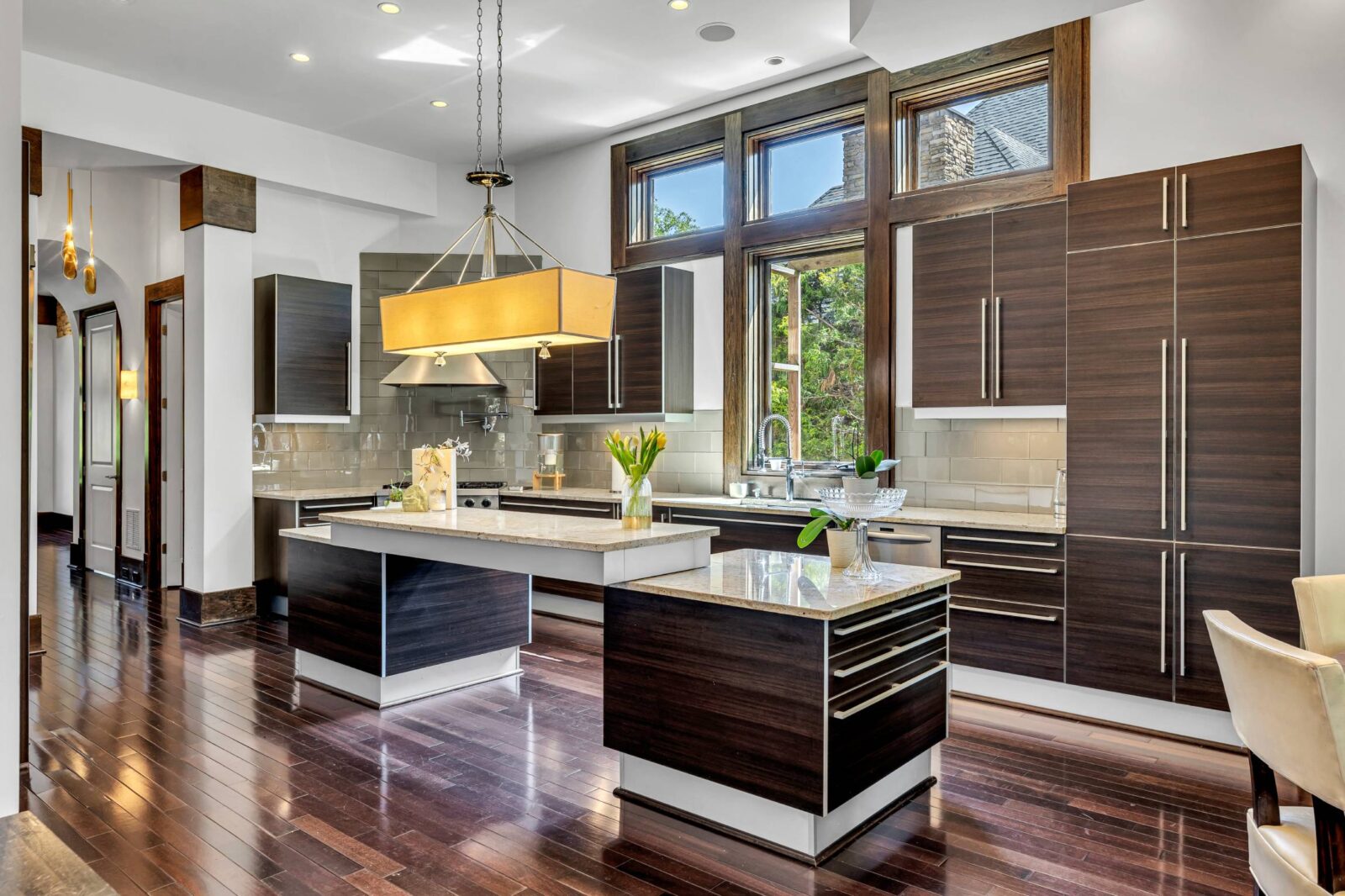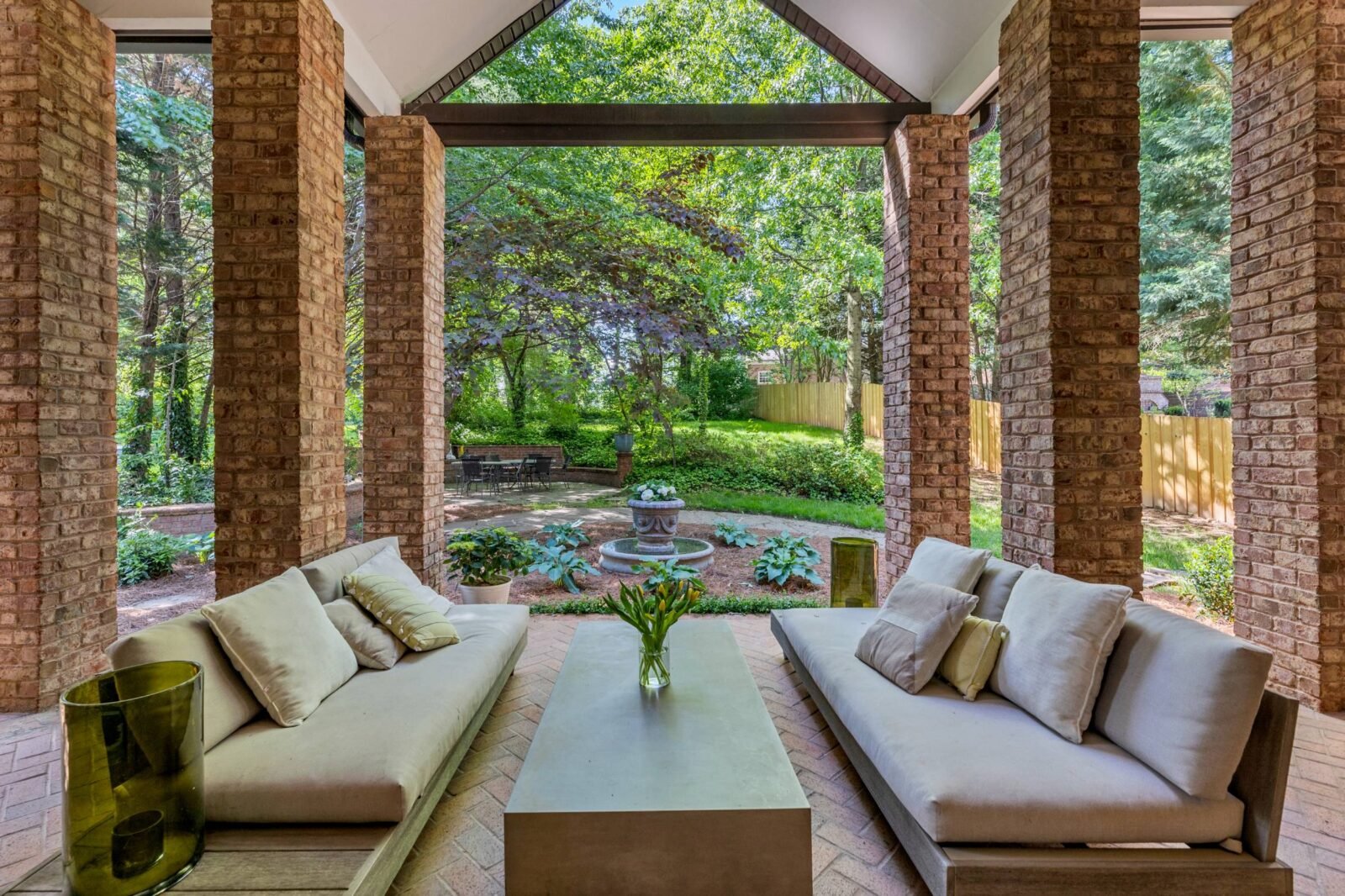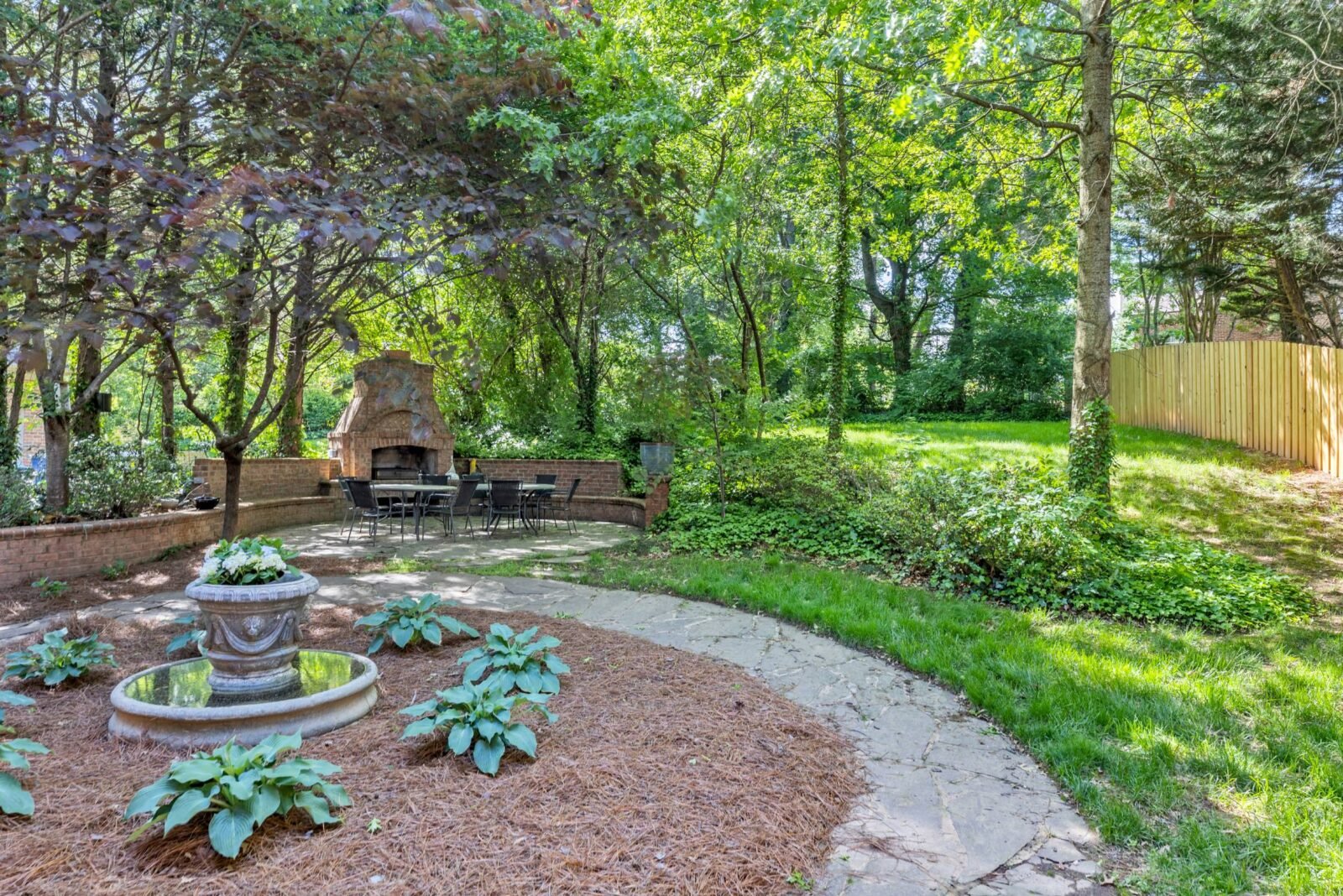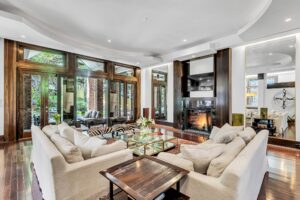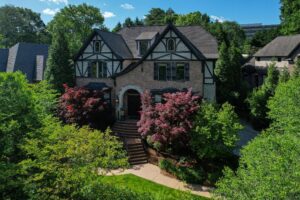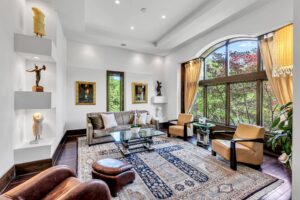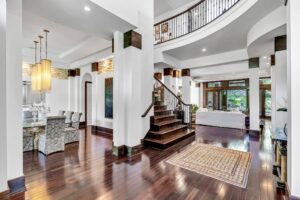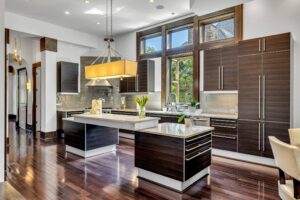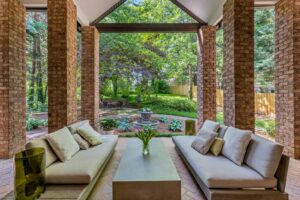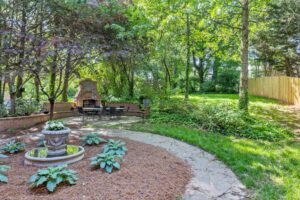 1968 Runnymede Road | Winston-Salem In-Town Residence
1968 Runnymede Road
Winston-Salem, North Carolina, 27104, United States
Status: Active
Prepare to be amazed by this one-of-a-kind architectural masterpiece that is now available for the first time. Inspired by the English Tudor style, this home has been transformed into a modern Art Deco wonderland that will leave you speechless.
With over 6000 square feet of luxurious finishes, this home was designed for impressive entertainment capabilities and defines unique elegance. Every detail has been carefully considered to create a perfect combination of formal living and a spa-like atmosphere that is sure to impress.
This hidden treasure is located in the heart of Buena Vista, offering easy access to shopping, dining, parks, walking trails, and other amenities while still embracing the charm and character of a historic residential area.
Properties You Might Also Like
This unique 5 Bedroom home with 4 Bathrooms is a prime example of the luxury real estate available in Winston-Salem, North Carolina. You can visit our North Carolina search pages for more luxury real estate choices in Winston-Salem.