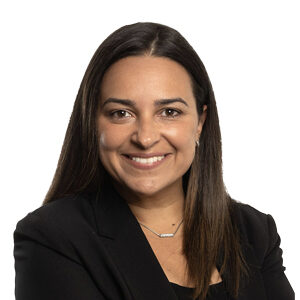 Profusion Immobilier
[email protected]
(514) 935-3337
(514) 781-9525
Finding the perfect home for you or selling your current home in a timely manner requires good planning and organization. These are some of Yasmine's strengths, who comes from a family of entrepreneurs and has worked for some of the family businesses.
With her incomparable human approach, oriented towards her clients' expectations and entirely devoted to them, Yasmine will ensure you benefit from her solid experience in customer service and project management. She holds a certificate in international trading, which adds efficiency and results to her service offering.
Yasmine's clientele appreciate her generosity, honesty and commitment. She provides them with valuable advice and does not hesitate to point them in the right direction when they need more specific advice. A skilled negotiator, her priority is to ensure that all agreements reached between the parties fully reflect her clients' wishes.
Her passion for real estate is well represented by her mission: To help everyone find the home of their dreams by accompanying them throughout the process, facilitating the search and every steps, so that their buying experience is simple and pleasant.
Yasmine is a professional you can trust. She will be happy to collaborate with you and will make it her duty to ensure your complete satisfaction!
Visit Yasmine Baioumy's Site