| | |
| --- | --- |
| ffd_objectsync_id | 0036g000026ACAVAA4 |
| ffd_salesforce_id | 0036g000026ACAVAA4 |
| ffd_id | 0036g000026ACAVAA4 |
| phone | 805-705-3585 |
| is_member | 1 |
| dre | |
| keywords | Village Properties CA California Montecito Santa Barbara USA Carpinteria Goleta Los Olivos Ynez Solvang Summerland |
| website | |
| languages | |
| email | vickyg@villagesite.com |
| facebook | |
| twitter | |
| instagram | |
| linkedin | |
| title_at_agency | |
| ffd_ownerid | 0056g000006AMZjAAO |
| agency | Village Properties |
| brokerage_id | 0016g000013kYEkAAM |
| small_profile_picture | 304619 |
| _wp_old_date | 2022-11-09 |
| agent_title | |
| mobilephone | |
| agent_location | |
| agent_city | |
| agent_state | |
| agent_country | |
| _thumbnail_id | 304619 |
Agent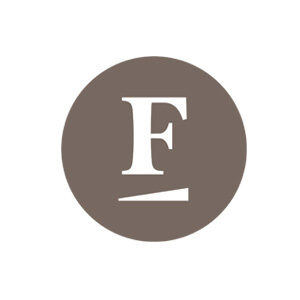 Village Properties
vickyg@villagesite.com
805-705-3585
Since 1983 I have been representing buyers and sellers in their real estate transactions for homes, condos, income properties, and vacant land; in the communities of Carpinteria, Summerland, Montecito, Santa Barbara, Hope Ranch, Goleta, and Isla Vista. My focus has always been to make my clients' real estate experience result in the best possible outcome for them while protecting their investment and legal interests. My mantra is to work for my clients the way that I would want a Realtor® to work for me: with honesty, integrity, and great care. Not only are these important qualities to expect but also how I love to work.
My association with village properties enables me to offer my clients the most elite, cutting-edge business services in this industry, supported by resources that surpass those of any other real estate company that I have ever been associated with. Plain and simply, I believe that village properties are the most outstanding real estate company in Santa Barbara. By partnering with village properties I am able to provide my clients the benefit of receiving the best support and marketing that is available today.
I am very aware that my clients have a choice when it comes to who they decide to be their Realtor®. Whether you are in the market to buy or sell a home or property anywhere in the Santa Barbara area, you will always benefit from my years of experience to guide you through the process, and always receive consistent and professional communication and service from me as your Realtor®.