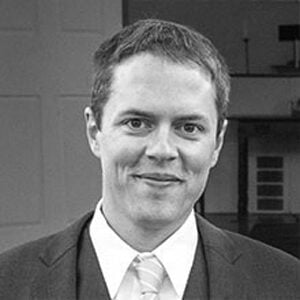 National Parks Realty
[email protected]
(406) 471-5125
I moved to Whitefish Montana after spending five years in the ski industry during college in Vermont and then in Breckenridge, Colorado. Familiar to the resort town way of life and wanting to chase sun and snow to the best possible area of the country, I was sold on Whitefish! I have been a year-round resident for eleven years and find that the area offers all and more in terms of putting down roots and starting a family.
I have been involved in real estate sales for the past 12 years and started a property management company in Whitefish over six years ago. I focus primarily on residential and residential income producing properties because it is what I do and what I love. Whitefish real estate, even throughout the down times of late across the country, remains an attractive option to many because of extremely low prices compared to other resort areas around the country. While offering all the amenities of a world class resort; in town lake, ski mountain and National Park next door to name a few, the property prices are in a class all their own (take a look, if you find somewhere that does compare I would love to know)! These are all good reasons that caused me to move here and to buy my first house a few years back.
Visit Tyler Stewart's Site
All Properties
Wilderness Club Golf Community
Jaw Dropping Lake Blaine Views
Contact
Tyler Stewart
LIC.# 15479
Office