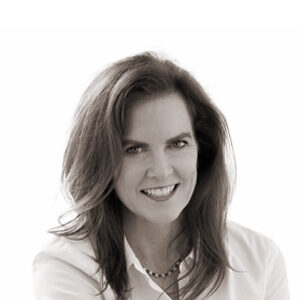 Moreland Properties
[email protected]
512-913-7181
A long-time Austin resident, Sylvia received an MBA, as well as a graduate degree in Nutrition, from the University of Texas at Austin. She worked as a Brand Manager for Nestlé Food Company in Los Angeles. Following the birth of their first child, she and her husband Dan moved back to Austin to raise their three children in Westlake, where she was actively involved with the Eanes Education Foundation, Westlake volleyball and football teams, Westlake High School Guidance Committee, and the National Charity League.  
After living in Westlake for 26 years, she and her husband purchased a fixer upper in Clarksville's Castle Hill Historic District. The Clarksville remodel turned into a 3-year project which provided interesting first-hand learning about the intricacies of the Historic Landmark Commission, city permitting, and blending architectural styles. Sylvia is passionate about helping clients navigate similar endeavors. She is well-versed in navigating historical properties, and a wide range of homes in Westlake and Austin neighborhoods. 
Sylvia's clients appreciate her sense of humor, energy, and pragmatic approach to challenges when searching for the ideal property. She is easy to work with, resourceful, and focused on exceeding expectations. 
She spends time walking her Italian Greyhound and Border-Doodle through the older transitional neighborhoods in Austin. She has traveled all over the world, and enjoys wake surfing and collecting Blue Dog art. 
Sylvia's community involvement includes Dell Medical Society, The Blanton Art Club, The University of Texas System Chancellor's Council Executive Committee, University of Texas at Austin Development Board, and Beyond Batten Disease Foundation.
Contact
Sylvia Sharplin
LIC.# 746557
Office