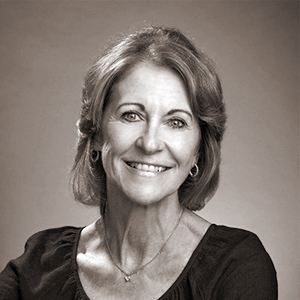 National Parks Realty
[email protected]
(406) 837-1249
(406) 250-7072
My ties to Montana go back to 1986 when my husband, Tom, and I purchased 26 acres in the Northfork area. After spending time and enjoying the summers at our cabin, we decided to make Bigfork our permanent home in 2005. As Chairperson of the American Cancer Relay for Life, Tennis Tournament Chairperson for the Friends of Bigfork Fire Department Fund Raiser, member of the Bigfork USTA tennis team, and a Realtor for National Parks Realty, I am fully involved in my community. My husband, Tom, is a retired airline pilot and is also involved in the community. Our son, Karl, is a Lieutenant in the United States Air Force. He graduated from Rocky Mountain College in Billings with a degree in Aviation Management and served previously with the Montana National Guard. He proudly served his country on a deployment to Iraq in support of Operation Iraqi Freedom in 2008-2009 and also a deployment to Afghanistan in support of Operation Enduring Freedom in 2012. He is currently based at Randolph Air Force Base in San Antonio, Texas.
I was born and raised in Texas, hold a Masters Degree from the University of Houston and have taught at the college level. I have also run my own accounting business serving an oil & gas firm in Texas for the past 35 years. We have traveled extensively around the world but throughout my travels, no place holds a candle to the beauty of Montana.
Visit Susan Kratt's Site
All Properties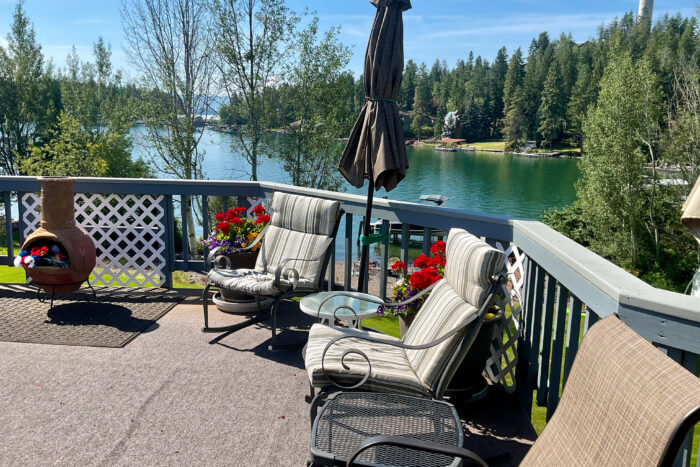 Flathead Lake Living