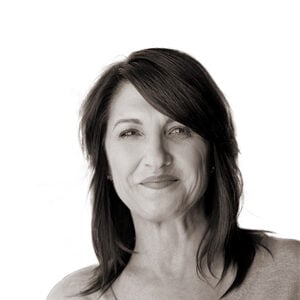 Moreland Properties
[email protected]
512-965-5708
Suellen was raised in Oklahoma and moved to Texas after graduating from Oklahoma State University. She and her husband, Todd, were drawn to the natural beauty and the eclectic, laid-back lifestyle of Austin and chose to make it their home in the early 90's. They've been Austinites for the past 30+ years, with the exception of a couple of years in Dallas and in Southern California. Their daughters, Eden & Lily, were both born in Austin and are Westlake High School graduates.
Suellen's career began in the apparel industry as a Buyer and later as a Sales Rep for several apparel companies. She is also the Owner of Le Garage Sale, the legendary, Austin-born (est. 2001), semi-annual shopping event. Her sales and marketing expertise, combined with her passion for architecture and interior design, made real estate a natural career transition in 2010.
In their free time, Suellen and her husband enjoy a morning walk with the dogs, a day on the lake, a night of live music, road trips to West Texas, and entertaining friends and family.
Suellen's goal is to provide her clients with attention to detail, tenacity, resourcefulness – and to make the home buying/selling process as relaxed and easy as possible. She is both proud and grateful that the majority of her business comes from repeat clients and referrals.
Contact
Suellen Young
LIC.# 604345
Office