| | |
| --- | --- |
| ffd_objectsync_id | 0036g00001xdiaZAAQ |
| ffd_salesforce_id | 0036g00001xdiaZAAQ |
| ffd_id | 0036g00001xdiaZAAQ |
| phone | 512-771-6269 |
| is_member | 1 |
| dre | 521528 |
| keywords | Moreland Properties Austin Texas TX USA |
| website | |
| languages | |
| email | stacy@moreland.com |
| facebook | |
| twitter | |
| instagram | |
| linkedin | |
| title_at_agency | |
| ffd_ownerid | 0056g000007NEttAAG |
| agency | Moreland Properties |
| small_profile_picture | 214256 |
| _thumbnail_id | 214256 |
| brokerage_id | 0016g00002DnyKUAAZ |
| agent_title | |
| mobilephone | |
| agent_location | |
| agent_city | |
| agent_state | |
| agent_country | |
| post_member_id | 215782 |
| agent_first_name | Stacy |
| agent_last_name | Shapiro |
| profile_image | 214256 |
| _sbi_oembed_done_checking | 1 |
| disable_user_account | 0 |
| post_user_id | 2599 |
Agent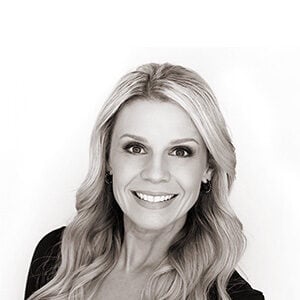 Moreland Properties
stacy@moreland.com
512-771-6269
Committed, Knowledgeable, Experienced
As a committed Austinite and a 20-year local real estate veteran, Stacy Shapiro knows Austin.  With experience in residential, commercial and development deals, she has watched the remarkable evolution of the market and participated in millions of dollars' worth of deals.  A resident of Rollingwood, Stacy specializes in West/Central Austin neighborhoods of Westlake, Rollingwood, Tarrytown and Northwest Hills, sharing her passion for the Austin lifestyle with locals and new arrivals alike.
Bringing a Deeper Perspective
Real estate is a passion as much as vocation, and Stacy's consistent monitoring of the market pays dividends for her clients in every transaction.  Partnering with her 4th generation Austinite husband on development ventures through Shapiro Homes, LLC, Stacy also has extensive knowledge of the design and construction process and brings this expertise to her projects, whether a remodel, tear-down or empty lot just waiting for its dream home to be built. With experience in the process from permitting to final design selections, Stacy can offer a helpful perspective with all the small and large details involved in buying and selling a home.
A Positive, Professional Partner
Stacy's clients value her combination of integrity, professionalism and warm, positive attitude.  Listening is her superpower, and she enjoys matching the needs and desires of her clients with a home where they can create happy memories while building a meaningful financial asset. Embodying the friendly Austin attitude, Stacy brings enthusiasm and energy to the home buying and selling process and looks forward to helping her clients live a life they love in her favorite town. 
Licensed REALTOR® (2004 – present)
Certified Luxury Real Estate Agent
Austin Luxury Network, Member
Austin Board of Realtors, Member
Texas Association of Realtors, Member
National Association of Realtors, Member
Austin/Central Texas Multiple Listing Service, Member
University of Texas at Austin, Bachelor of Business Administration – Marketing
All Properties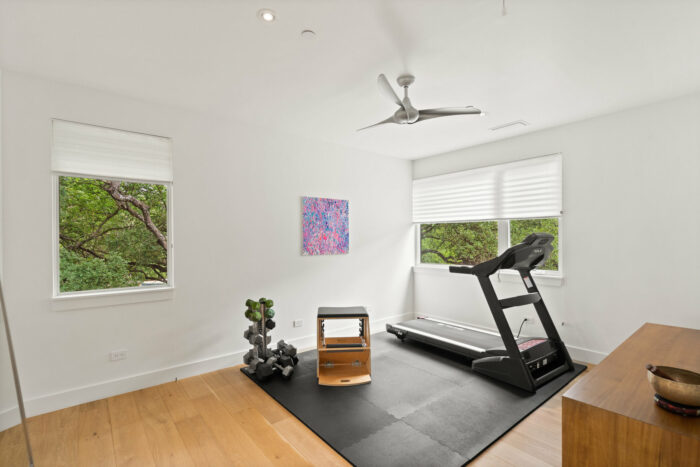 Rollingwood, Texas, United States
3 Chris Cove, Rollingwood, TX
Contact
Stacy Shapiro
LIC.# 521528
Office