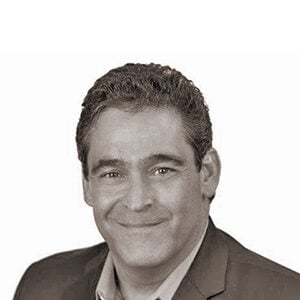 Moreland Properties
[email protected]
512-656-3378
You have the right to be selective. After all, you're choosing a business partner — at least, that's the way REALTOR Sam Wachnin sees it.
Sam's specialized insight to the Lake Travis area and genuine, "tells it like it is" approach has awarded him a strong referral network of clients, families, friends and business associates. He respects each transaction with unparalleled dedication; strategically leveraging a variety of resources to give his clients every advantage. Sam offers guidance and attention to detail that is unsurpassed and valued as much by first-time buyers and sellers as it is by seasoned pros.
In addition to excelling in his real estate career, Sam is a devoted husband, father and member of the Austin community. A founding member of W.A.T.C.H.D.O.G.S. (Dads of Great Students), a group promoting the importance of a father's presence on school campuses, and former Parent Teacher Association (PTA) Vice President at Laura Welch Bush Elementary School. Sam also makes time to volunteer for the Austin Chapter of Habitat for Humanity.