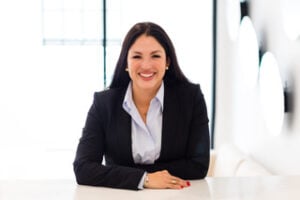 1503 Property Group
[email protected]
+1 345 526 3633
Ruth is a seasoned real estate veteran and has been in luxury real estate in the Cayman Islands for more than 15 years. Ruth co-founded 1503 Property Group, as the Broker, with her business partner Jill Davison, after 10 years as a sales executive with the Ritz Carlton Grand Cayman and, subsequently with Christies and Provenance Properties and is proud to have been one of the leading sales executives at both the Ritz Carlton and the Kimpton Seafire Residences in Cayman.
Born in Belize to a British father and Belizean mother, travel has always been an integral part of Ruth's life. Ruth grew up in Belize and Istanbul, Turkey and finished her education at university in the United Kingdom, graduating with a BA Honors in marketing and tourism. After graduation Ruth continued travelling and has been fortunate to have worked in the United Kingdom, France, and Belize before relocating to Cayman in 2003. Ruth speaks fluent Spanish and has a working knowledge of Turkish, and French. She is accustomed to working with local and international clients alike.
Ruth is married to Chris and they have a daughter. When not working hard with her clients in real estate she enjoys traveling, diving, shopping, skiing and spending time with her family watching her daughter 's growing passion for fencing.
Visit Ruth Gustafsson's Site
All Properties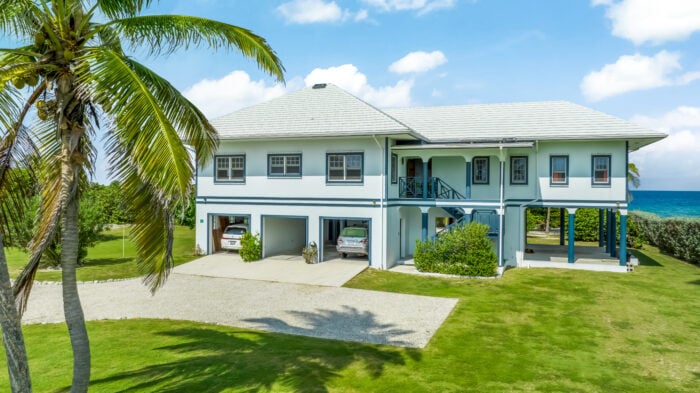 SEAFEVER – EXCLUSIVE BEACHFRONT RESIDENCE