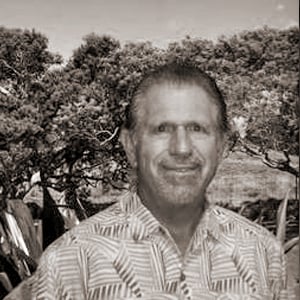 Hawaii Life
[email protected]
(808) 938-3000
Robert "Bob" Chancer has been a resident of Hawai'i Island since 1977. When he moved to the Kohala Coast in 1981, he launched his Hawai'i real estate career. Since then, Bob has been serving his clients with excellence and integrity for more than four decades.
Throughout his Hawai'i real estate career, Bob has held many senior leadership sales roles. He served as the Principal Broker of Sea Cliff Realty, where he was the exclusive sales agent for 49 Black Sand Beach at the Mauna Lani Resort. Bob also served as the Principal Broker at Pauoa Beach Realty in the same capacity, working as the exclusive sales agent for Pauoa Beach at Mauna Lani Resort.
Bob played a significant role in the evolution of the Kohala Coast's residential real estate market, involved in marketing and sales at many of the premier, new resort developments that cropped up over the years. As a result, he is intimately familiar with the offerings at each of the many resort communities along the Kona-Kohala Coast.
Bob served as the exclusive sales agent at Kauna'oa at Mauna Kea Resort. In 2013, he and partner Steve Hurwitz took the helm at Mauna Kea Realty. Together, they increased the firm's market share and sales volume tenfold in just a few short years. To do so, they leveraged their broad network of clients and relationships along the Kona-Kohala Coast, established and nurtured over the course of over 30 years.
Bob and Steve also improved the marketing and client offerings by embracing digital and online strategies. Seeing an opportunity to expand their success further, they joined forces with Hawai'i Life in 2018. Their Kona-Kohala Coast expertise and long-term perspective have been enhanced by Hawai'i Life's unrivaled statewide network, global affiliations, brand recognition, and digital platforms.
Today, Bob and Steve are leading the Hawai'i Life Mauna Kea team as principals, providing the highest level of real estate services to guests, homeowners, and families on Hawai'i Island, with an emphasis on the Mauna Kea Resort and the greater Kona-Kohala Coast area. Bob's son, Jake Chancer, has followed in his footsteps, working alongside his father as a Hawai'i Life Mauna Kea Broker.
Visit Robert Chancer's Site
All Properties
66-84 Kaunaoa Dr #a25 – Big Island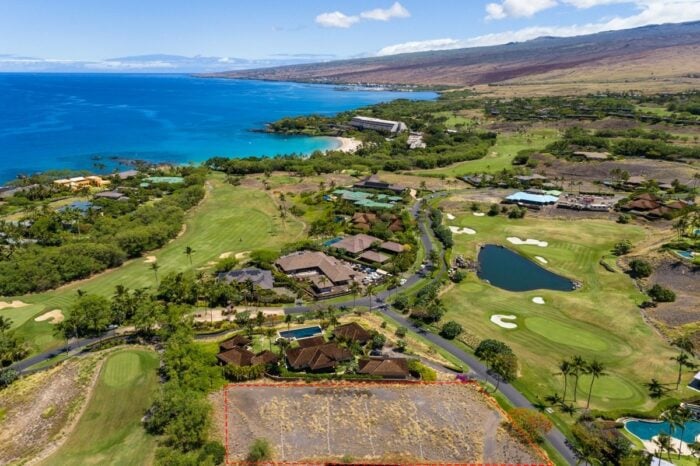 62-3914 Kaunaoa Iki Rd – Big Island
Contact
Robert Chancer
LIC.# 11983
Office