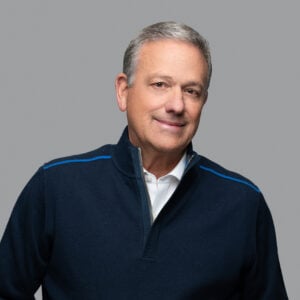 Slifer Smith & Frampton Real Estate
[email protected]
(970) 471-0221
Originally from Cuba, Ric began his real estate career in the Vail Valley in 1979. He joined Vail Associates Real Estate in 1984 as a member of the Beaver Creek Properties Real Estate Sales Team.
During his tenure in Beaver Creek, Ric served as Listing Broker and Director of Marketing for such exclusive developments as Centennial, The Pines Lodge, The Pines Townhomes, Wiltshire Court, Beaver Creek Lodge and One Beaver Creek. From 1992 he held the position of Managing Broker for Vail Associates Real Estate until the merger between Slifer Smith & Frampton and Vail Associates Real Estate in 1994. After the merger, Ric became the Branch Broker for the Village Hall office of Slifer Smith & Frampton/Vail Associates Real Estate, until becoming the Listing Broker and Marketing Director for Buckhorn Townhomes, and later Horizon Pass Residences in Bachelor Gulch Village, while at the same time becoming the Managing Brach Broker for the successful Bachelor Gulch Real Estate Office. In the summer of 2010, Slifer Smith & Frampton Real Estate opened an office in the all-new and exciting Solaris Building in Vail Village. Once again Ric was offered the opportunity to lead SSF's newest office and assemble his own team of highly experienced realtors.
Ric is a graduate from Ohio University with a degree in Business Administration and has a Masters in International Management from Thunderbird School of Global Management in Arizona. Ric is bi-lingual and fluent in Spanish and English
Ric moved from Europe in 1978 to the Vail Valley where he resides with his wife Mignon.
Visit Ric Souto's Site
Contact
Ric Souto
LIC.# EA.000229661