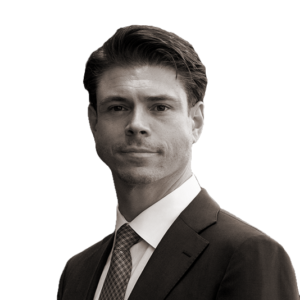 Elegran
[email protected]
(917) 566-4956
Peter Oliveri, a native New Yorker, entered into residential real estate with a bang – breaking all rookie sales records for his company and has remained a top producer ever since. To top it off he achieved all of these accomplishments during a down market. His genuine love for the business combined with his superior ability to interpret market trends has enabled Peter to both compete with and earn the respect of New York's veteran brokers. Clients immediately take note of his discretion, sharp instincts, honesty and relentless work ethic, which has contributed to numerous referrals and recommendations from his diverse clientele. Clients want Peter in their corner as he truly understands their needs, educates them on their best course of action and does everything necessary to make the deal.
Peter's entrepreneurial spirit led him to pursue finance and communication while attending Brooklyn College. In his early 20's he was able to utilize the skills acquired at college when he successfully managed and operated his first investment property. While on the property management side of the industry, Peter discovered a talent for working with tenants and an ability to maximize investment opportunities. Peter discovered early on a natural talent for the business, which led him to acquire his broker's license and naturally transition into residential real estate.
Whether you are buying, selling or investing, Peter's experience and well-honed skills will guarantee a great outcome. Thanks to his strong knowledge of the market, tireless effort to work on behalf of his clients, and his innate interpersonal skills, Peter has enjoyed success in both high-end residential sales and luxury rentals at Elegran.
Visit Peter Oliveri's Site
Contact
Peter Oliveri
LIC.# 10401221140
Office