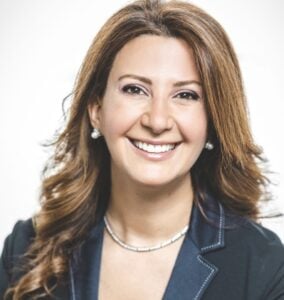 Long & Foster Real Estate
[email protected]
McLean, VA, USA
703-472-3749
Since 2005, Pascale's exceptional success stems from clients' referrals, as she is a highly trusted and respected real estate agent in the DC metropolitan area. Known for her market expertise, integrity, and hands-on approach, she offers unparalleled professionalism and tailored advice to meet your needs.
With fluency in English, French, and Arabic, Pascale masterfully communicates with buyers from diverse backgrounds. Holding a BA in translation and another one in communications, specializing in negotiations, she recently achieved certification in negotiation mastery from Harvard School of Business. Leveraging her international exposure and expertise, Pascale secures excellent deals and maximizes visibility for her listings.
Continuously staying updated on cutting-edge marketing techniques, she actively participates in domestic and international real estate conferences. Beyond her impressive success, Pascale is actively involved in giving back to her local community and maintains membership in multiple professional and charitable organizations.
Visit Pascale Karam's Site
All Properties
6 Bedroom Home in Mclean, Virginia