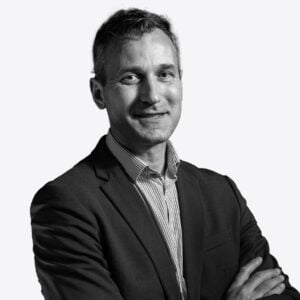 Groupe Mercure
[email protected]
33 (0)4 78 42 94 92
Nicolas DEVIC began his professional career at BNP Paribas, one of the largest European banks. In 2007, Nicolas joined Groupe Mercure as Associate Director of Groupe Mercure Rhone-Alpes agency.
Nicolas is also committed to the preservation of French heritage as an active member of two associations: 'Vieilles Maisons Françaises' and' Maisons Paysannes de France'. These two associations support owners in the renovation of beautiful and authentic buildings.
Nicolas and his team get involved with a real passion for the beautiful city of Lyon and its surroundings, including the French Alps, in the sale of apartments, houses, castles or chalets.
He is also a member of CEIF as a Real Estate Expert.
All Properties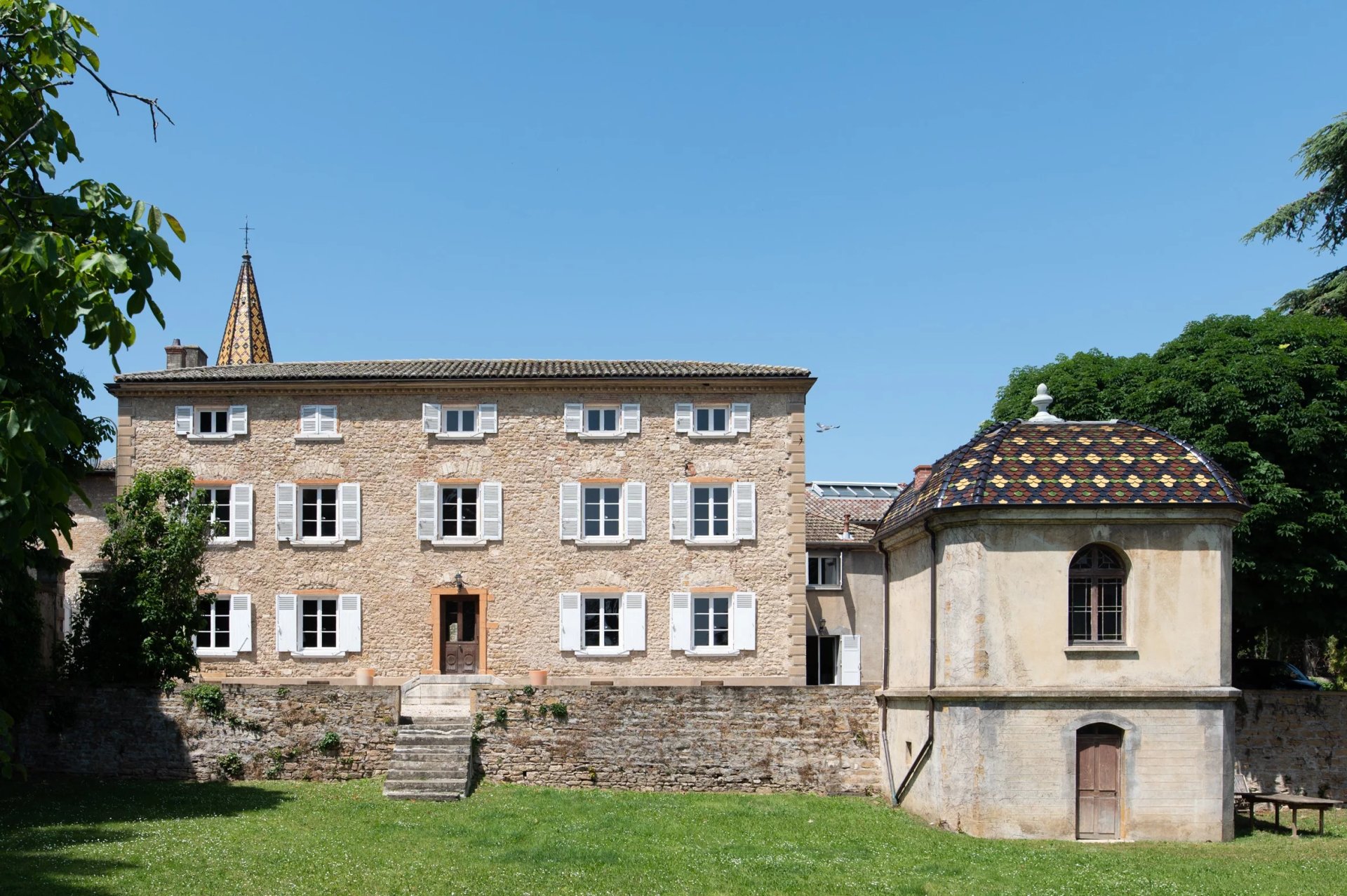 EUR 2,870,000
(US $3,148,683)
30min from Lyon centre, Baujolais – former 13th-century priory
Haute-Savoie, 30 min from Geneva, splendid 13th century property on 65 hectares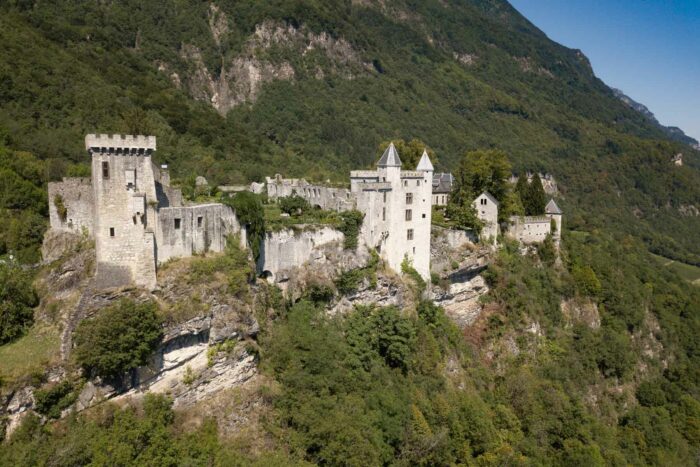 EUR 2,500,000
(US $2,742,755)
East of France, 15th century manor house with an exceptional panorama