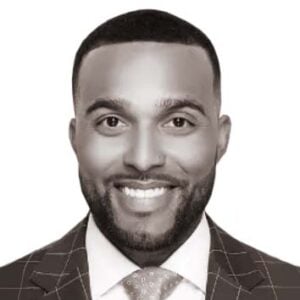 RETSY
[email protected]
602.679.1883
Nick Toon—part of the two-person "Toon Team"—is known for his strong work ethic, pro-athlete-level perfectionism, positive attitude and no-nonsense approach to every new real estate endeavor. Nick brings first-hand knowledge of the unique real estate needs of professional athletes and their families, a strong will to win for his clients and a genuine appreciation for privacy and discretion.
A native of Wisconsin, Nick studied Business Management and Nonprofit Leadership at the University of Wisconsin-Madison and played collegiate football before being drafted by the New Orleans Saints in 2012. Real estate was always a big part of Nick's life growing up—his father also played in the NFL and the family was familiar with the challenges and excitement that come with relocating every few years. After retiring from the game in 2016, Nick launched his real estate career full time.
"I developed a passion for real estate early on in life and knew that after my athletic career came to an end, real estate was what I wanted to do," says Nick. "While I was still playing, I encouraged my wife, Annie to obtain her real estate license. She was first licensed in Louisiana while I was still playing for the Saints, she quickly caught the bug and it was off the races from there."
Together, Nick and Annie formed a formidable real estate team, called The Toon Team. Their specialties range from off-market acquisition, buying, selling and leasing to short-term rentals.
"I am extremely competitive, and I do everything I can to win for my clients," Nick says. "As a former professional athlete, and someone who has achieved the pinnacle of success in my previous line of work, I truly understand and have experienced what it takes to achieve greatness. My work ethic and dedication serve me well in real estate."
In his free time, Nick can be found with Annie and their son and taking on all kinds of two-wheeled adventures—from trail and mountain biking to road and dirt biking. Nick is also active in Big Brothers and Big Sisters and Impact Church.
All Properties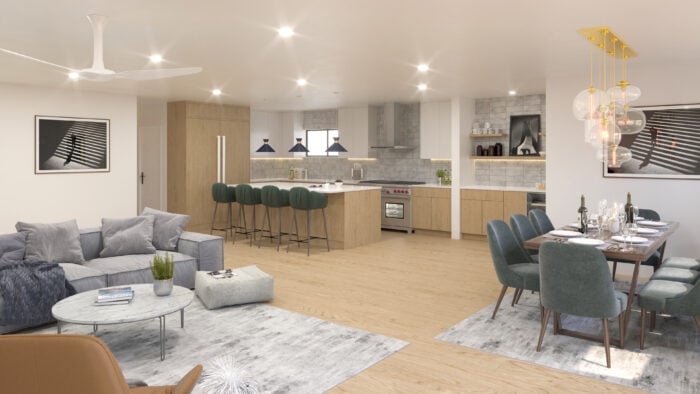 Beautifully Renovated Transitional Charmer
Contact
Nick Toon
LIC.# SA677990000
Office