| | |
| --- | --- |
| ffd_objectsync_id | 0036g000021XFOwAAO |
| ffd_salesforce_id | 0036g000021XFOwAAO |
| ffd_id | 0036g000021XFOwAAO |
| phone | (831) 320-3891 |
| is_member | 1 |
| dre | 10401248015 |
| keywords | Elegran New York NYC Manhattan Brooklyn Queens Lower East Side LES Upper West Side UWS Tribeca Soho Gramercy Park Noho Nolita Flatiron Lincoln Square Brooklyn Heights NY USA |
| website | https://www.elegran.com/agents/nick-anable |
| languages | |
| email | nanable@elegran.com |
| facebook | https://www.facebook.com/PodellAnable |
| twitter | |
| instagram | https://www.instagram.com/nick.seth.ny/?hl=en |
| linkedin | https://www.linkedin.com/in/nickanable/en |
| title_at_agency | |
| ffd_ownerid | 0056g000006If7VAAS |
| agency | Elegran |
| brokerage_id | 0016g00002Gg7OUAAZ |
| small_profile_picture | 246749 |
| _thumbnail_id | 246749 |
| _wp_old_date | 2022-09-20 |
| agent_title | |
| mobilephone | |
| agent_location | |
| agent_city | |
| agent_state | |
| agent_country | |
Agent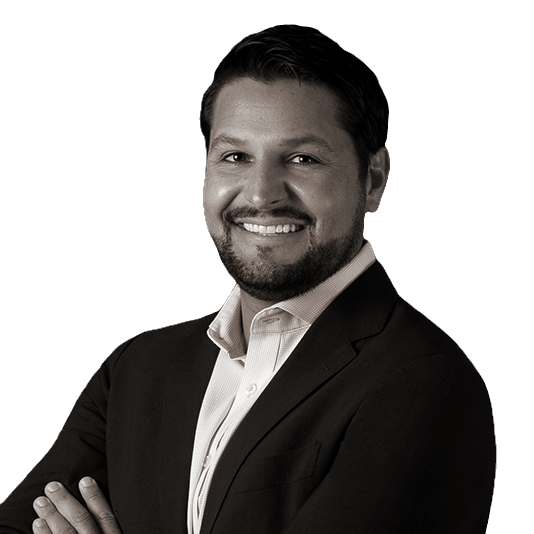 Elegran
nanable@elegran.com
(831) 320-3891
Nick Anable has been active in the real estate industry since a very young age. Beginning his career as an intern for a major commercial real estate firm, he developed a true appreciation for the business assisting with over $750 million in sales transactions. He became one of the youngest licensees in the office at 19 and further developed his industry experience through managing rental properties and delving into the world of real estate investing himself.
Although venturing into the world of investment banking for a few years, Nick's passion for real estate has led him back to Elegran, where he will translate his enthusiasm and passion into world class customer service. Having lived, studied and worked across the globe, he understands how to interact with people from all walks of life and truly provide a client centric experience. Since joining Elegran, Nick has generated over $175,000,000 in real estate sales over a short time period, a testament to his knack for the industry.
A native of Monterey, California – Nick received his undergraduate degree from Arizona State University majoring in Marketing and International Business. Prior to moving to New York, he spent 2 years in London and Asia working and obtaining his MBA. Nick enjoys playing golf, tennis and traveling abroad in his spare time.
Visit Nick Anable's Site
All Properties
NEW YORK, New York, United States
143 West 95th Street
Contact
Nick Anable
LIC.# 10401248015
Office