| | |
| --- | --- |
| ffd_objectsync_id | 0036g00001xdhfmAAA |
| ffd_salesforce_id | 0036g00001xdhfmAAA |
| ffd_id | 0036g00001xdhfmAAA |
| phone | 512-436-2997 |
| is_member | 1 |
| dre | 632541 |
| keywords | Moreland Properties Austin Texas TX USA |
| website | |
| languages | |
| email | natalie@moreland.com |
| facebook | |
| twitter | |
| instagram | |
| linkedin | |
| title_at_agency | |
| ffd_ownerid | 0056g000007NEcsAAG |
| agency | Moreland Properties |
| small_profile_picture | 214133 |
| _thumbnail_id | 214133 |
| brokerage_id | 0016g00002DnyKUAAZ |
| _wp_old_date | 2022-07-18 |
| agent_title | |
| mobilephone | |
| agent_location | |
| agent_city | |
| agent_state | |
| agent_country | |
Agent
Moreland Properties
natalie@moreland.com
512-436-2997
Natalie approaches each transaction with dedication, honesty, and integrity. Her highest priority is advocating for her clients so they can achieve their real estate goals, whether for recreational, investment, commercial, or development purposes. With the ever-changing nature of the business, Natalie finds great pride in continually educating herself to offer an in-depth analytical-based approach to the transaction. She has developed an extensive specialization in Central Texas land transactions, building a nuanced and comprehensive understanding of the developmental and legal processes involved.
Natalie is a homegrown Texan and graduated from the University of Texas at Austin. She enjoys exploring the beautiful Hill Country with her husband Derek and their young son Everett. Natalie finds joy in traveling the world, listening to live music, reading, spending time with her loved ones, and finding every opportunity to laugh uncontrollably. She is passionate about eco-tourism and land conservation in the Hill Country and beyond.
Natalie has been working in land and ranch real estate since 2010 and is a member of the Austin Board of Realtors, the Real Estate Council of Austin (RECA), and the Texas Alliance of Land Brokers.
All Properties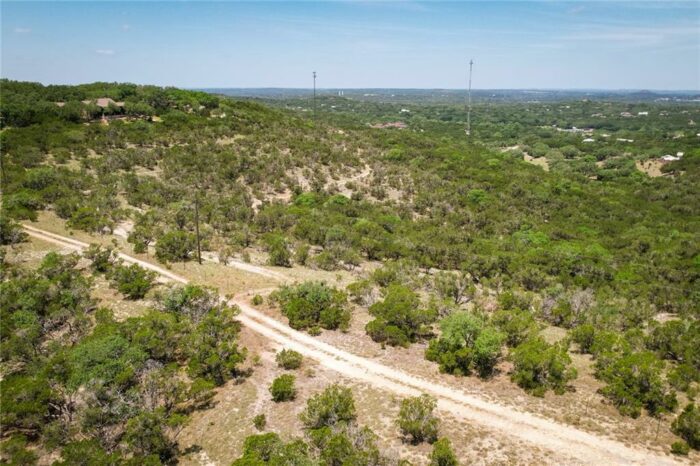 Wimberley, Texas, United States
35.76 acres W Spoke Hill Dr, Wimberley, TX
Contact
Natalie Dean
LIC.# 632541
Office