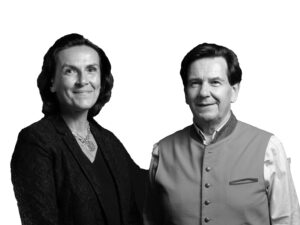 Groupe Mercure
[email protected]
Hérault / Gard / Bouches-du-Rhône / Vaucluse, France

For many years, Myriem de Poncins and Hugues Giraud have been key players in the sale of prestigious and historic castles and urban or rural properties.
They cover a large area of southern France, including Hérault, Gard, Bouches-du-Rhône and Vaucluse.
Their technical and practical know-how, as well as a perfect knowledge of the region and a strong network of contacts, give them real expertise that they put at the service of their national and international customers.
Myriem de Poncins has lived abroad for over 10 years, notably in Africa and Asia. Her years as an expatriate enabled her to acquire the elements and codes essential to assisting international customers in their acquisition process.
All Properties