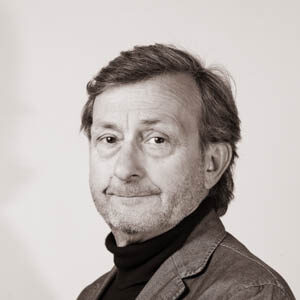 Building Heritage
matteo@buildingheritage.it
39 335-629-4294
My name is Matteo Balatresi, I started as a young man to deal with some of the most important Top Brands in the luxury fashion sector and I have made some very successful collaborations with some of the most well-known brands.
I have always been passionate about the real estate sector and for some years now I have decided to dedicate myself to Real Estate with a special focus on prestigious properties.
I have a very empathetic nature and thanks also to my excellent knowledge of English and French, I have always been able to cultivate working relationships with excellent results. I believe that my skills and expertise in the commercial field can contribute significantly to the success of negotiations.
All Properties
RENAISSANCE VILLA IN THE HILLS OF IMPRUNETA
EUR 4,500,000
(US $4,406,438)
Renaissance Villa Surrounded by the Greenery of the Tuscan Hills