Agent
Maryam Khaleghi
Residential and Commercial Real Estate Broker
Contact Agent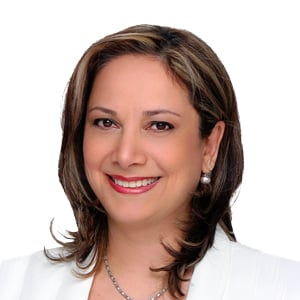 Profusion Immobilier
[email protected]
(514) 935-3337
(514) 983-5415
Over the past 30 years, I have helped real estate agents with the daily tasks of marketing their clients' homes. In the process, I have acquired a vast knowledge of real estate brokerage and this experience has provided an excellent preparation for servicing my own clients.
I am willing to work very hard to establish a relationship based on trust and confidence with all my clients, whether they are buyers or sellers. Nothing pleases me more than helping people achieve their goals. Not only do I offer sound advice but I provide all the information necessary for them to make enlightened decisions. Furthermore, as a mother of three children, I understand the needs and priorities of families.
I feel privileged to be part of a team of exceptional agents and I am happy to count on the support of people who share a high degree of professionalism.
Visit Maryam Khaleghi's Site