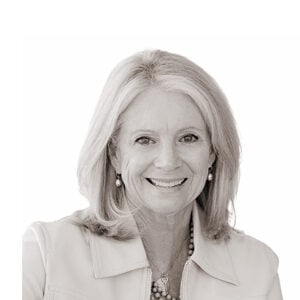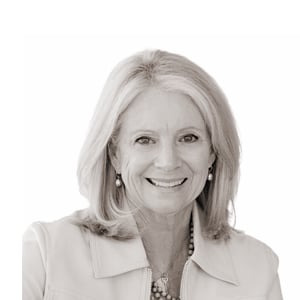 Moreland Properties
[email protected]
512-809-0367
Communicating with clients and listening to their needs is paramount to Marietta. Her knowledge of the Austin real estate market, neighborhoods, and school systems provides her clients the most up-to-date and comprehensive information needed to make a balanced decision on the most important financial transaction of their lives. Marietta's marketing and staging experience makes the preparation of selling your home a productive and pleasant experience. Additionally, her knowledge of home construction is very valuable when evaluating a home purchase.
The Scotts have lived in Tarrytown, the Mt. Bonnell area, Pemberton, Rosedale, and have now settled in the Brykerwoods neighborhood, but really can't claim a favorite. Marietta, along with her husband – attorney and native Austinite, Wally Scott – has been an active parent volunteer at Good Shepherd School, Casis Elementary, St. Andrew's School and Stephen F. Austin High School while their three children were students.
Marietta enjoys fly fishing and kayaking on Town Lake, Bikram Yoga, and walking and biking the trail systems in Austin.
Her favorite Austin organizations are Meals on Wheels, Hospice Austin, Explore Austin, and Capitol Area Boy Scouts.
Highlights
Austin Board of Realtors member, Texas Board of Realtors member, National Board of Realtors member, Platinum 500
Episcopal Church of the Good Shepherd member
Hospice Austin Board of Directors
Peoples Community Clinic Development Board
Scott-Wynne Outfitters, Founder and President
Westwood Country Club Board of Directors
Capitol Area Boy Scouts Board Council President, Executive Council Member
Contact
Marietta Scott
LIC.# 617840
Office