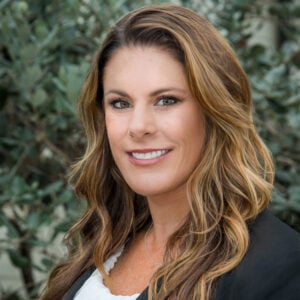 Village Properties
[email protected]
(805) 717-0450
+1 8057170450
Voted Best Agent in Santa Barbara 2018.
I was just voted Best Real Estate Agent in Santa Barbara by the Santa Barbara Independent! In my 17+ years of real estate experience, I have enjoyed working with amazing people, selling beautiful homes, keeping my skills sharp with ever-changing social media & new technology, and most of all getting to see how happy and excited people are at the end of a transaction. I love what I do and I work very hard. I pride myself on helping my clients not only 'buy' or 'sell' homes but also understand the process so they can feel comfortable making educated decisions during the transaction.
I grew up in Santa Barbara and attended local schools. I earned a BA in psychology from USC in 1997 and went on to earn a Masters Degree in Education and Psychology from Pepperdine University in 2000. Before deciding on a career in real estate, I taught second grade at Laguna Blanca School. My teaching experience taught me patience, persistence, and the importance of listening and understanding people's needs.
Village Properties is a local real estate company that has earned affiliations with Luxury Portfolio International and Leading Real Estate Companies of the World. We continue to be the #1 company in Santa Barbara, and voted Best Real Estate Company every year since 2007!
I am energetic, enthusiastic, and eager to work hard to help you understand the real estate process and make every transaction an enjoyable experience.
All Properties
Resort Like Estate with Panoramic Views