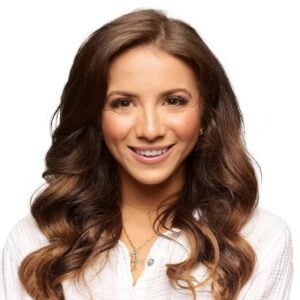 Moreland Properties
[email protected]
512-634-7651
Having grown up in Austin, Louisa Grisebaum cares deeply for all things local. Her lifelong experience of the city has afforded her a deep knowledge and rich perspective of Austin's communities, culture and people. Her independence and ambition were stoked early on by her entrepreneur-father, who started and grew his own businesses. 
After graduating from the Lebow College of Business at Drexel University in Philadelphia, she earned her real estate license and joined Cord Shiflet's Team at Moreland Properties. Along with her local background, Louisa brings attention to detail and a genuine passion for her work as both an agent and marketing assistant at the office of Cord Shiflet. 
Louisa firmly believes that a sense of mutual trust, transparency, and integrity are the foundation for success when it comes to client relationships. With an appreciation for fine architecture and interior design and her proactive approach, you can trust that Louisa is absolutely dedicated to making your first, second, or third home buying experience your best one yet.
Contact
Louisa Grisebaum
LIC.# 743620
Office