| | |
| --- | --- |
| ffd_objectsync_id | 0036g00002AM7dnAAD |
| ffd_salesforce_id | 0036g00002AM7dnAAD |
| ffd_id | 0036g00002AM7dnAAD |
| agent_title | |
| phone | 772.538.1828 |
| mobilephone | |
| agent_location | |
| is_member | 1 |
| dre | SL3153698 |
| keywords | Dale Sorensen Hutchinson Island Vero Beach FL Florida USA Indian River Shores |
| website | |
| languages | |
| email | ldavis@sorensenrealestate.com |
| agent_city | |
| agent_state | |
| agent_country | |
| facebook | |
| twitter | |
| instagram | |
| linkedin | |
| title_at_agency | |
| ffd_ownerid | 0056g000006m5uxAAA |
| agency | Dale Sorensen Real Estate |
| small_profile_picture | 316246 |
| brokerage_id | 0016g00001bHWaAAAW |
| _thumbnail_id | 316246 |
Agent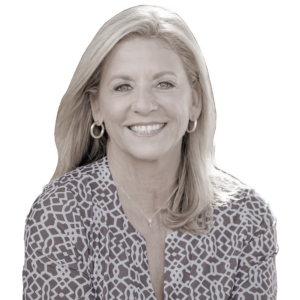 Dale Sorensen Real Estate
ldavis@sorensenrealestate.com
772.538.1828
Lori Davis continually exceeds her clients expectations, setting her apart from other real estate professionals. As a realtor for over 16 years and a top producer with DSRE for over 10 years, she has an outstanding reputation for marketing distinguished properties and the knowledge and expertise to bring buyers and sellers together. Lori is a critical resource for marketing and selling luxury properties globally, nationally and locally.
Whether you are looking for a vacation home, permanent residence or investment property, Lori has the keen ability to coordinate the details of today's sophisticated transactions. If you are looking to sell your home – from listing to contract to closing – you can be assured that each step along the way will be done at a level that will exceed your expectations.
She is a graduate of the City University of New York with a degree in International Marketing. She spent twelve years in sales working for the Quaker Oats Company and The Keebler Company. She is a member of Saint Helen's Catholic Church, a volunteer for Habitat for Humanity, March of Dimes, Festival of Trees, Riverside Children's Theatre, Relay for Life, Quail Valley Charities, Goodwill Christmas Drive, and Miss Hibiscus Pageant.
All Properties
Vero Beach, Florida, United States
Renovated Vero Beach Gem
Contact
Lori Davis
LIC.# SL3153698
Office