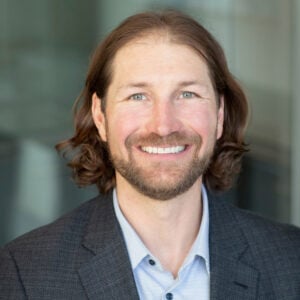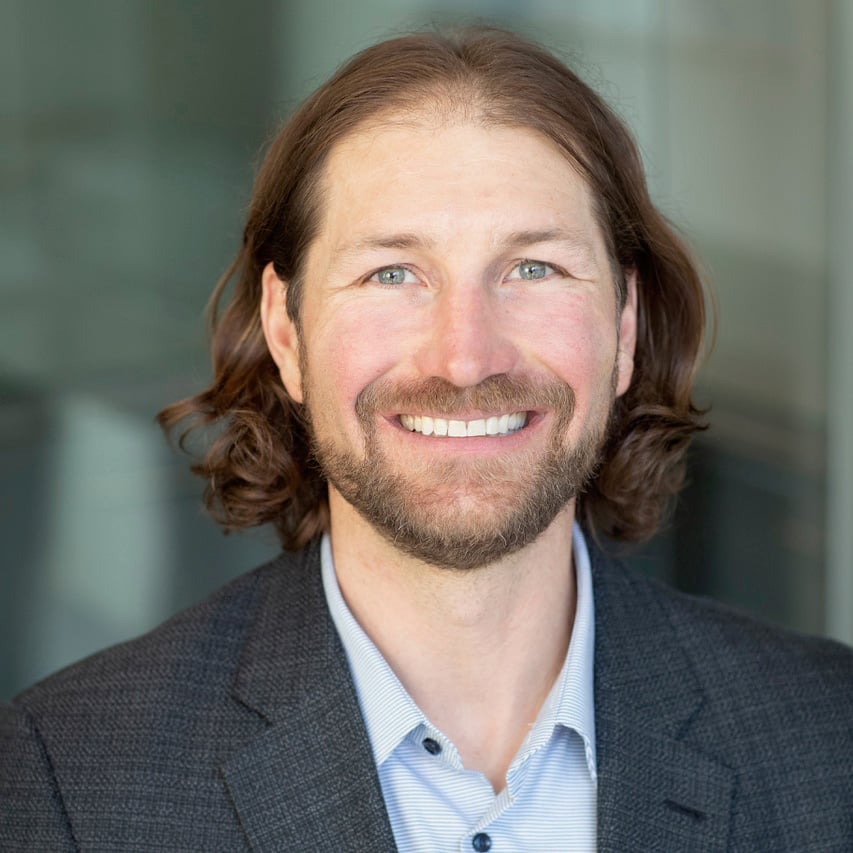 Slifer Smith & Frampton Real Estate
[email protected]
Basalt, Colorado, USA
(970) 927-8188
(970) 309-0169
Lloyd's expertise in mountain lifestyle is unparalleled, thanks to his unique background in competitive skiing, professional mountain guiding, and being a lifetime local. He is dedicated to ensuring the best customer satisfaction, even in the toughest conditions, making him the go-to expert in our active real estate market. Withing his first few years in the real estate business, Lloyd has been named among the top producers in Slifer Smith &Frampton as well as the Rookie of the Year in 2021.
Lloyd completed his Bachelor of Arts in Business Administration from Western State College of Colorado, which provided him with a comprehensive understanding of success and competitiveness in all forms of business. His energetic personality and passion for life drive him to spend most of his time outdoors, exploring with his two Australian Shepherds, four-wheeling, camping, paddle boarding, skiing, mountain biking and dirt biking throughout the valley. Thanks to our global partnership with Forbes Global Properties, Lloyd's expertise adventures beyond the Roaring Fork Valley into luxury markets around the world. From finding your next trail to hike or your new mountain home, Lloyd will expertly guide you throughout the process.
Visit Lloyd Tucker's Site
Contact
Lloyd Tucker
LIC.# EA.001024365