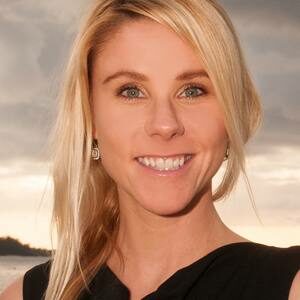 Hawaii Life
[email protected]
(808) 212-8058
Raised in Texas and drawn to make the move to Kauai in 2009, I am immensely grateful to be in such a beautiful place and couldn't imagine living anywhere else.
My B.A. from the University of San Francisco in Mass Communication with a Journalism emphasis launched me into real estate marketing. Since segueing to full-time real estate sales in 2015, my business has rapidly and consistently grown with over $40M* in sales and many happy, repeat clientele. I attribute my success to an efficient, solution-oriented approach in which I prioritize my client's real estate goals in every transaction. To see the results of my business practices, please view my testimonials and history of sales.
SELLERS
I'm a firm believer in taking the time to obtain a thorough understanding of your property in order to best represent you and maximize the return on your investment. This approach includes exploring your property's features/challenges and analyzing the local market to best position your property for optimal results. I implement a tailored strategy of staging, target marketing, professional photography, video, copywriting, blogging, social media exposure, and direct email marketing to prospects and clients.
If you're curious about where your property stands in today's market, please contact me for a complimentary (and non-sales-y) analysis.
BUYERS
Whether representing a seasoned buyer navigating Kauai's luxury market or guiding a first-time homebuyer through the step-by-step purchase process, I am passionate about helping people realize their 'Kauai life' dream and am respectful of their process.
Curious about how I work with Buyers? You can watch my 3 HGTV's 'Hawaii Life' episodes on YouTube.
Outside of work, you can find me with my family, friends and two rescue dogs enjoying everything that Kauai has to offer. To name a few: ocean swimming, farmer's markets, running on the beach and reading in the shade.
*current as of August 2019.
Aloha,
Lauren
Visit Lauren Pingree's Site
All Properties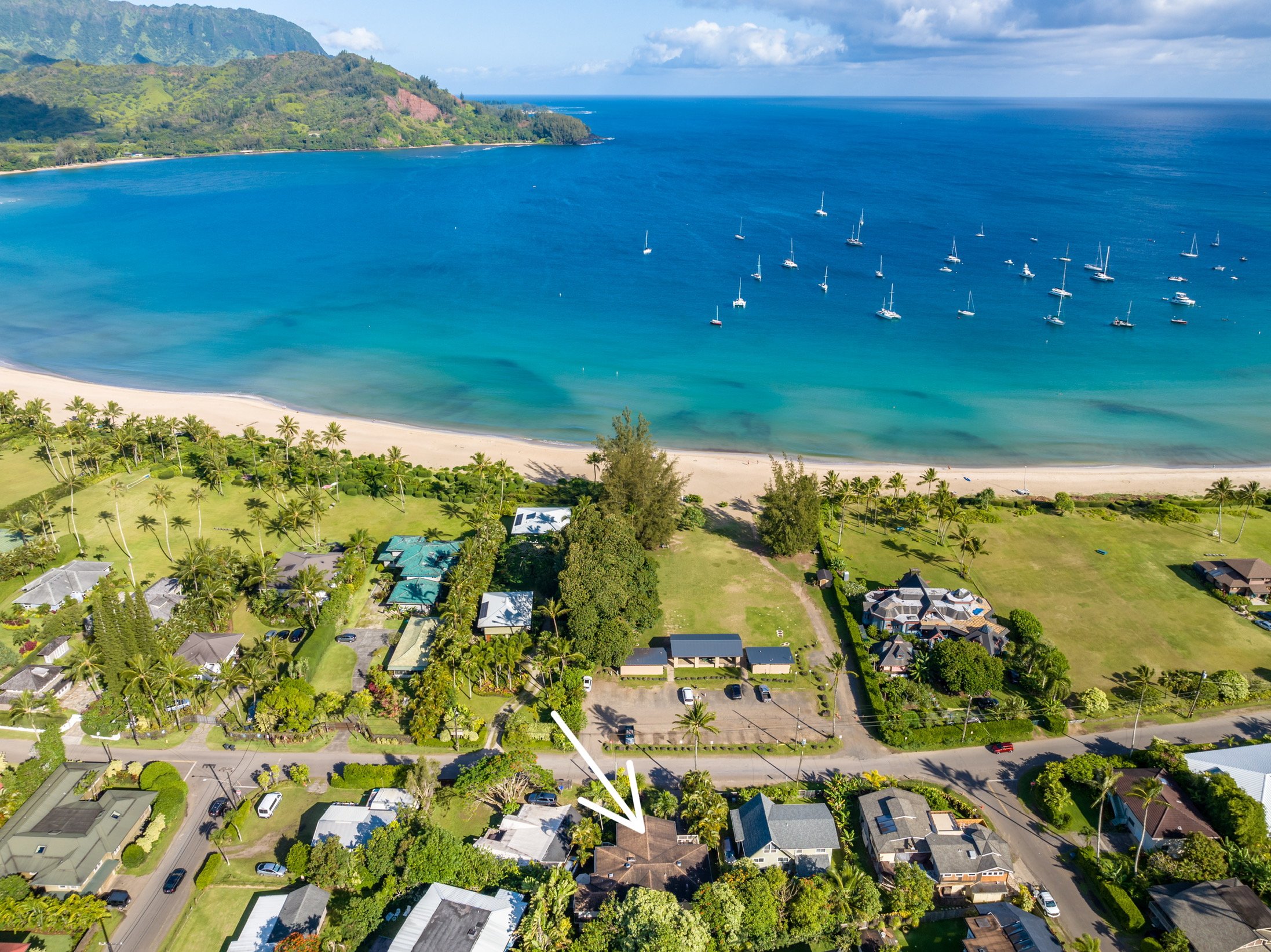 5125 Weke Rd – Kauai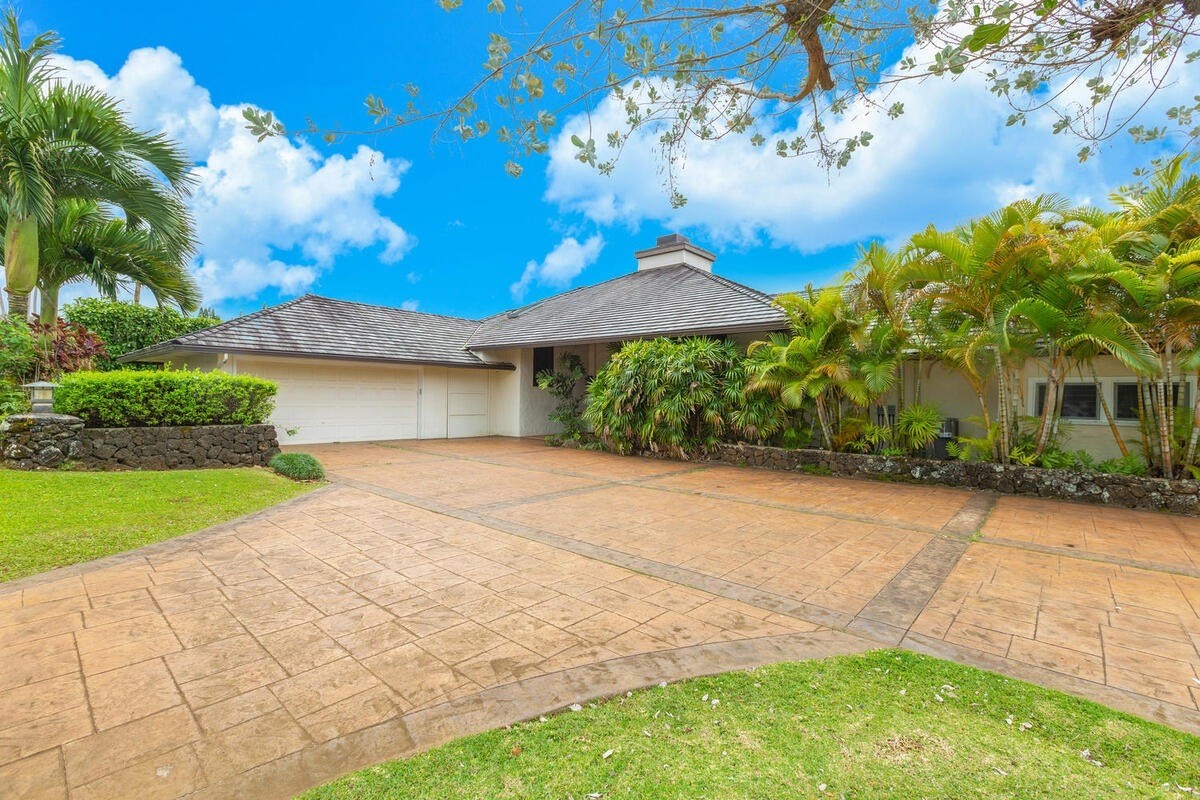 4451 Emmalani Dr – Kauai
Contact
Lauren Pingree
LIC.# RS-76803
Office