| | |
| --- | --- |
| ffd_objectsync_id | 0036g00001VVWuAAAX |
| ffd_salesforce_id | 0036g00001VVWuAAAX |
| ffd_id | 0036g00001VVWuAAAX |
| email | lance@barrycohenhomes.com |
| phone | 416-881-1212 |
| is_member | 1 |
| dre | |
| keywords | Toronto Canada King City Vaughan Ontario Barry Cohen |
| website | |
| languages | |
| twitter | |
| linkedin | |
| instagram | |
| title_at_agency | |
| ffd_ownerid | 0056g000005xGLqAAM |
| agency | Barry Cohen Homes |
| brokerage_id | 0016g00001jkqKNAAY |
| small_profile_picture | 109738 |
| _thumbnail_id | 109738 |
| facebook | |
| agent_title | |
| mobilephone | |
| agent_location | |
| agent_city | |
| agent_state | |
| agent_country | |
| post_member_id | 109436 |
| agent_first_name | Lance |
| agent_last_name | Stoute |
| profile_image | 109738 |
| _sbi_oembed_done_checking | 1 |
| disable_user_account | 0 |
| post_user_id | 2101 |
Agent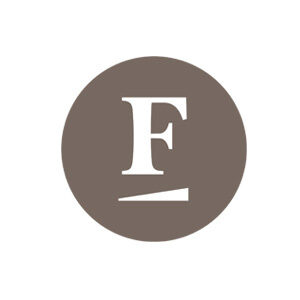 Barry Cohen Homes
lance@barrycohenhomes.com
416-881-1212
Lance is a true entrepreneur at heart, building his own businesses from the ground up for over 25 years. Lance is not afraid to start something new and prides himself in being a trailblazer. He admires those who are not afraid to step out and do something new. He lives to see his dreams and the dreams of others around him become a reality..
Real Estate has always been a great fit for Lance, he built and ran his own Real Estate Brokerage for over 15 years before joining Barry Cohen Homes. Not only does Lance have extensive experience as a Real Estate Agent, he also owns and operates his own Mortgage Brokerage..
"My extensive experience in both fields allows me to provide my clients with well rounded, extensive field advice, helping the client make the biggest investment of their lives with confidence".
Lance has been described as calm, hardworking and committed. He prides himself with always being available for the client at any time of the day. When Lance isn't working, he is at home, relaxing with his wife and 2 children.