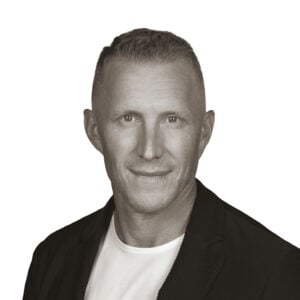 RETSY
[email protected]
480-486-7706
+1 4804867706
After 20+ years of award-winning success as a Sales and Management Professional in the corporate world, Kirk decided to make his undying passion for Real Estate his full-time profession. He couples that passion with his unsurpassed client servicing skills, and strives to provide the best, and least stressful Real Estate experience to every client he has the pleasure to work with.
Kirk developed a strong interest in Real Estate at an early age by buying, remodeling and flipping homes in his free time. His unique ability to visualize what something "could become" has led to a large portfolio of rental properties, successful flips and most importantly, happy homeowners!
Kirk now holds his Real Estate license in Arizona and California, and is very well versed in the buying, selling, and investing process of real estate. No matter how specific the clients' wants or needs are, he will work tirelessly to make all of their Real Estate dreams come true.
If you or someone you know is in the market to buy, sell or invest in Real Estate, please don't hesitate to reach out to Kirk and allow him to assist with all your needs!
All Properties
Contact
Kirk Linehan
LIC.# SA668759000
Office