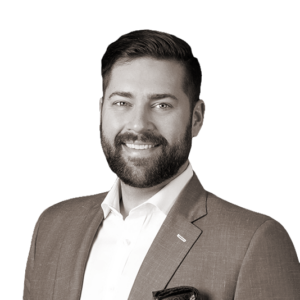 Elegran
[email protected]
(570) 419-6295
With over a decade of experience advising his clients in the Brooklyn and Manhattan markets, Kirk's testimonials speak to his passion for what he does.
Kirk's clients cite his honesty, direct manner and willingness to hear them completely on their needs and wants in their journey through buying and selling in New York City. Kirk walks his clients through what they can expect and confidently steers them through the trickier aspects of their purchase or sale in a constantly evolving market.
When he's not working with his clients or previewing apartments, you can find Kirk happily attending sporting events as well as seeking out the City's latest dining hotspots.
Visit Kirk Eckenrode's Site
All Properties
84 Mercer Street, APT 5A
Contact
Kirk Eckenrode
LIC.# 10301217683
Office